A Guide To Choose Best Custom Web Development Services
More and more startups are now investing in web development to deliver smooth and pleasant customer experiences. Getting business online made it easier for anyone to achieve their required goals faster. With so many benefits, it's clear that developing a website is vital.
And for this, you need the support of the best web development company in New York. Not all companies are the same. You must be careful while picking any of them. We're here to help you get a deep understanding of web development and its areas to make an ideal decision.
Technologies Used In Web Development
There is a wide range of technologies and programming languages that are used in the development of websites. But, one as a developer doesn't need to focus on all and consider a few that are in trend and are advanced. Let's discuss them one by one.
Advanced Programming Languages
Javascript: It is one of the popular programming languages that most web development service providers use. Together with Node.js and its frameworks, an entire website can be created successfully.
Python: It is another established programming language that developers can use in server-side web development. Equipped with simple scripts, Python allows you to build anything with ease.
Java, C++, C#: These languages are the old ones but are still popular. When used in the development of a website, they ensure a top-notch and smooth user experience.
Javascript Frameworks
Javascript frameworks will stay for a long time and are essential for any js programmer to know. Frameworks like Angular.js, jQuery, and React.js are the most popular ones and offer an array of features for successful web development. Also, it allows the developers to build a site with much ease and faster. These frameworks are perfect for meeting the needs of developers.
Artificial Intelligence
It's a boon for the web development industry. This emerging technology helps deliver the most personalized user experience. With the addition of Artificial Intelligence, businesses can better understand the customers and their behaviors, further helping improve the customers' browsing experience.
The Cost Estimation To Develop A Website
If you want to develop an innovative website, then it is wise to have a cost estimation of web development packages. No matter if your business is big or small, the thing that matters is that it runs smoothly and in a secure way. Well, some factors help you determine the cost of development.
The features and functionality of the site
The complexity of the website
Platform and technologies you are using
The Size and Experience of a Web Design Company.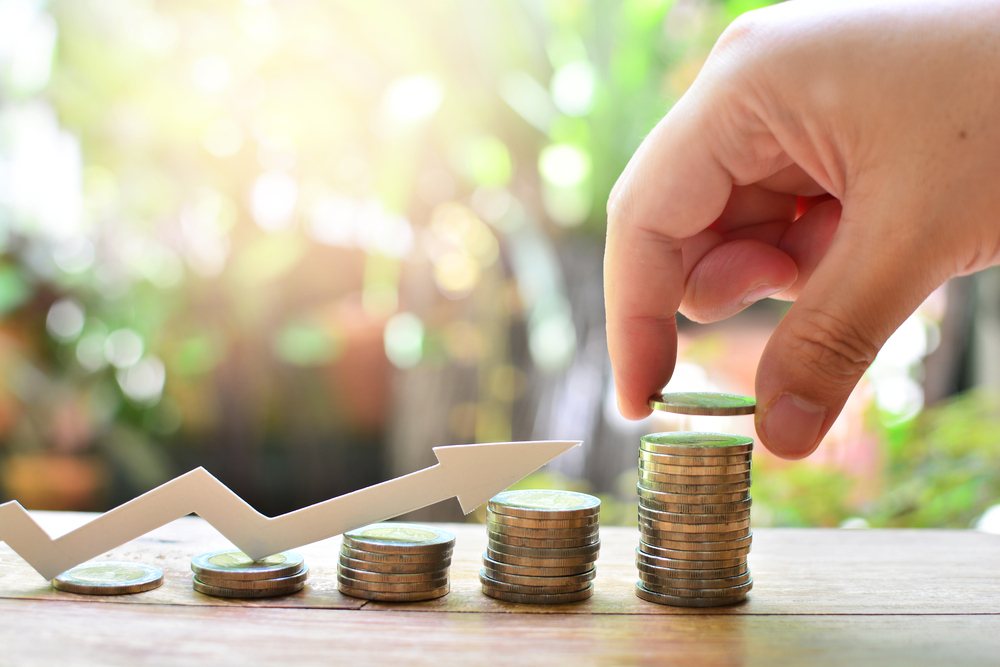 What's The Upfront Payment To A Web Development Agency?
The upfront payment of the web development agency depends upon the features you are admiring to add to the site. If you want to implement only desirable ones in a website, then your upfront cost will be less. Programmers or developers take less time coding the highly-demand features and if the requirement is for additional ones, a programmer takes more time and will charge wages on an hourly basis.
The Estimated Time To Develop A Website
The chances are less the web development companies and Magento Development Companies give you an exact time to finish the job. Because web development is a multi-stage process that takes one's special effort and more time. Each project requirement is unique and it will require a different approach, tools, technology and time also vary.
Benefits Of Developing A Website
The development of a website ensures greater visibility to businesses, regardless of size.
By having a website, you remain worry-free about the security of your business.
It comes with easy customizations and offers enhanced functionality to the business.
A successfully built website helps businesses reach a broader audience.
Enhanced customer experience and efficiency.
Challenges In Web Development
Not having proper knowledge of frameworks and programming languages can break your web development journey.
For a developer, it is vital to develop a website against security threats carefully.
A slow website can fail your business. Make sure the code is accurate and clearly defined.
Websites should be responsive, no matter what the screen size is.
Align the current state of IT with your business strategy by hiring the most trustworthy Mobile App Development Company
How To Choose A Right Web Developer
Pick the company based on experience, reviews, and feedback.
Make sure the company follows proper testing measures and methodologies.
A web development company must provide maintenance and 24/7 support.
A developer familiar with the latest trends can make a difference in your business.
Quality and faster project delivery should be the top priorities of a development company.
Tips To Choose The Best Framework For Your Website
Keep your business requirements in mind. Make sure the technology you pick must meet all your needs.
If your business project is complex, then consider using frameworks like Angular-Node.js.
The technology you choose for your website development must have scalability potential.
Covering It Up
Deciding on progressive web development services is not a challenge if one has the right guide in hand. We hope all the above information and tips help you make the right decision for a web development company and technology.