Transportation & Logistics
Segments We Work With
Let our Logistics software development company in NYC apply its vast technological expertise to modernize your transport logistics company. Our main goal is to build solutions that resolve your challenges in the supply chain and other specific stages.
Logistics Management Solutions
As a growing Logistics software development company in NYC, we serve transportation companies with robust Logistics management software to manage operations efficiently. Our developed software ensures fast management of materials, goods, sales, orders, and inventory.
Warehouse Management System
Escalate the performance of your warehouse with our high-end supply chain management solutions. Our powerful, designed warehouse management system enables you to track everything more effectively than ever. A streamlined warehouse software comes with real-time transaction processing, optimized storage,etc.
Supply Chain Management
Bring a digital transformation to your Supply Chain. Our experts offer best-in-class supply chain management solutions built on all essential components from inbound to outbound logistics. Each of our supply chain management solutions is integrated with a suite of all capabilities to provide customers with high-level service.
Dispatch Routing Software
RisingMax's innovative dispatch routing software solutions let you track the route progress in real-time. Our years of experience in the transportation industry allow us to develop software from scratch and dispatch the fleet for better service. We also integrate telematics tools inside to calculate speed, fuel consumption, and other metrics.
Customized Mobile & Web Apps
Run your logistics and transportation business at the ease of your fingertips by developing fully customized solutions addressing the ever-changing business needs. With a robust and fully functional mobile app solution, you can enhance your operational efficiency, automate your process, bring more visibility into supply chains.
Inventory Management Solutions
Minimize the risks of overstocking by building software solutions aiming at accelerating inventory management. Across broad industry verticals, we offer the development of inventory software utilizing the EDI integrations and implementation, ensuring no redundancies and double-entry errors. Our solutions perform equally well for both iOS and Android.
Scaling up growth for logistics
through operations management
Empowering transportation and logistics companies to leverage the cutting-edge technologies for better management of fleet in real-time and minimize operational hurdles
Automated Warehouse
Take steps towards automated warehouse solutions to meet complex customer demands. We help automate the processes of warehouses with expertise that ease organizing the inventory and ensure quality control for broad stock.
Demand forecasting
Leverage the potential of technologies like AI and ML; we craft logistics software or apps powered with trending technologies. Such a powerful app helps you prepare monthly orders, minimize stock-outs, save time on re-ordering.
Improved Customer Experience
All our designed logistics products aim at enhancing customer experiences. The integration of the latest technologies such as AI inside the cloud-based software or app or helps improve the accuracy of logistics processes.
Logistics Route Optimization
A dedicated team at RisingMax is proficient in ML, AI, and big data technologies that help calculate shipment delivery in real-time. We are here to build automated workflows that sound the way your business fleet operates.
3rd Party Integration
Recognized as a top 3rd party logistics provider, we help you outsource your operational logistics from warehousing and focus on other business aspects. Our 3PL services can be scaled and customized with the changing needs of clients.
Diagnosis & Alerts
Inside the warehouse, the video surveillance cameras use AI, ML, IoT, and 5G technology to detect unwanted thefts. We at RisingMax, dive into the latest industry trends to shape the transportation and logistics businesses.
Apply Our Unmatched Expertise To Modernize
your Transportation Business
It's time to bring the technology innovations in place to meet the ever-changing needs of the transport and logistics industry. We build simple to complex logistics and transportation apps that help you lead globally.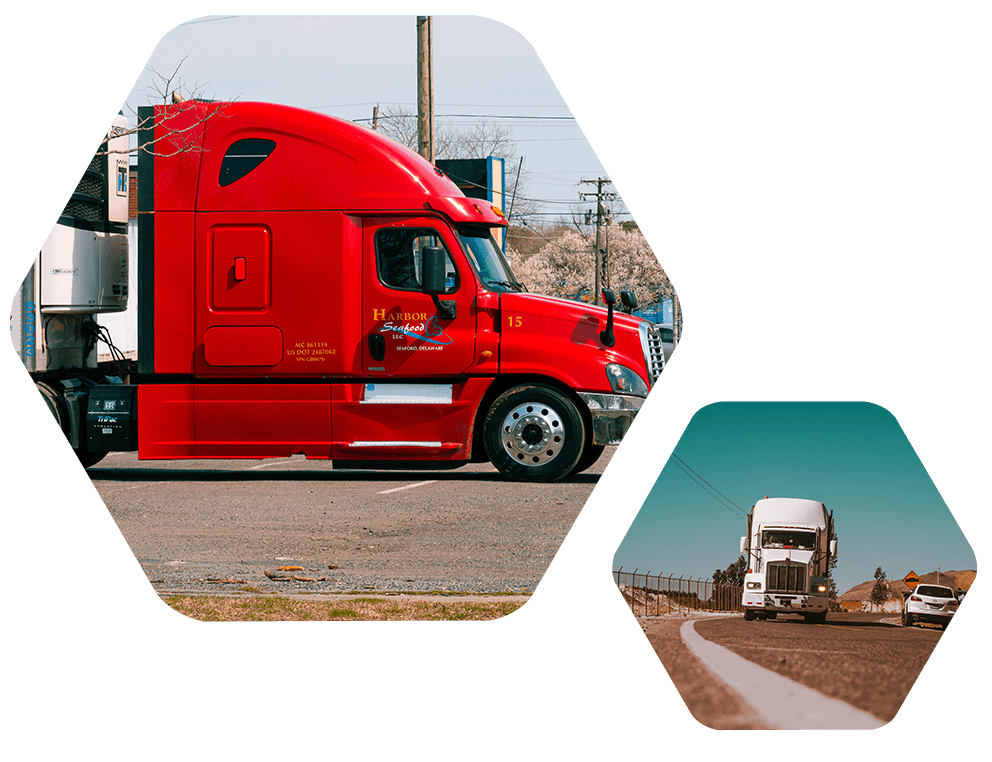 Streamlined Workflows
With our world-class developers, you can automate your tasks that help simplify your workflows. Our solutions help businesses increase customer loyalty and security level at the same time.

Track Your Shipments
With the help of a real-time tracking system, you can increase security, cut down fuel expenses, and much more. We first identify your requirements and implement the required solutions.

Data Into Actionable Insights
The data analytic experts at RisingMax manage a large volume of data and turn it into actionable insights. We help you explore data patterns that streamline your inventory.
Value-added Logistics Capabilities
For Competitive Advantage
RisingMax allows its clients from the logistics and transportation industry to transform their businesses into innovative software solutions. Our logistics capabilities will enable us to maintain a high level of customer service.
Planning & Execution
Enabling logistics leaders to have a single workspace that contains all the data related to planning and execution lifecycle
End-to-end Visibility
By providing actionable insights, we help businesses to have complete control over their supply chain processes
Safety & Compliance
Utilizing an approach that recognizes the security trends to keep logistics business away from fines and penalties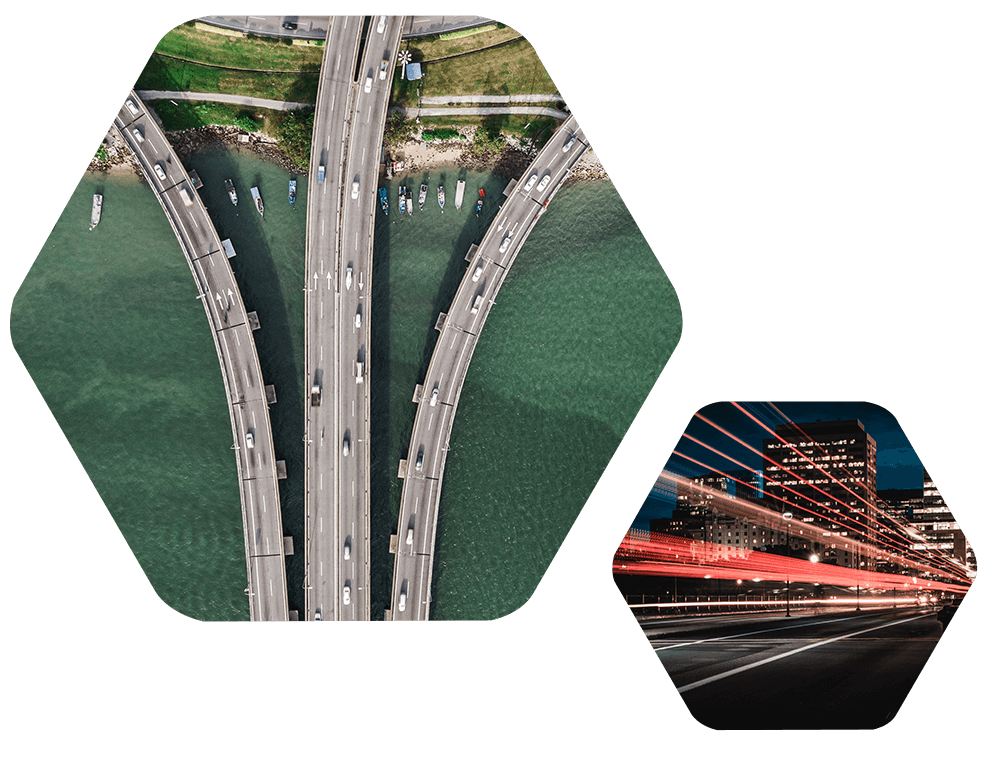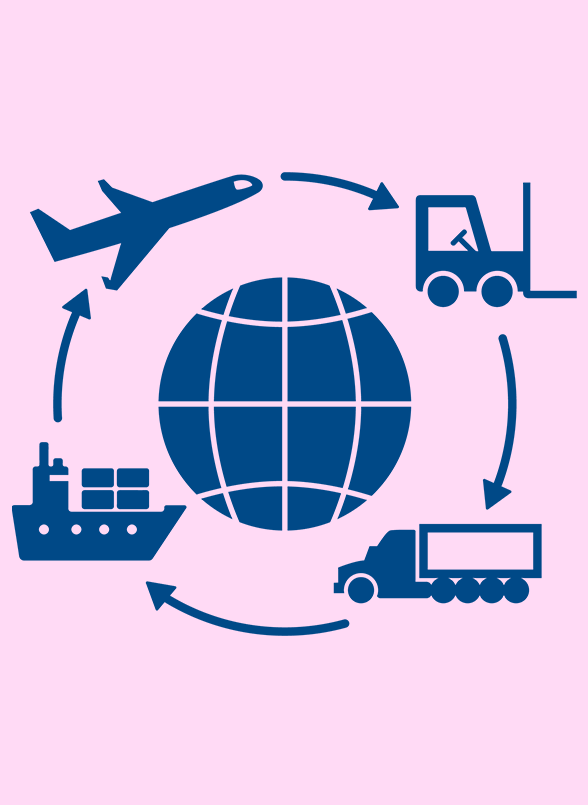 Start A Partnership
With Us
RisingMax being the leading transportation & logistics management software development company committed to delivering an excellent final product. Clients who worked with us strengthened their positions in today's competitive market.
Key Technologies to High-performing
Logistics Management Software
Your #1 logistics software development company in the USA with breadth and depth of technical knowledge helps you improve the overall customer experiences and grow your logistics business. We have a complete ecosystem of the latest technologies, fresh approaches, and proven practices to digitize your Supply Chain.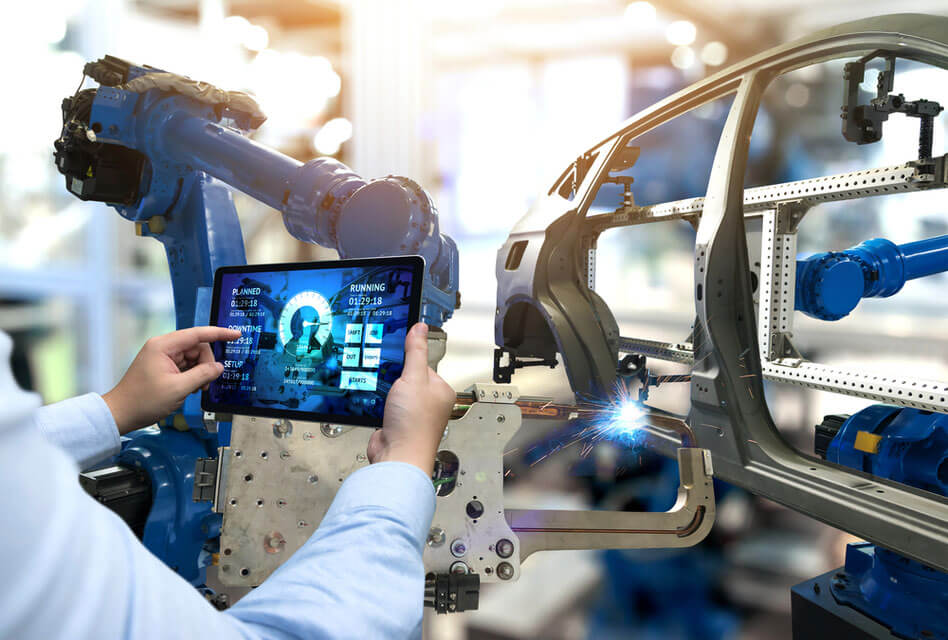 BLOCKCHAIN
Blockchain has the potential to make digital records simpler and accessible anytime for logistics businesses. We are here to unlock the power of blockchain in logistics software developed seamlessly specifically for your needs.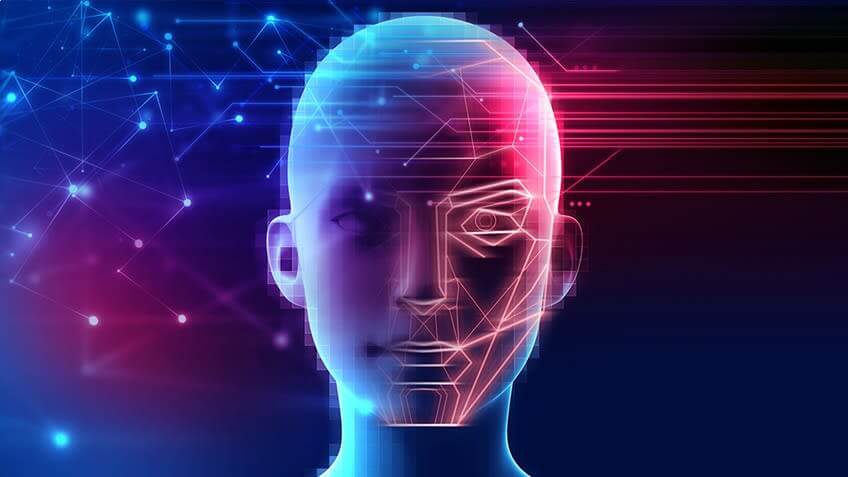 AI and ML
We strive to delight logistics businesses with robust software solutions integrated with technologies like Artificial Intelligence and Machine Learning. We craft a platform and interface which makes the management of processes more accessible than ever.
CLOUD COMPUTING
Backed with a broad spectrum of cloud computing capabilities, we help evaluate your IT infrastructure and recommend how to minimize your cloud spend. We offer you custom cloud software development to future-proof your investments.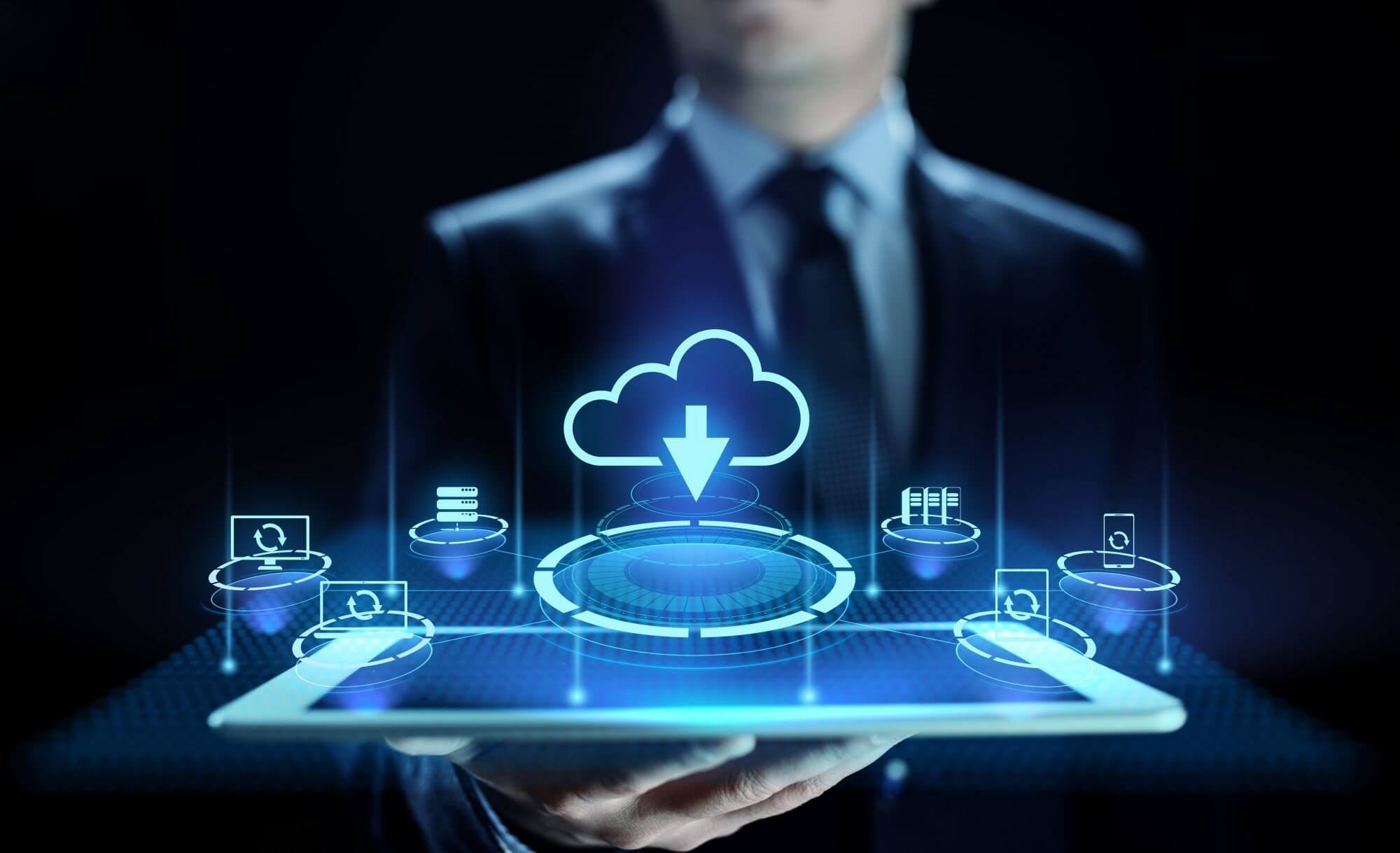 AR/VR
We adopt cutting-edge technologies to enhance the value of your Logistics business. With the combined advantages of both virtual and augmented reality, we build solutions to improve your efficiency and easy management of your inventory.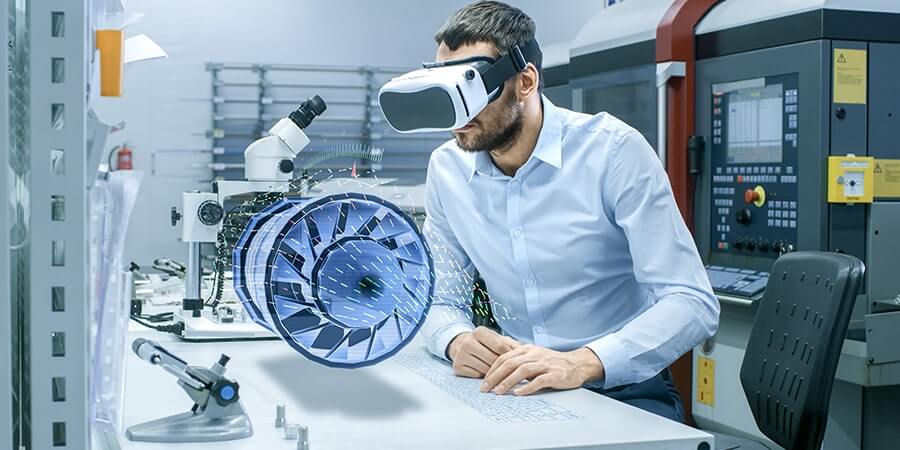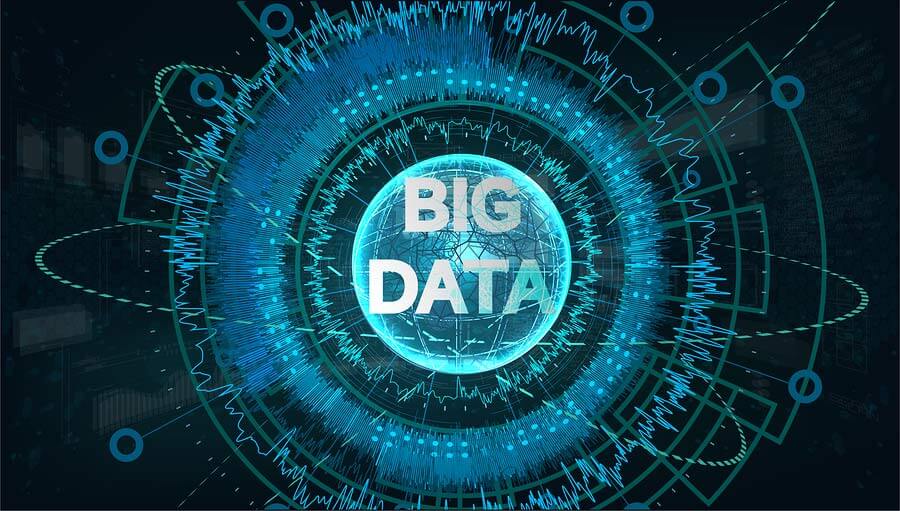 BIG DATA & BI
At RisingMax, we are surrounded by advanced Big Data and BI tools that help logistics businesses to attain actionable insights from diverse data. We work with a Big Data framework combined with open source technologies such as Apache Hadoop.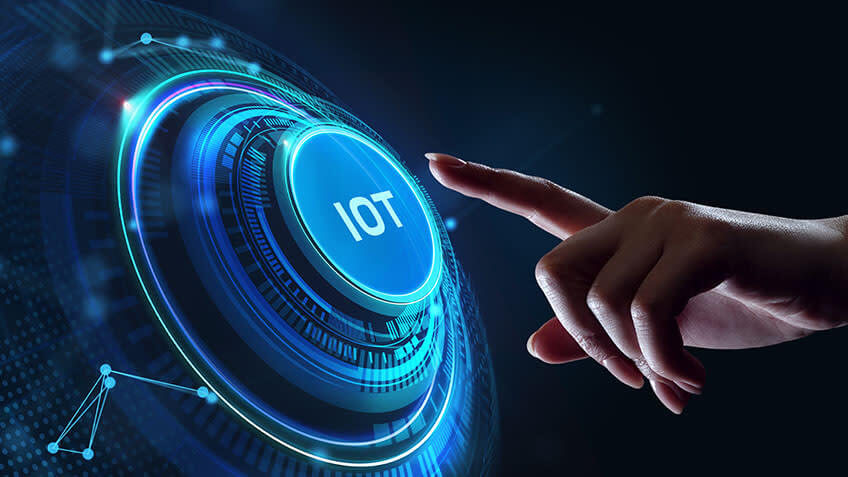 INTERNET OF THINGS
Uncover the potential of the "Internet of Things." Our experts provide transportation and logistics businesses with fully featured software solutions using the right IoT technology. We build powerful software for intelligent vehicles, personal devices, and beyond.
Shipping & Delivery Processes to
Perfect Your Supply Chain
RisingMax's fully customized Logistics shipping & delivery software solutions provide you with complete transparency and easy management of the Supply chain throughout the process from purchase to delivery.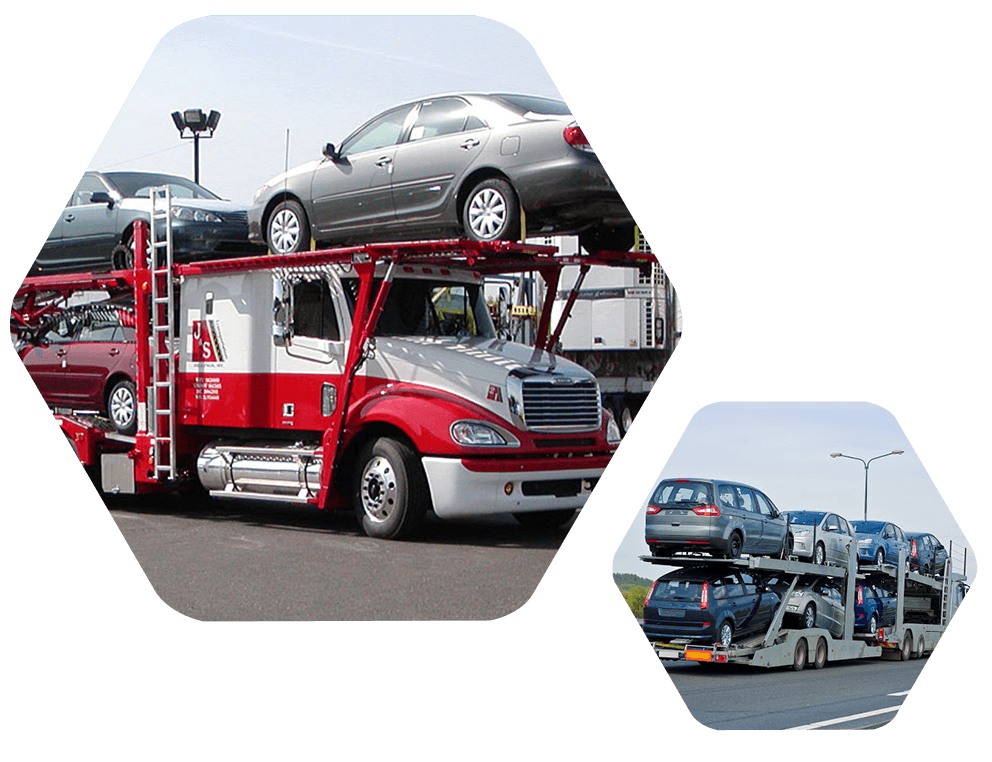 Data Mapping & Integration Tools
Embedding interactive Maps inside your Logistic software to better serve your customers and transform your business.
Google Maps
Google Map integration inside the Logistics software helps simplify your activity for enhancing business efficiency and more precise vehicle movement.
Waze
Integrate your logistics software or app with Waze to locate the address, mark the address on the map, and deliver a seamless navigation experience to users.
Esri GIS
The mapping tool such as Esri GIS allows you to plan the routes based on the customer location. Such technology enables an approach to plan network expansions.
ERP Integration
To help you effectively manage your data, we develop and integrate your ERP with the supply chain. Our developed ERP helps enhance the transparency of the processes plus the operational efficiency. We ensure that the end-to-end Logistics system incorporates all the necessary management tools.
Tracking in real-time
Within your supply chain management system, we integrate the real-time GPS tracking feature for easy tracking and monitoring of fleets, shipments, deliveries, etc. The whole software developed by us enables you to perform route planning, product integrity, optimization of transit time, etc.
Advanced-Data Analytics
With our powerful Big Data analytics software, you can identify the weak areas that slow down the processes of the Supply Chain Management system. The integration of third-party software and technologies inside the system helps you manage the constraints in the supply chain network.
Are you seeking a logistics partner to discuss your project requirements ?
Look no further drop us a line!
Our Process of Logistics

Software Development

RisingMax believes in delivering Logistics software solutions that are result-oriented with all quality standards followed and measured.
Employ a team of dedicated Logistics software
developers from RisingMax
Our Logistics software developers provide you with advanced solutions customized to specific business needs and expectations with years of rich domain expertise. We ensure you get the best outcomes within the stipulated time frame.
When it comes to developing and integrating modern logistics software, the requirement of trending technologies is vital than ever. Our team at RisingMax has vast experience building and deploying cloud-hosted web and mobile apps for transportation and logistics businesses. We guarantee you keep up with your business values and attain high-quality outcomes.
Our developers are result-oriented and focus on delivering innovative logistics software solutions on time and within budget. Only after identifying your needs, we come up with the solution for your business challenges. We go beyond development and hold experience in all types of testing to ensure the final product is secure and performs well across different platforms.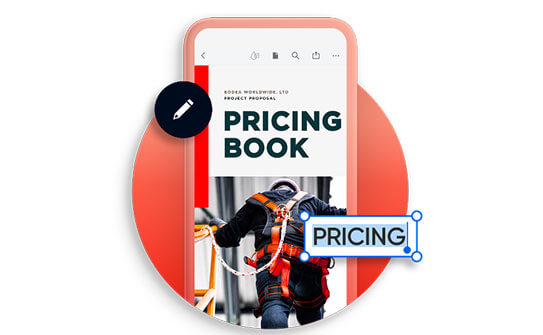 We contacted RisingMax Inc. to develop our Just Ryde app (on-demand taxi booking app). We aim to give passengers more security features and chances to earn drivers. The team listened to our requirements and did a fantastic job. We recommend them for their amazing services.
Manuel
CEO, Just Ryde, USA

SEO Guys at RisingMax Inc. Rock!!! My search for a top-quality SEO service provider in NYC has positively ended at RisingMax Inc. My site was facing some Google penalty issues when I approached them. These guys are perfect in their digital marketing efforts and delivered the best possible result. SEO guys at RisingMax Inc. rock!!
Nika Alison
Marketing Manager, New York

We needed ride-sharing with different panels for customers, drivers, and admin. When we discussed the project with RisingMax Inc, they listened to us carefully and promised to deliver what we wanted. We are glad to say that they kept their promise. We are impressed and may work with them again in the near future.
Anthony Hernandez
USA

I hired them for the SEO of my website upon my friend's recommendation, and I was just amazed at the results and improvement within a month. With their proven and dedicated marketing efforts, they increased my website's traffic, reduced the bounce rate, and boosted the conversion rate. Working with RisingMax Inc. was really good.
Martin Zejda
UFM Underwears, Florida
Previous
Next