OUR COMPLETE SUITE OF
IoT APPLICATION DEVELOPMENT SERVICES
Renowned for being the top IoT Application Development Company in the USA, RisingMax helps businesses control their connected devices with the most scalable, interactive, and feature-rich IoT apps. We offer a complete suite of IoT development services to wide clients across diverse industry verticals.
IoT Development Consultancy
A house of highly professional IoT developers provides consulting services, ensuring you get sound advice on leveraging IoT's power.
IoT Application Development
We strive to deliver the right IoT solutions to clients by bringing cutting-edge technologies and techniques on board according to business needs.
IoT Integration & Implementation
RisingMax's team is proficient in developing IoT apps integrated with AI/ML capabilities and eliminating complexities during final implementation.
API & Backend Development
We are specialized in building custom backends to enable API integration in IoT apps to help businesses remain ahead in the digital age.
App Development for Wearables
Combined with extensive experience and knowledge, we build IoT apps compatible with wearable devices like smartwatches and so more.
IoT Maintenance & Support
Along with IoT app development, we also provide valuable clients with extensive maintenance and support services whenever they need.
MAXIMIZE THE VALUE OF YOUR CONNECTED
DEVICES WITH "IoT"
"Internet of Things" is not just a technology; it's a network of all networks that put a profound impact on every aspect of business. Still in dilemma whether to utilize IoT or not, consider the below facts.
The global IoT market size is projected to grow at an AGR of 30%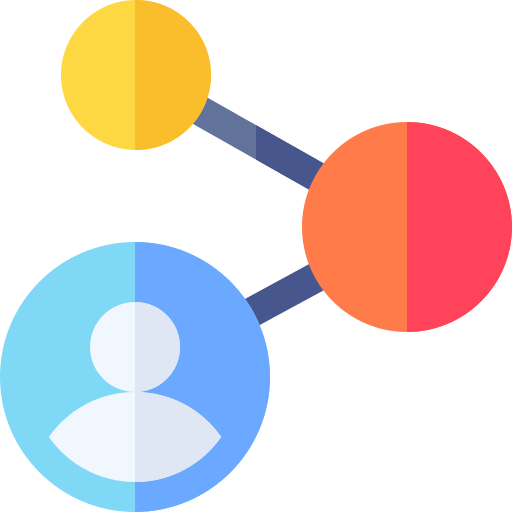 50% of enterprises are taking key steps enhancing IoT spending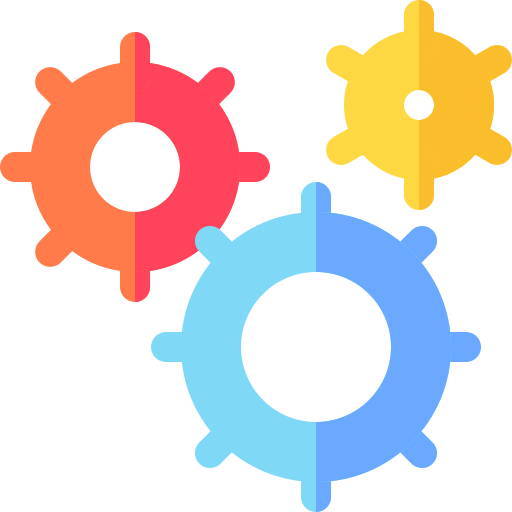 Around 70.4 billion Internet-connected devices will grow by 2025
The robust, intuitive, and high-speed IoT mobile application makes a difference in any business and industry performance by delivering – seamless UX and analytics,
OTA upgrades, etc.
Key Achievements:
Customer

Behavior & Monitoring

Boost In

Efficiency & Output

Device

Security & Data Safety
SERVING IoT SOLUTIONS ACROSS WIDE

INDUSTRY VERTICLES

Well-versed with today's market demands, our IoT developers offer solutions to clients belonging to different industries. For the last many years, we have been contributing to scaling up the productivity of small, medium, to large-scale businesses.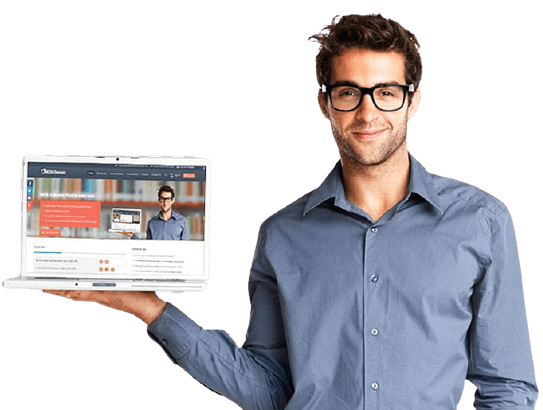 Have A Project
To Discuss?
Feel free to speak to our IoT experts. We help you energize the digital core with next-gen IoT capabilities.
IoT TOOLS &
TECHNOLOGIES WE ADORE
We have been at the forefront of the mix of the best-known latest IoT tools and platforms that help accomplish projects in an organized way. Through these industry-leading technologies, we ensure you feature-loaded, user-friendly, next-gen IoT solutions.
Arduino

It's an easy-to-use IoT platform or tool which enables the better optimization of IoT activities.

Node-Red

One tool that makes the development of IoT apps and the writing of APIs easier is Node-Red.

IBM Watson

With IBM Watson, you can have complete access to the AI capabilities for your business.

Eclipse IoT

Best-suited platform to build IoT devices, cloud platforms, and various projects related to IoT.

Raspberry Pi

Featured with a cloud-based dashboard, Raspberry Pi offers you the most straightforward way to create IoT solutions.

Mbed

An open-source operating system for the IoT development integrated with ML and security stacks.

Qualcomm

Qualcomm is an advanced tool for IoT development that enables the digital transformation of intelligent devices.

Kaax

Such a tool or platform provides end-to-end support for IoT devices and allows you to build smart products.
WORK WITH THE MOST PROFICIENT
IoT APP DEVELOPERS!
RisingMax is a successful IoT application development company that strives to turn your actions into robust solutions adapted to your business goals.
Crafting high-quality IoT apps is not as easy as pie. Strong technical skills, knowledge, and other factors make the IoT app development process worth building. Our IoT team well-understand this, and that's why they leverage all the latest technologies like ML, AR, and much more to build real-time apps. With dedicated designers and QA experts, our power-packed IoT app developers stand by round-the-clock to resolve challenges and transform ideas into innovative solutions.
By leveraging IoT technology, our engineers can develop an efficient solution for connected devices by bringing all needed hardware and software together. We have worked with many businesses worldwide that hired our IoT developers to create smart products. The best part of us is that we can work as per your particular requirement and time zone.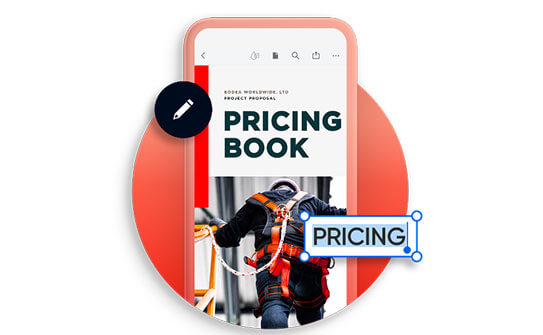 WHY COUNT ON RISINGMAX FOR YOUR
IoT DEVELOPMENT PROJECTS ?
By having our IoT development team in place, you can ensure intelligent IoT app solutions that work seamlessly with existing hardware. Our team builds IoT solutions using the latest tools for various industries, right from smart homes to large-scale manufacturing factories.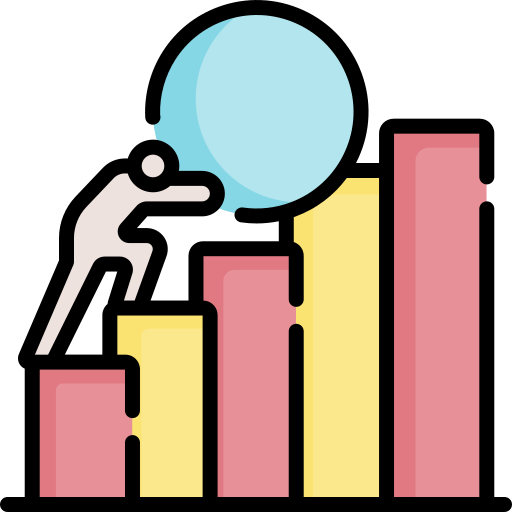 Skilled Team
A highly qualified and experienced team backs us to ensure the delivery of IoT apps of utmost quality equipped with advanced features.
01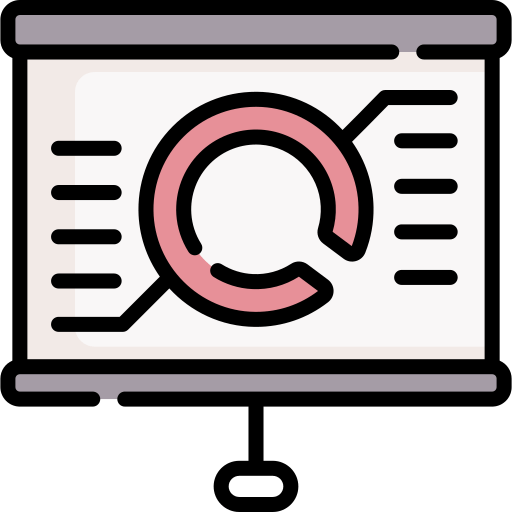 Broad Analysis
Before starting a project, a comprehensive analysis delivers good benefits. We discuss your requirements in detail to provide you with the best solution.
02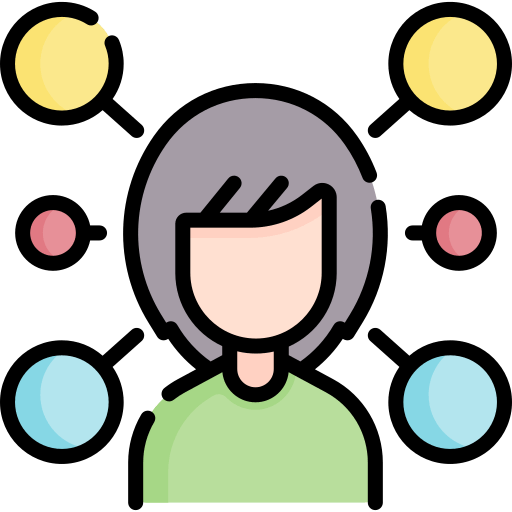 Seamless Development
From building impressive interface, development to final delivery, we provide end-to-end IoT development solutions to our clients.
03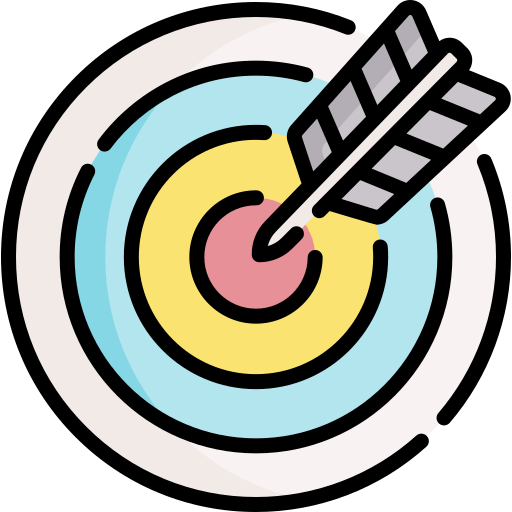 Intuitive UI/UX
UI/UX design plays a vital role. By bringing the demanding UI/UX design trends in use, we build an eye-catching interface of IoT apps.
04
Cost-effective & on-time
We value our precious clients' time and money and thus ensure the on-time delivery of IoT apps within the expected budget.
05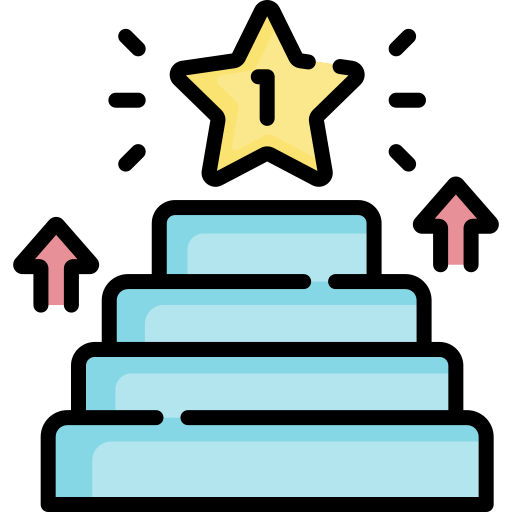 Performance At Its Best
All IoT app solutions delivered by us offer you fantastic performance and load quickly within seconds; it helps boost conversions.
06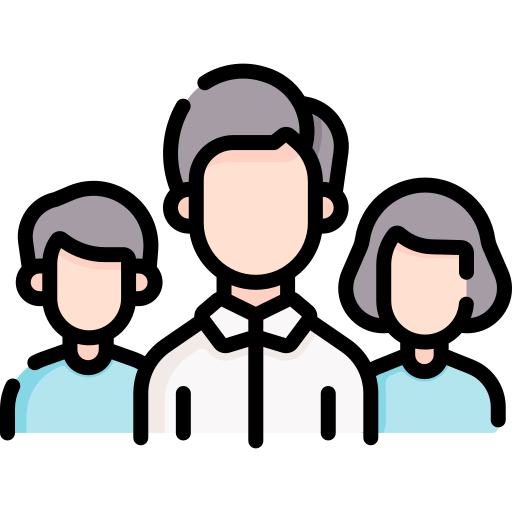 Agile Methodologies & Tools
With the best methodologies and tools in the market, we provide you with the complete suite of IoT app development services to meet your business needs.
07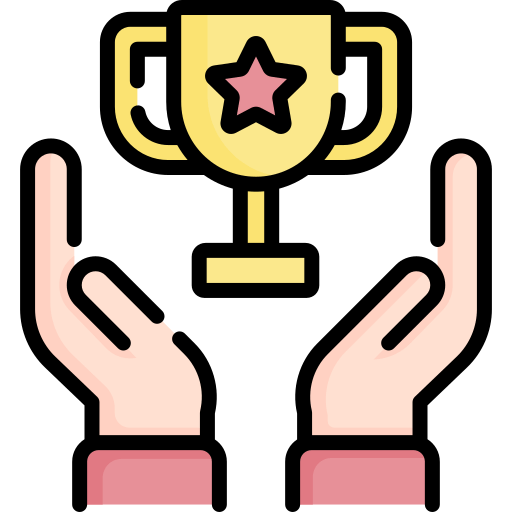 Highly Secure Solutions
Our team ensures you fully protected app solutions by engaging in advanced security measures. An app is in-built with advanced data encryption, etc.
08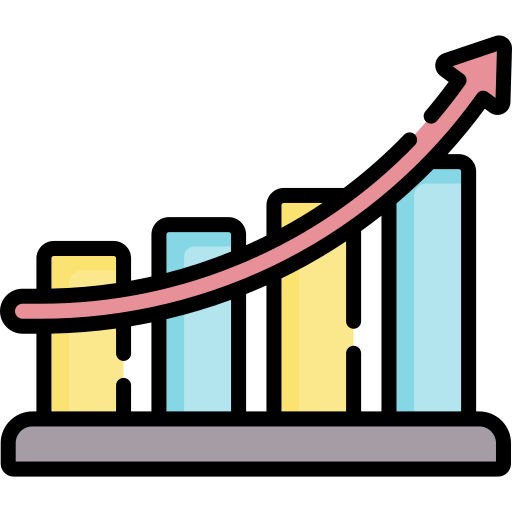 Active Support & Maintenance
Beyond IoT app deployment, you can also have access to our active support and maintenance service for your smart IoT devices around you.
09