HIRE DEDICATED DAPPS DEVELOPERS
TO UNVEIL THE INDUSTRY POTENTIAL
We build a world-leading platform that scales up with your applications, and business needs to fulfill your users' demands. Hire ethereum developers to launch the next gen solutions that foster business growth. Get in touch with the top-tier ethereum app development company in the USA today.
Flawless Developers Experience
Hire dedicated dApps developers and enjoy access to actionable analytics tools to provide a seamless experience.
High Availability Ethereum API
You can enjoy various APIs on your platform without third-party intervention or threats from cyber or malware attacks.
High Availability IPFS API
The InterPlanetary File System (IPFS) is a protocol for storing and sharing data in a distributed file system.
UNDERSTAND THE PROCESS TO
HIRE ETHEREUM SOFTWARE DEVELOPER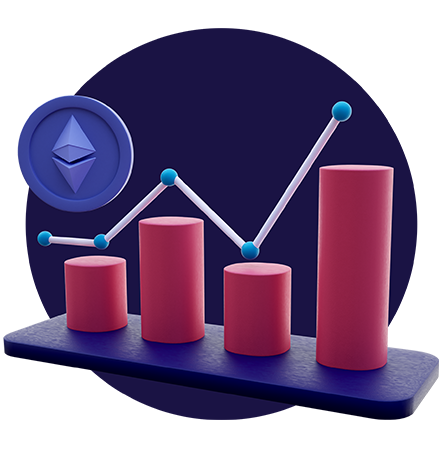 OUTLINE YOUR PROJECT BEFORE HIRE DEDICATED DAPPS DEVELOPERS
SELECT ETHEREUM DEVELOPER FOR THE SCREENING PROCESS
CONDUCT INTERVIEWS OF SELECTED DEVELOPER
INITIATE ONBOARDING PROCESS & ASSIGN TASKS
ETHEREUM DEVELOPMENT COMPANY:
WHAT WE PROVIDE?
Weekly/Monthly/Yearly Hiring
Daily/Weekly/Monthly Reporting Via Email
Direct Access Of Resources
160 Guaranteed Man Hour
Flexible Office Hours
Daily/Weekly/Monthly Code Delivery
WHY HIRE OUR DEDICATED
DAPPS DEVELOPERS ONLY
Blockchain is a futuristic technology that has drastically revolutionized various business sectors around the world. Over the years, our blockchain experts have worked with clients in various fields and developed multiple software products. As a reputed ethereum app development company, we have been developing, designing, and architecting ethereum-blockchain software products. Here's why you should hire ethereum software developers:
60% costing saving
100+ Real reviews
No Freelancers
Highly Creative & Motivated Teams
True-Blue Guarantee
Co-Development Team
Results-Oriented Approach
Keep Ideas Secure
Understand Every Business Need
Non-Disclosure Agreement
DevOps Enablement
Innovation Is Guaranteed
60% Cost Optimization
Quality And Security Adherence
Integrity & Transparency
HIRE DEDICATED ETHEREUM
DEVELOPERS FOR YOUR PROJECT
RisingMax houses highly skilled ethereum blockchain experts, designers, and developers to meet their clients' business needs. The Ethereum development company provides services such as blockchain development, crypto token, blockchain wallets, ICO platform, and more. Our highly experienced ethereum developers know how to turn a business idea into a solution. Hire ethereum developer for your project and take your business to the next level.
Talk to Us Now
HIRE DEDICATED ETHEREUM DEVELOPERS
FOR SMART CONTRACT DEVELOPMENT
Hire ethereum developers for smart contract development and meet your specific business requirements. We follow an agile smart contract development process that allows our team to develop software solutions that suits your requirements.
Requirement Gathering
Our expert teams deeply understand your project requirements to work accordingly. Then invest considerable time identifying the appropriate business logic to build the smart contracts. The last step of this stage is creating the road map for crafting the final application.
Recognize The Requirements
Deep Business Analysis
Suggestion Analysis
Well-defined Business Plan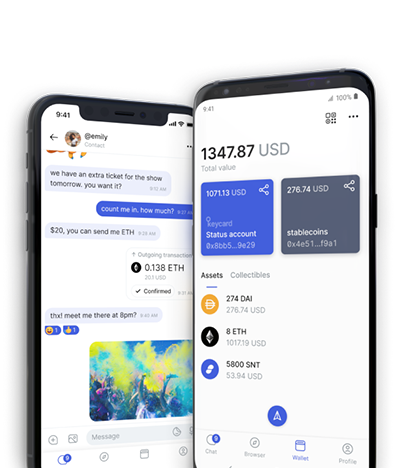 Development and Testing
We set milestones for the weekly project activities following the Ethereum smart contract development document. To deliver a high-quality product, we create flow diagrams and design the project's technical architecture. We divide the project into small modules to pay full attention to the development process.
Design System Blueprint
Document Scalability Requirements
Finding & Fixing Errors
Enhance Usage Rate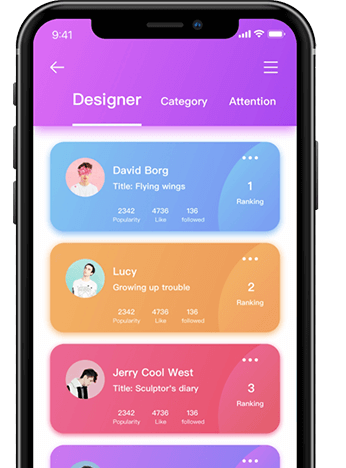 Deployment and Upgrades
Finally, we deliver bug-free applications to our clients through automated processes. Even after the delivery, if you want to make the necessary changes, we start with the requirement gathering phase to deploy the new contracts. If you face any technical issues in the application post-delivery, we are always available.
Main Network Release
Rollout Execution
Upgrade new contracts
Technical Support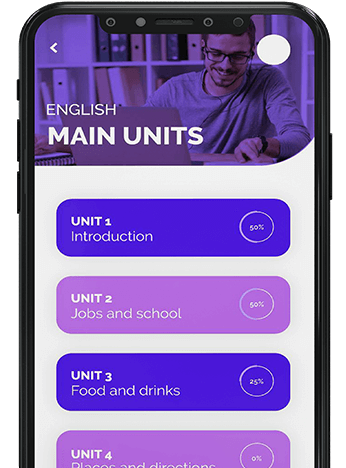 HIRE DEDICATED ETHEREUM DEVELOPERS
FOR FOLLOWING SERVICES
To dominate the future era, you need next-gen ethereum blockchain-based business solutions. At RisingMax, we provide various Ethereum development services to help our clients say ahead of their rivals. Have a look at our skillful ethereum development services.

Ethereum Blockchain
Our team of dedicated Ethereum developers helps the clients launch peer-to-peer advanced business solutions to grab new market opportunities. Our robust platforms powered by Ethereum blockchain technology are rich-featured, ensuring full customer satisfaction.

Ethereum D-Apps
D-Apps are built on a decentralized network to combine the smart contracts with the user interface. We follow an agile approach to launch the secure and scalable Ethereum D-Apps to make your idea happen. We offer industry-specific D-Apps for healthcare, logistics, etc.

Ethereum Smart Contract
Make your business processes faster, failure-proof, and automated with our Ethereum based smart contracts development. Our error-free solutions offer you smooth management of the smart contracts on every adaptable blockchain network.

Ethereum Wallet
Ethereum wallets offer you full control over your funds. Experience fast and fully secured transactions without any third-party dependence on Ethereum wallets. You can stay assured when using our digital wallets to store your precious crypto assets.

Ethereum Consulting
Our blockchain consultancy experts help you understand the new business strategies to excel in the digital world. Businesses will learn about the blockchain effects and receive the best advice about starting your Ethereum based apps.

Ethereum Testing
We know that rigorous testing is the key to launching a fully functional and robust Ethereum based platform. We perform functional and non-functional testing like code review, security audit, etc., to ensure a bug-free platform.
HIRE ETHEREUM SOFTWARE DEVELOPER AND BUILD A ROBUST BUSINESS STRATEGY
Hire dedicated ethereum developers, no matter how complex your project is. Our ethereum developers are well versed in leading blockchain and leverage their expertise to seamlessly handle complex development issues. Our Ethereum developers are ready to provide 100% customized solutions with extensive features. Get in touch with us, Now!!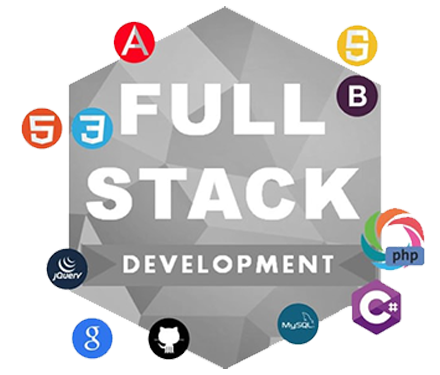 Who Will Work on
Your Ethereum Project?
Hire dedicated dapps developers whether you want to build solutions for secure peer-to-peer payments or develop self-executing smart contracts. Our blockchain team will put all their knowledge and blockchain skills to assist you in building next-gen business solutions. As an experienced ethereum app development company, RisingMax has helped both startups and enterprises to take advantage of the open-source ethereum blockchain.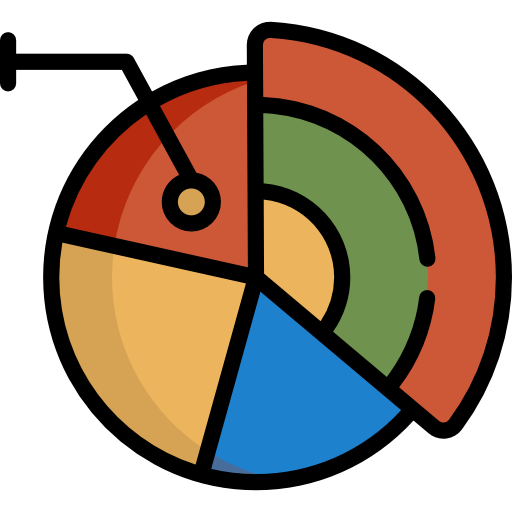 Smart Contact Engineer
We have a team of reliable ethereum blockchain experts that help to build fully customized smart contracts to enhance your business efficiency.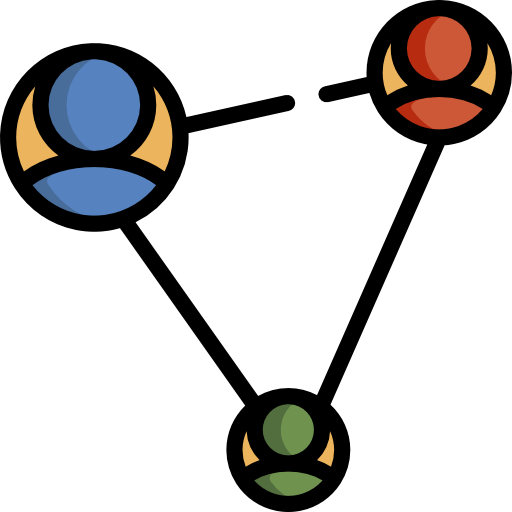 Product Manager
Product managers deploy your decentralized app and smart contact to ensure your application's flawless experience, i.e., without downtime and bugs.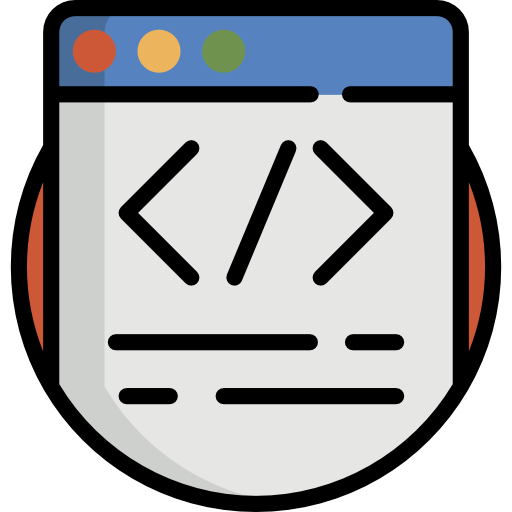 Product Marketing Manager
Marketing managers ensure whether your product/platform is ready to launch in the market and deliver fruitful results or not.
Jr. Ethereum Engg.
Our highly motivated and passionate Jr. Ethereum Engg writes code, algorithms, interfaces, and APIs for futuristic blockchain technology and cryptocurrencies.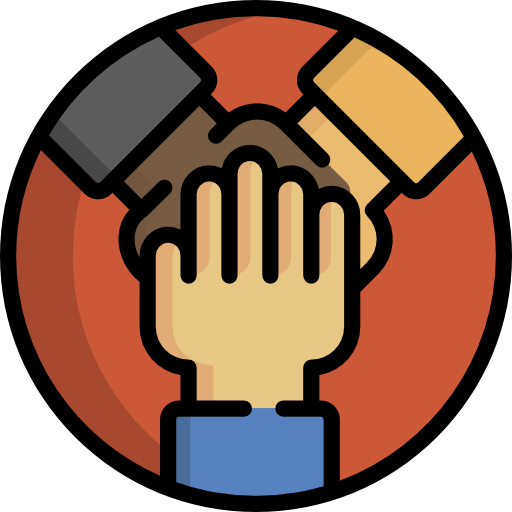 Sr. Ethereum Engg.
Working for cutting-edge technologies Sr. Ethereum Engg. Ready to take project responsibility and deliver on-demand projects.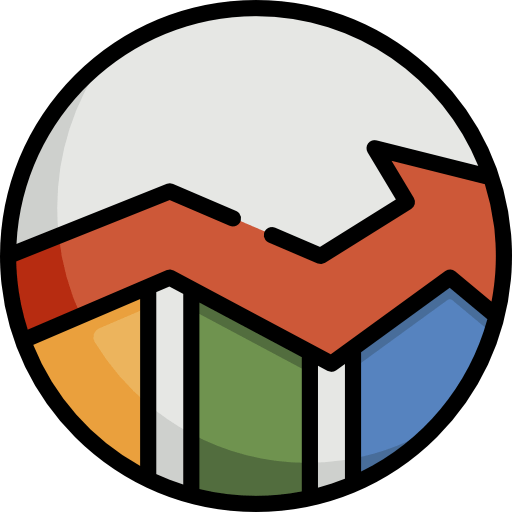 Blockchain Software Developer
Create decentralized applications and smart contracts that run on ethereum blockchain networking by considering the network's architecture and protocols.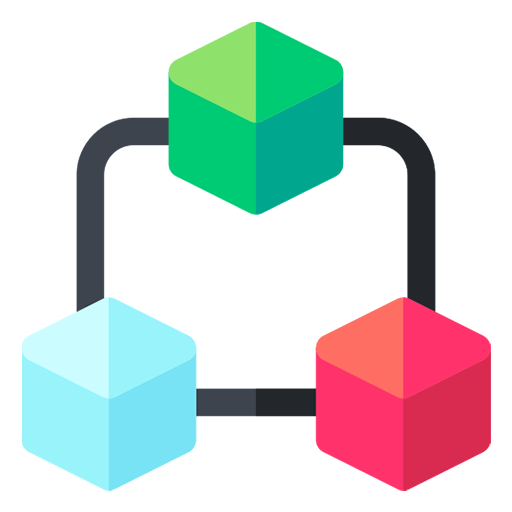 Blockchain Software Tester
To find a systematic evaluation of the blockchain's various functional components blocks, mining, transactions, wallets, and so on with special tools.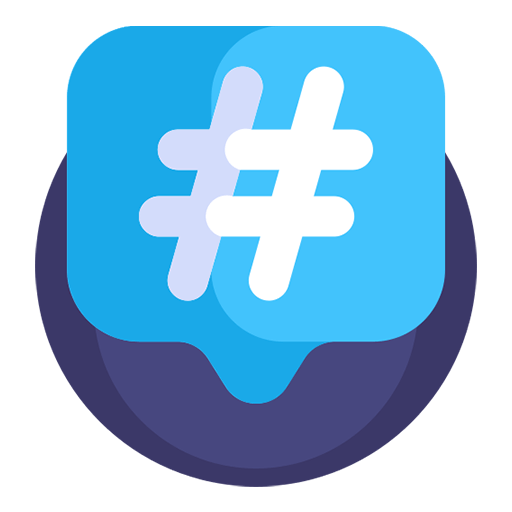 Blockchain Product Manager
Our blockchain product manager develops blockchain-based products in a company. BPM creates a strategy behind the product and oversees the launch from beginning to end.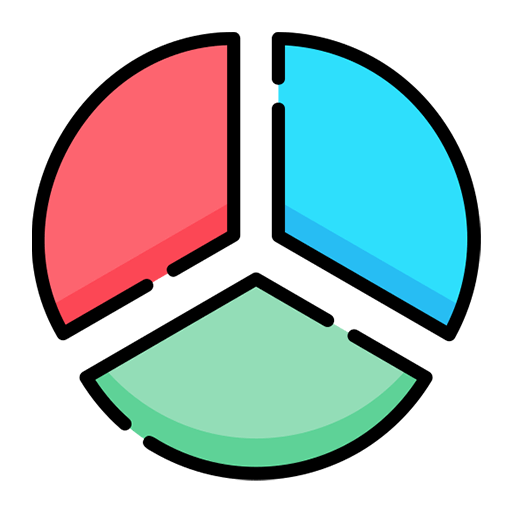 Web3 Backend Engineer
To build the structure of your software application, Web3 Backend Engineer spends time writing business logic, server scripts, and application programming interfaces (APIs).
ENGAGEMENT MODELS TO
HIRE ETHEREUM DEVELOPER
No two business requirements are the same. Thus, we provide customized engagement models to hire Ethereum software developers and meet all your business requirements.

Committed Professional Team
Our professionals have vast experience in building Ethereum based solutions. We work dedicatedly on every project, whether it is for a big brand or a start-up. We put all our efforts into delivering high-quality products.
End to End Transparency
Accomplish Weekly Milestones
Timely Client Meetings

Controlled Agile
Our blockchain developers use agile methodology to design and develop Ethereum based applications. The agile model enables us to deliver an e error-free and thoroughly tested project within the specified timeframe.
Optimal Flexibility
Budget-Friendly
Timely Delivery

Time and Material
You don't have to pay any extra charges when collaborating with us. We charge you a reasonable amount depending on the time and resources spent on your project. We smoothly manage the time and budget constraints if changes are required during the development process.
No hidden cost
Hourly working charges
Pay for measurable work
Applications
Based on Ethereum
For each Ethereum-based project, our team actively engages with clients to understand their development needs and build solutions that add value to your project. Have a look at our application solutions based on Ethereum.
Wallet
Ethereum wallets work as key to your digital future. We build easy-to-use and tailor-made solutions that meet every industry demand. Our customized platform provides a 2-way solution to build a joint account or hold money. Ethereum wallets also allow users to set an individual's limit from several Ethereum accounts from one application.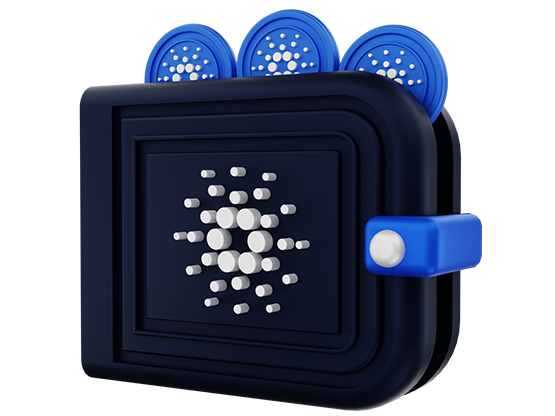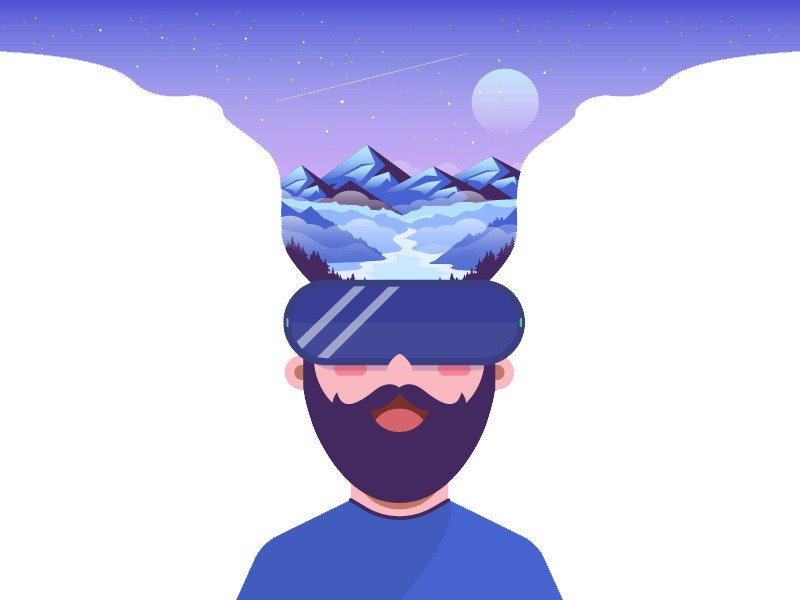 dApp
Decentralized applications are built over the Ethereum blockchain technology. These open-source software applications run on peer-to-peer functionality than on a single server. These applications eliminate errors and build users' trust. Various D-App wallets are:
Physical hardware wallets
Mobile applications
Web wallets
Desktop applications
Enterprise Solution
Ethereum blockchain network is the most flexible, tested, and advanced blockchain platform that helps the world to build customized "unstoppable applications." These ethereum based applications are packed with increased privacy, permissions, and faster transaction speeds that enable businesses to achieve the power of scalability, security, and transparency of blockchain with very few modifications.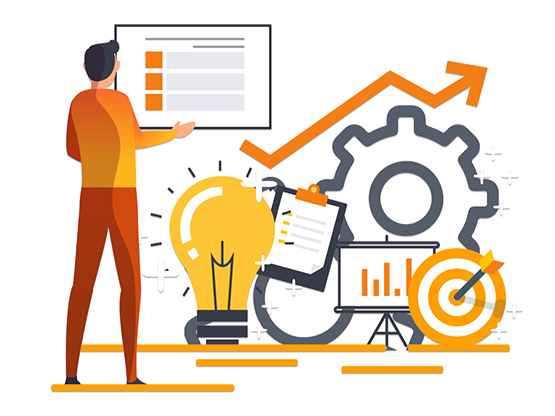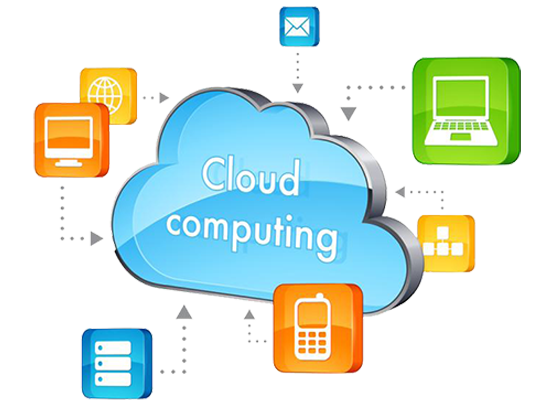 Cloud Computing
Today, more than 60% of ethereum nodes run on the cloud, especially Amazon Web Services. Without it, it's hard to verify assignments accomplished remotely. Ethereum provides a checkable system that verifies transactions whether everything is going great on not at different levels.
Escrow
The Escrow Agreement and Ethereum blockchain technology combination made the transactions and platform trusted. Just as bitcoins, the transactions can be completed if the network gains 51% power. Under the Escrow agreements, if the platform is able to fulfill all the necessary conditions, only then are transactions completed.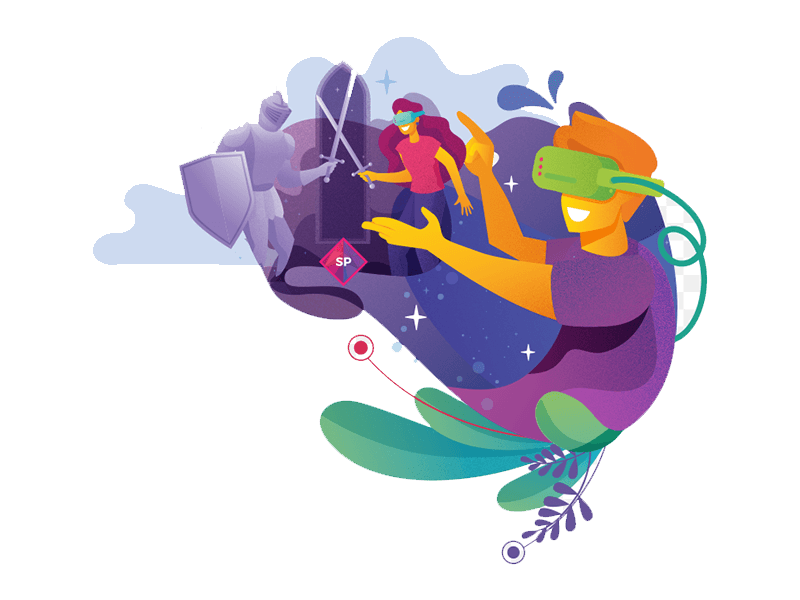 RULE THE DIGITAL ERA WITH
ETHEREUM DEVELOPMENT COMPANY
Spark the new era of the internet with the rise in blockchain technology and our knowledgeable Ethereum developers. As a leading Ethereum development company, we bring your every plan into the virtual world with a secured and efficient platform.
Talk to our Experts
WHY HIRE ETHEREUM
DEVELOPER FROM RISINGMAX?
What to expect when you hire dedicated dapps developers?
Agile & Adaptive Development Process
Certified Ethereum Developers
Outperforming Developers Skills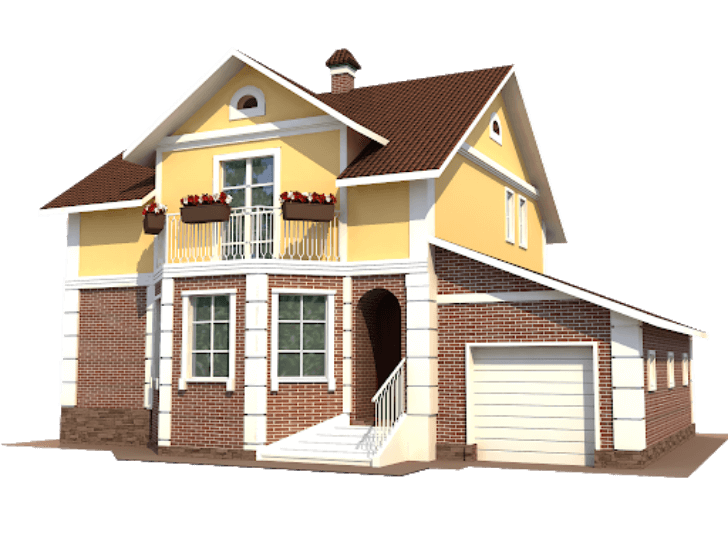 Top Blockchain Programmers
Optimum Scalability & Flexibility
Enhanced Users Experience
Highly Extensive And Responsive
HIRE MOBILE
APP DEVELOPERS

Hire AngularJS Developers

Hire React JS Developers

Hire Vue.js Developers

Hire ExpressJS Developers

Hire TypeScript Developers

Hire HTML/CSS Developers

Hire NodeJS Developers

Hire Laravel Developers

Hire Golang Developers

Hire Python Developers

Hire PHP Developers

Hire Meteor JS Developers

We contacted RisingMax Inc. to develop our Just Ryde app (on-demand taxi booking app). We aim to give passengers more security features and chances to earn drivers. The team listened to our requirements and did a fantastic job. We recommend them for their amazing services.
Manuel
CEO, Just Ryde, USA

SEO Guys at RisingMax Inc. Rock!!! My search for a top-quality SEO service provider in NYC has positively ended at RisingMax Inc. My site was facing some Google penalty issues when I approached them. These guys are perfect in their digital marketing efforts and delivered the best possible result. SEO guys at RisingMax Inc. rock!!
Nika Alison
Marketing Manager, New York

We needed ride-sharing with different panels for customers, drivers, and admin. When we discussed the project with RisingMax Inc, they listened to us carefully and promised to deliver what we wanted. We are glad to say that they kept their promise. We are impressed and may work with them again in the near future.
Anthony Hernandez
USA

I hired them for the SEO of my website upon my friend's recommendation, and I was just amazed at the results and improvement within a month. With their proven and dedicated marketing efforts, they increased my website's traffic, reduced the bounce rate, and boosted the conversion rate. Working with RisingMax Inc. was really good.
Martin Zejda
UFM Underwears, Florida
Previous
Next