AR/VR App Development Services
Offered By Us
We're the most trustworthy AR/VR development company in the USA that empowers the top global brands to embrace Augmented and Virtual Reality technologies to deliver unique app experiences. At RisingMax, we can support you with comprehensive AR/VR development services.

AR/VR App Consultation
As a top AR/VR development company, we know how to turn your app dreams into real-time experiences. Our end-to-end consultation helps the businesses learn the secrets of leveraging the potential of next-gen technologies like AR and VR.

AR/VR App Development
We excel in delivering the most reliable, innovative, and next-gen AR/VR apps combined with rich animated graphics. To provide scalable AR/VR apps with robust features, we leverage the most immersive cutting-edge tools.

Mixed Reality Apps
Or, say hybrid reality – a mix of physical and digital worlds to deliver a new environment. Taking steps towards Mixed Reality App Development is worth a try. Our team offers mixed reality business solutions at cost-effective prices.

3D Data Visualization Platform
Become a partner of our award-winning AR and VR software development company to stay on the competitive edge. We build 3D data visualization platforms using AR and VR technologies that enable enterprises to predict future outcomes.

IoT + AR/VR Development
RisingMax fraternizes the potential of augmented and virtual reality with IoT to build more ingenious 5G-powered mobile apps. Our technologically updated team brings the best of Augmented and virtual reality to implement IoT components.

VFX + VR Development
We are a top-level development firm based in the USA, specializing in building 360-degree videos collaborating with AR/VR and VFX. Our experienced 3D artists, graphic designers, and developers work together to construct stunning entertainment products.
Immersive AR/VR Based Solutions,
Tailored To Your Needs!
Our renowned Augmented and Virtual Reality development firm merges extensive experience with creativity to serve highly engaging AR/VR-based digital solutions.
Multiple Device Compatibility
The RisingMax are renowned for delivering high-end applications that ensure compatibility with VR headsets or platforms like Samsung VR gear, Oculus, Hololens, etc. We aim to give you a realistic feel through our customization and interactive design of the App.
Effective customer relationship
Meeting the profitability
Achieving business goals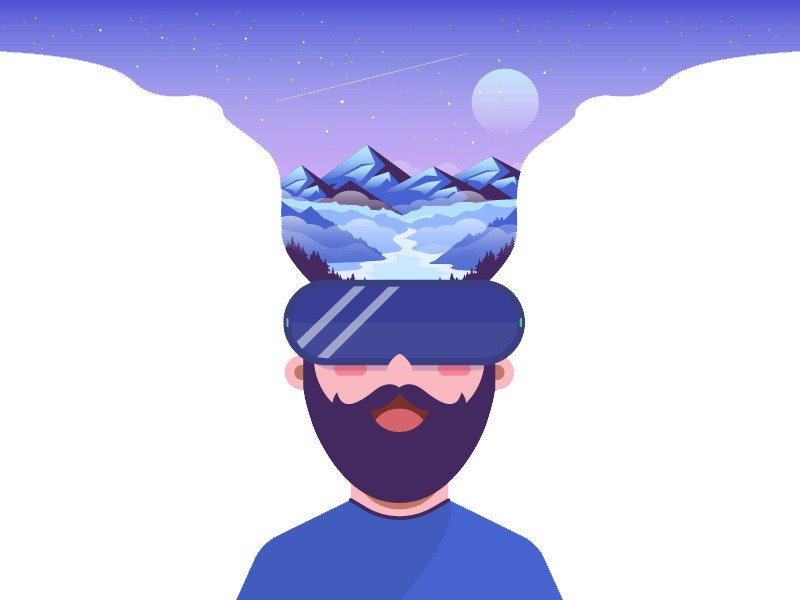 Locations Based AR solutions
With our location-based Augmented Reality services, we help businesses target the specific local region's audience efficiently and effectively. In our AR development process, We use the Global positioning systems to record information on maps and find the exact location.
More business sales
Brand awareness
Better user engagement
Face Recognition
We at RisingMax, also build amazing Augmented and virtual reality apps with face and gesture recognition features to unlock the device. Our firm serves you with a wholly unique and engaging product that performs highly accurate face detection with emotions.
Seamless unlocking
Enhanced public security
Faster verification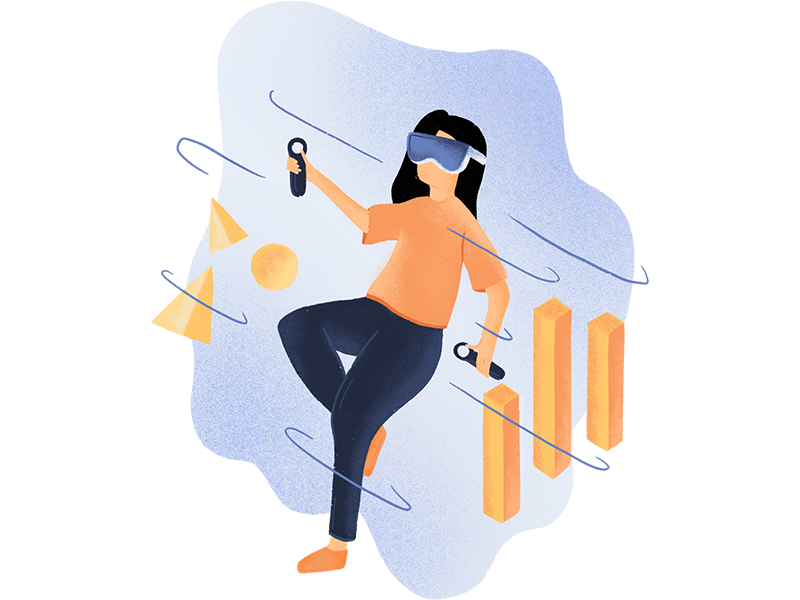 Visual Recognition
It's a digital age, and you need to discover the possibility of AI in your business. Go for innovative solutions that use visual search technology to identify the scenes, objects, and text automatically. We help deliver AR experiences loaded from recognized images.
Recognizes images/videos
Identifying crime incidence
Smooth business performance
Object Recognition
Designed from scratch, our object detection & recognized AR solutions are either cloud-based or device-based, helping businesses enhance their operations. Leveraging the AI capabilities, each of our solutions is tailored to your requirement and customized to achieve the best results.
Precisely detect objects
Log Management
Intrusion detection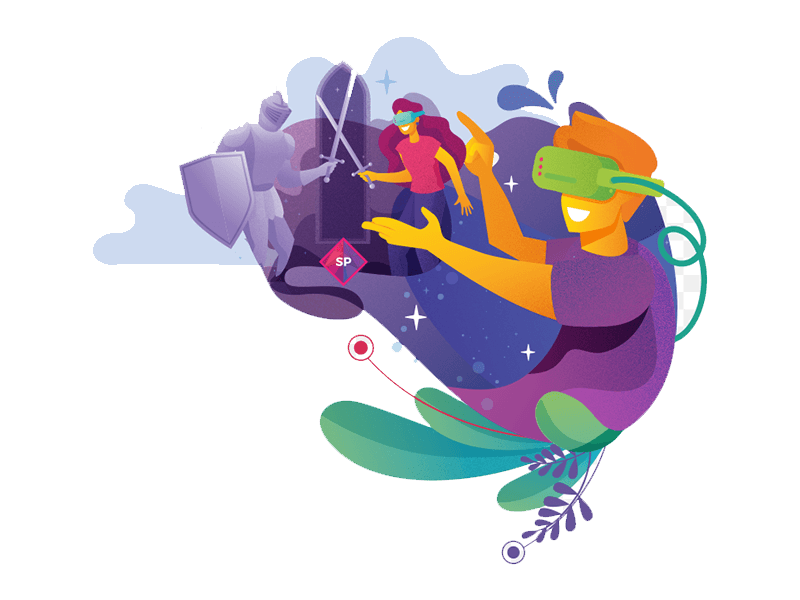 Gesture Recognition
We provide hand-gesture recognition tracking solutions crafted using 3D depth-sensing technology. Our technology professionals with extensive expertise will provide you with a solution to accomplish business operations with utmost accuracy.
Predict gesturing
Good system performance
Simple & easy-to-use