Complete & Reliable eLearning
App Solution Provider
Modernizing the education sector with educational app development services

Learning Management System (LMS)
Our developers provide custom LMS development to various platforms that use eLearning solutions. We develop software solutions that integrate all the processes of planning and creation of educational and training modules.

Web-based Training (WBT) & CE (Continuing Education)
Web-based training delivers training to employees & students anytime, anywhere. Our developers make the correct use of technologies to develop virtual training solutions to meet the educational needs of a broad and diverse population while incorporating various features.

Student On-boarding & Management
We optimize application processing operations through a customized platform augmented with customized design, content, video, and programming services. Our solutions enable institutions to put their best virtual face forward for student onboarding management.

Assessment, Reporting & Analytics
RisingMax's software solutions enable admins to generate powerful data analytics reports and customized visual dashboards to ease decision-making. We are the makers of robust and scalable analytics software to end the traditional system of analytics.

Learning Content Management System (LCMS)
We devise a platform that integrates authoring, delivery, publishing, and analysis of content in a multi-user environment. Being a centralized content management system, LCMS brings various other benefits for revolutionizing how content is created and delivered.

Corporate Training Solutions
We design solutions that supercharge every step of your corporate training. We cater to various industries like technology, manufacturing, healthcare, retail, food & beverage, automotive, real estate, hospitality, telecommunications, aviation, and more through this solution.
School Management
App Solution
Under the umbrella of our educational app development services, we offer a school management app that lets educational institutions go paperless and automate all the tedious administrative tasks on a single platform. Our software is equipped with the latest technologies, making it one of the most sought-after platforms in the marketplace.
Choose The Most Reliable E-Learning
App Development Company
RisingMax is a software or app solution provider and a company that provides a premium experience to its clients.
We embed the latest technologies into the solutions we provide and let its efficiency speak volumes for our professionalism and reliability.
As an educational app development company, we have never failed in delivering at par with our commitment.
Interactive iOS & Android apps with CRM web panel
Whitelabel solution to match your brand
End-to-end encrypted for content security
Seamless integration
Smooth functionality
Excellent performance
Cost mitigation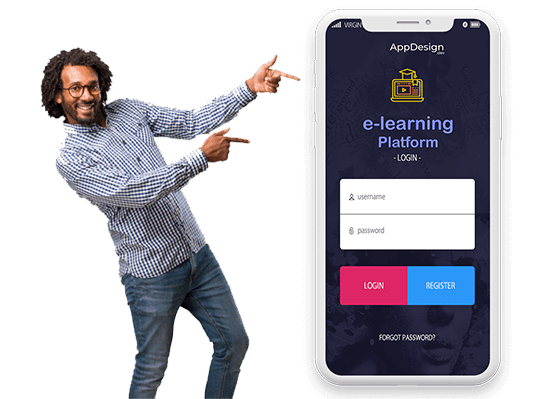 AI-based Education Apps
AI-powered learning platforms help educators to manage digital content and student engagement better.

Gamification In Education
Our team develops Gamification-based education apps and transforms the classroom environment into a game.

AR/VR Training Solutions
We strive to improve the learning process through AR/VR and contributing to more inclusive classrooms.

IoT In Education
We are contributing to building a more collaborative future for the education sector and assisting teachers and students in bettering the process.
Ready To
Get Started?
If you are determined to take learning to the next level, then it's time for you to consult an eLearning app development company USA and build your education app.
Contact Us

Automated Attendance
An efficient school management application facilitates automation of the attendance task. This feature saves teachers' time and leaves them with ample time to use in other productive activities.

Library Automation
Our school management application features library automation, making it easy for students to search, issue, and return the books hassle-free & without wasting much time.
Analytics Dashboard
Analytics dashboard generates reports by evaluating the student's academic record. It allows the teachers to know about the students' academic performance and identify the point they lack.

Cloud-enabled Technology
A cloud-based school management application automates every process that comes under the umbrella of school management. Educators can also view all the data at any time and any place.
School Management
Application
RisingMax offers a powerful school management application with customizable features to assist in managing administrative tasks and processes incredibly. The applications that we build are boon to any educational institution. The utility of our application is in its feature which allows users to use the solution on the go.
Get in touch with the experts at RisingMax, which is the best education mobile app development company USA. We believe in first understanding the exact requirement of the clients before introducing them to the solution.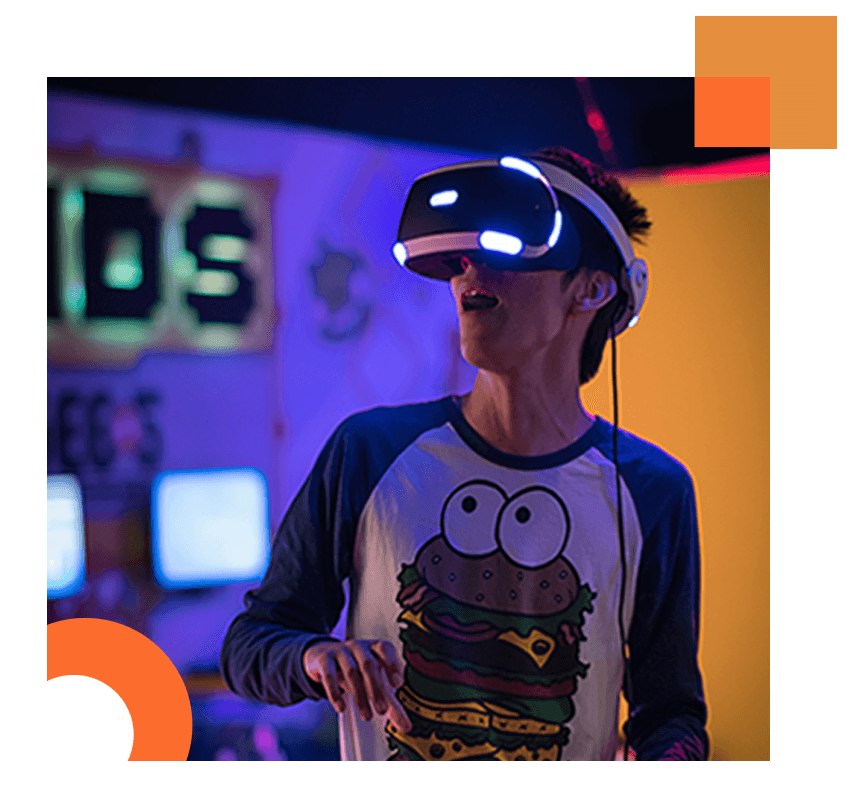 Virtual Classroom
Apps
A virtual classroom app allows students to connect to their teachers virtually. Features like video conferencing allow students and teachers to collaborate and discuss ideas.
Online Learning
Apps
With online learning apps, online users can learn anything remotely under the guidance of subject experts. An online learning app is enriched with features that make the learning process easier.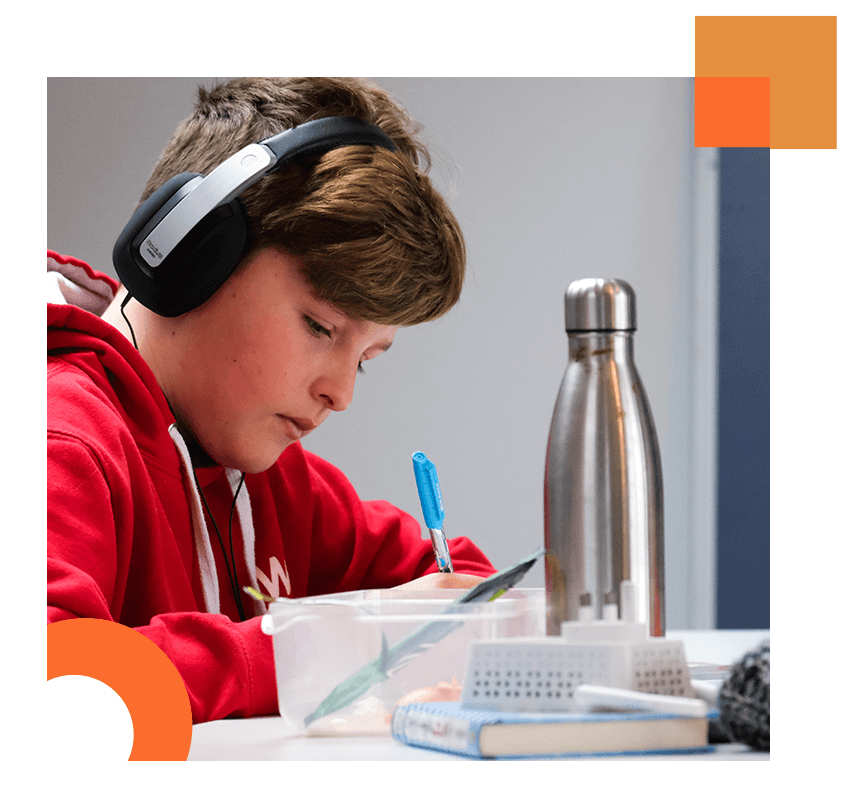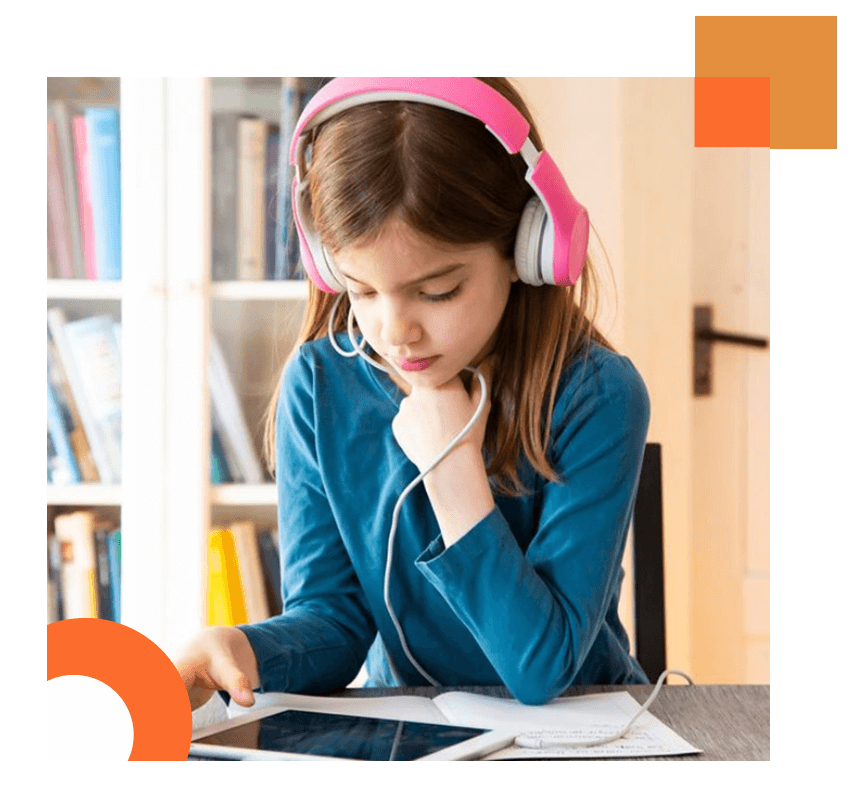 Educational Apps for
Kids
RisingMax develops apps that make learning a fun & entertaining activity for kids and make them learn the concepts while delivering them real-time experience with AR content.
Language Learning
Apps
A language learning app removes linguistic barriers and enables a person to learn a new language by translating it. Students, as well as professionals, can use this app.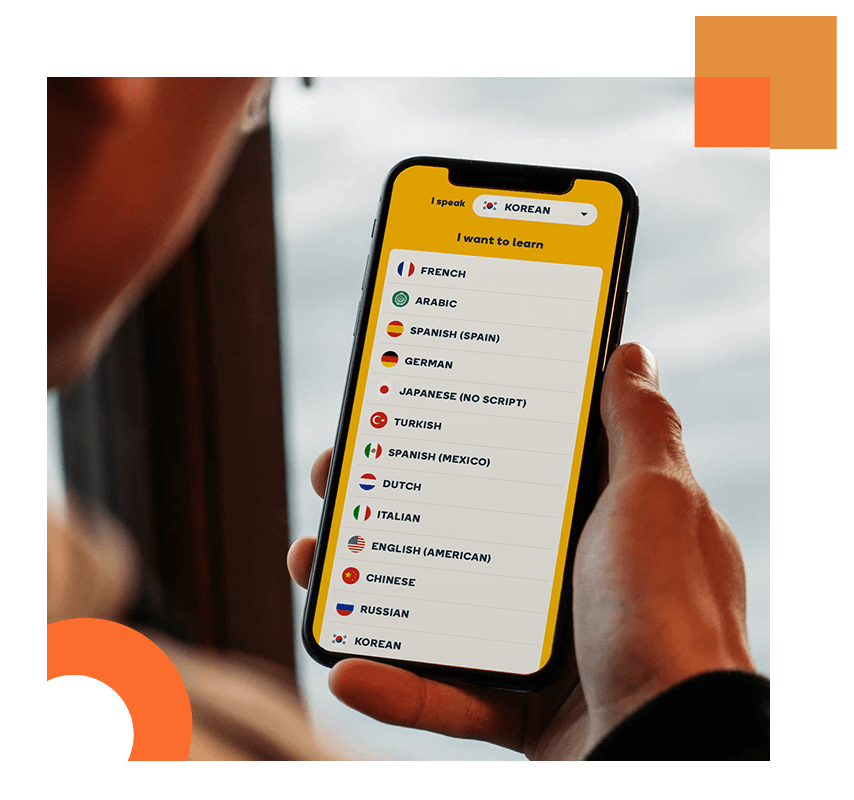 Which Features To Look For
In An eLearning App?
Developing scalable & dynamic eLearning apps to serve the education industry
Flexible Usage
We develop apps that are not static and rigid when it comes to usage. Be it any device, our apps work well on all platforms and enhance user experience.
New Teaching Practices
The apps we build range from basic to interactive. Moreover, our apps cater to the needs of a diverse user base by integrating new teaching practices.
Real Time Intreation
Users can stay connected to the students on a common platform and help learners clarify their doubts and queries.
Performance Analysis Support
Our apps keep the teachers updated on the students' performance as user-friendly performance analysis backs them.
Push Notifications
Being able to communicate better with learners and instructors, it gets easy to keep them updated. Our apps come with timely push notifications.
Data Security
Our apps are equipped with security features for student details, exam papers, payment records, and more.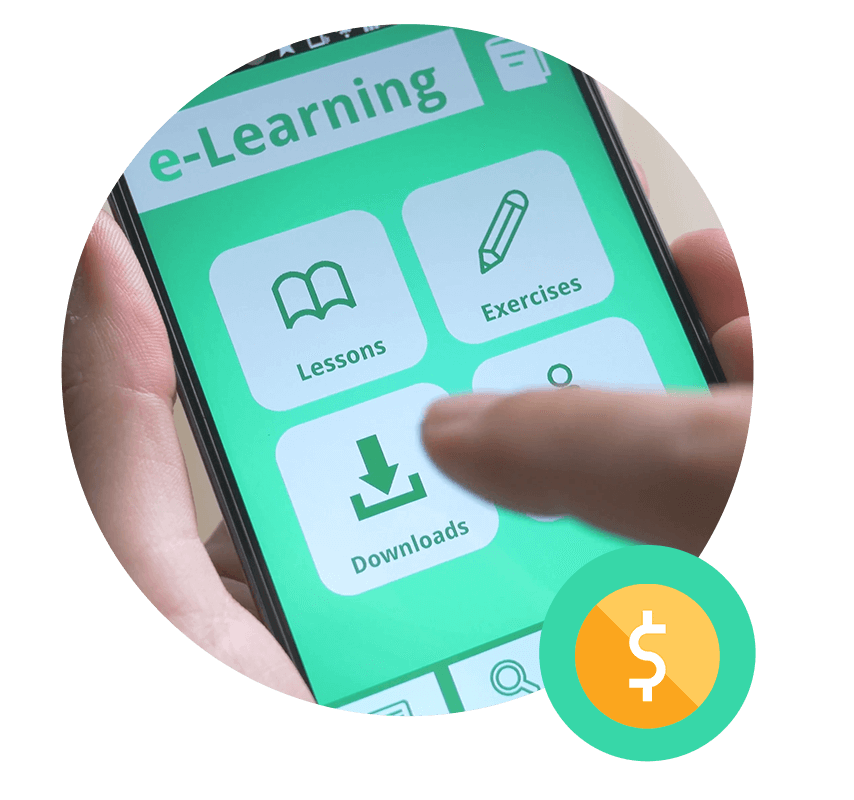 How Much Does It Cost To
Build An Education App?
Education is no longer restricted to just the traditional methods but has outgrown to embrace digitization. Various education institutions have already adopted the eLearning concept to transform the world of education. Coming to the cost aspect, multiple factors like complexity of the app, functionality, development time, and others determine the financial part of building an education app. However, determining an accurate cost has never been easy.
Get in touch with our experts to know anything and everything about developing an education app. We are an educational app development company New York that knows how to scale up your education business using modern solutions.

We contacted RisingMax Inc. to develop our Just Ryde app (on-demand taxi booking app). We aim to give passengers more security features and chances to earn drivers. The team listened to our requirements and did a fantastic job. We recommend them for their amazing services.
Manuel
CEO, Just Ryde, USA

SEO Guys at RisingMax Inc. Rock!!! My search for a top-quality SEO service provider in NYC has positively ended at RisingMax Inc. My site was facing some Google penalty issues when I approached them. These guys are perfect in their digital marketing efforts and delivered the best possible result. SEO guys at RisingMax Inc. rock!!
Nika Alison
Marketing Manager, New York

We needed ride-sharing with different panels for customers, drivers, and admin. When we discussed the project with RisingMax Inc, they listened to us carefully and promised to deliver what we wanted. We are glad to say that they kept their promise. We are impressed and may work with them again in the near future.
Anthony Hernandez
USA

I hired them for the SEO of my website upon my friend's recommendation, and I was just amazed at the results and improvement within a month. With their proven and dedicated marketing efforts, they increased my website's traffic, reduced the bounce rate, and boosted the conversion rate. Working with RisingMax Inc. was really good.
Martin Zejda
UFM Underwears, Florida
Previous
Next