OUR SUPPLY CHAIN
SOFTWARE DEVELOPMENT SERVICES
RisingMax is the most trustworthy group of engineers helping you get the most comprehensive Supply Chain Management Software, no matter whether you need a solution from scratch or modernize your existing system with more scalability and flexibility.
CUSTOM SUPPLY CHAIN MANAGEMENT
Turn to the team of RisingMax for your exact requirement. We take the process of Supply Chain from good to better to great with an eye towards the future. With our custom SCM software or app, you can manage all the aspects from order processing to distribution.
INVENTORY MANAGEMENT SOFTWARE
We allow you to have full control and know the stock quantity by taking advantage of advanced inventory management capabilities. Our inventory management solutions are integrated with industry-leading tools like NetSuite and can sync across multiple channels.
ASSET TRACKING SUPPLY CHAIN SOFTWARE
Benefit your business with positioning technologies like GPS, barcodes, RFID to enable the tracking and reporting of inventory. In Supply Chain software, we utilize the power of asset tracking functionalities to empower you to optimize the asset allocation, monitor the status of an asset, etc.
SHIPPING & LOGISTICS SOLUTION
With a proven track in technology solutions, RisingMax enables businesses in the Shipping and Logistics industry to improve their internal processes. For our clients, we develop best-in-class shipping software that solves the purpose of execution and handling movement of goods.
ELECTRONIC DATA INTERCHANGE
In short EDI - We build extensive Electronic Data Interchange Software that allows the exchange of sensitive data between computers. Confirming to all international standards, our custom EDI platform integrations also empower distribution businesses to reduce the use of email, fax, etc.
ADVANCED REPORTING WITH BI
Our team believes in designing, developing, and deploying more intelligent Supply Chains integrated with BI technology. With the help of advanced reporting, businesses can have real-time metrics on their performance, make informed data-driven decisions and drive improved results.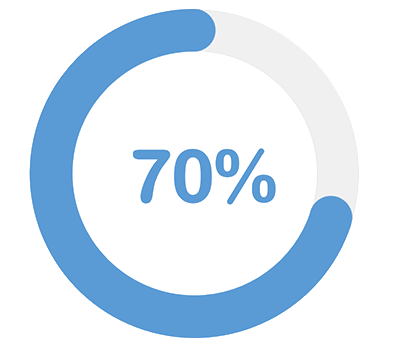 Over
70% of companies with next-gen

tailored Supply Chains experienced increased ROI than average & believe that advanced technology solutions give them a competitive advantage with their industries.
TAKE ADVANTAGE OF OUR SUPPLY
CHAIN SOFTWARE'S CAPABILITIES
Enhance your business operations end-to-end with our Supply Chain Software that's robust and feature-rich enough to meet the customer demands.

SUPPLY CHAIN PLANNING
With end-to-end supply chain management, it's much easier for organizations to know customer demand and plan for production processes.

SUPPLY CHAIN VISIBILITY
Businesses can enhance performance and customer satisfaction by having the complete visibility of finished goods from storage to distribution.

Supply Chain Execution
SCM software allows faster execution of entire orders by helping companies to monitor sales orders. Plus, enable effective scheduling of supplier deliveries.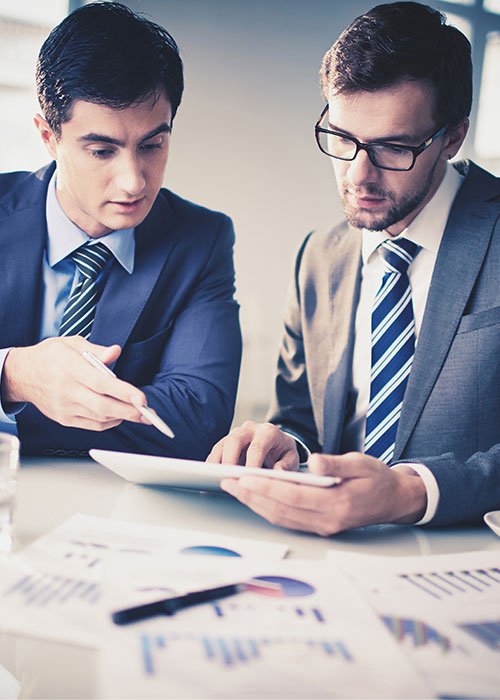 ADD VALUE TO YOUR
LOGISTICS COMPANY WITH US
Automated Warehouses

We are equipped with a complete resource for planning, designing, developing, and integrating warehouse management solutions in your existing business system.

Logistics Demand Forecasting

Bring your business to the new level of accuracy with Demand Forecasting software. Based on historical data, companies can have an estimation of expected demand.

Logistics Route Optimization

With proper logistics route optimization software in place, businesses can find out the best possible routes and improve their mileage along with the order capacity.

Diagnosis & Alerts

The valuable features inside our software help you manage your logistics business efficiently. You can send automatic notifications to carriers about the ready pickups.

Smart Inventory Management

With us, you will get smart inventory management solutions. Innovative software helps you control costs, inventory levels and create orders in a streamlined manner.

Parcel Audit Software

Keeping track of billing errors and other inconsistencies in the delivery process is easy with advanced parcel audit software. Our solutions help companies to simplify their tasks.
KEY BENEFITS OF SUPPLY
CHAIN MANAGEMENT
Serving Supply Chain companies with solutions offering end-to-end visibility – right from monitoring the flows, procurement to manufacturing, and delivery to the consumer end.

Smooth Flow of Processes
Adopt a system that ensures smooth information flow across your supply chain. Our crafted SCM systems contain all necessary tools and features to strengthen the flows of your processes, products, and information. From chat capabilities to real-time shipping notifications-like features, our crafted system will help increase your business value.

Forecasting & Decision-making
Take one step further to make informed decisions and what to expect in the future. Our SCM software offers cutting-edge forecasting tools that help analyze the processes in greater depth and in real-time. Thanks to a system that offers improved access to information so Supply chain companies like you can make nearly all supply chain informed decisions.

Reduced Operating Costs
It's time for you to manage multiple supply chains of your company via a single interface and manage company expenses better. By having our solid Supply Chain Management software in place, you can make more accurate predictions, manage the inventory and eliminate the operating costs of infrastructure management.

Higher Business Efficiency
A prediction of customer demand in advance via Supply Chain software allows you better meet those expectations. For your company to adjust to the fluctuating economy dynamically, Supply chain management is a must. We ensure our solutions help you deliver pleasant customer experiences and boost your company's efficiency.

No More Delays
Delays in Supply chain processes can result in poor relationships and business loss. Bring effective planning to your Supply Chain with our experts to mitigate risks like late shipments, errors in logistics, etc. From simple to advanced, you can relax by knowing your Supply Chain project requirement is being handled by a group of professionals.

Enhanced Security & Trust
Put more focus on securing the sensitive data you handle right away. SCM software by us provides you a more secure way to manage your customers' essential information and avoid data breaches. By improving security level and communication with clients with the help software, you can earn more sales opportunities plus an increased retention rate.
We've Teamed Up To Enhance Your Supply
Chain with Our Best SCM Solutions
At RisingMax Inc., our team is skilled at building high-performing SCM systems to deliver improved business efficiency.
Electronic Data Interchange Software to Enhance Security of Transactions
As our EDI development services comply with PCI and GDPR standards, you ensure maximum security of sensitive information when exchanging across wide gamut communication protocols.
Custom EDI Software Development
EDI Software Integration
EDI Software Implementation
WORK WITH SEASONED SUPPLY CHAIN
MANAGEMENT SOFTWARE DEVELOPERS
Being a leading digital supply chain management company in the US, we identify the gaps in your current workflows and develop solutions that suit your business requirements.
With your business workflows in mind, we develop Supply Chain management software customized as the way you want. Our high-performing solutions ensure greater visibility of your distribution processes.
Custom order management
Multi-channel inventory management
Custom Fleet Management
Supply Chain Integrations
The dedicated team of SCM experts ensures excellent supply chain solutions integrated with Blockchain technologies. Our integrations inside SCM modules ensure added functionality and greater visibility.
SCM ERP integration
Blockchain integration
Cloud-based service
As a Supply Chain development firm, RisingMax brings advanced analytics in SCM that help identify possible risks and leverage more business opportunities. SCM solutions by us will completely transform your functions.
Demand forecast analysis
Fulfillment visibility analysis
Warehouse/distribution analysis
Previous
Next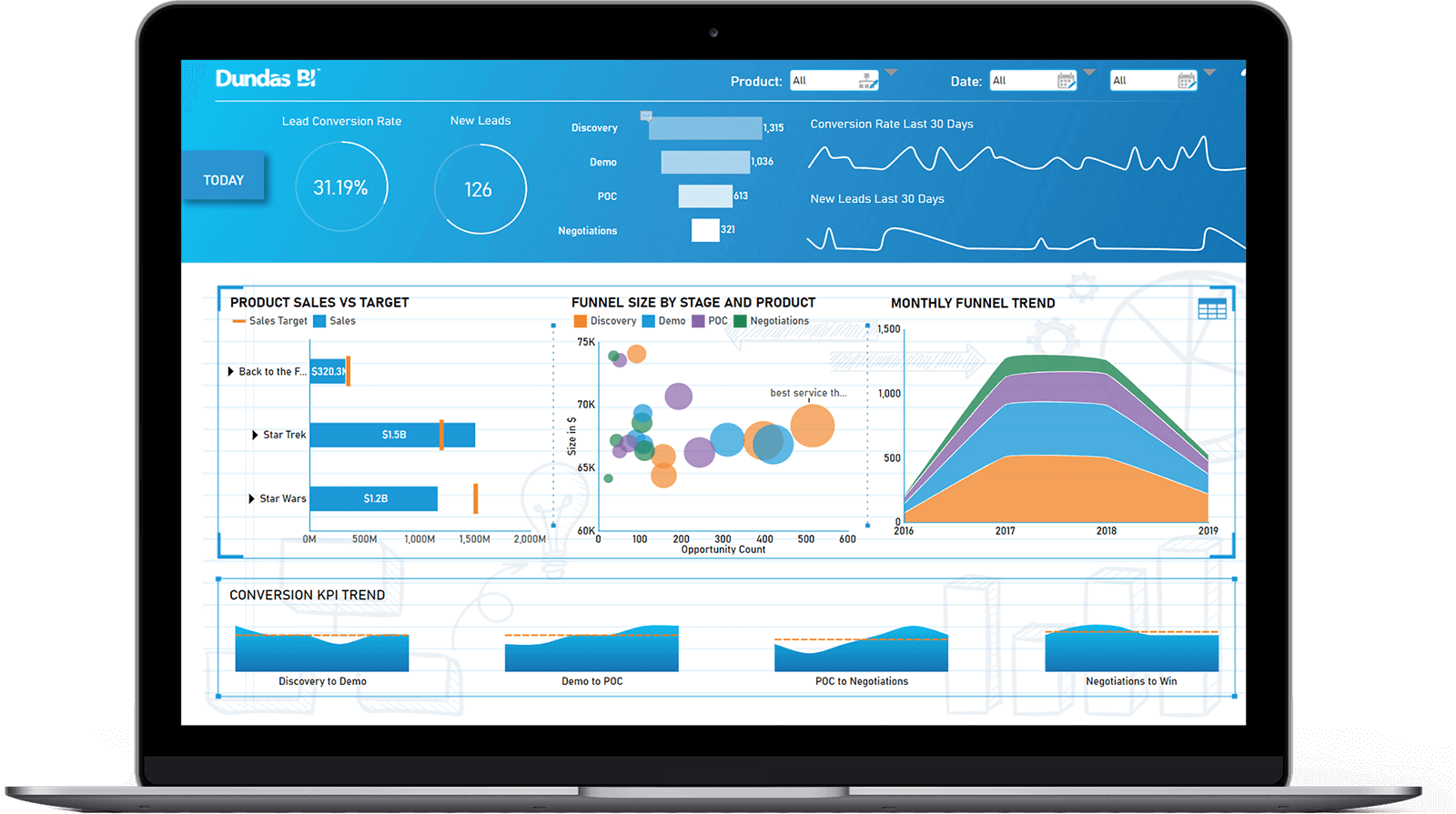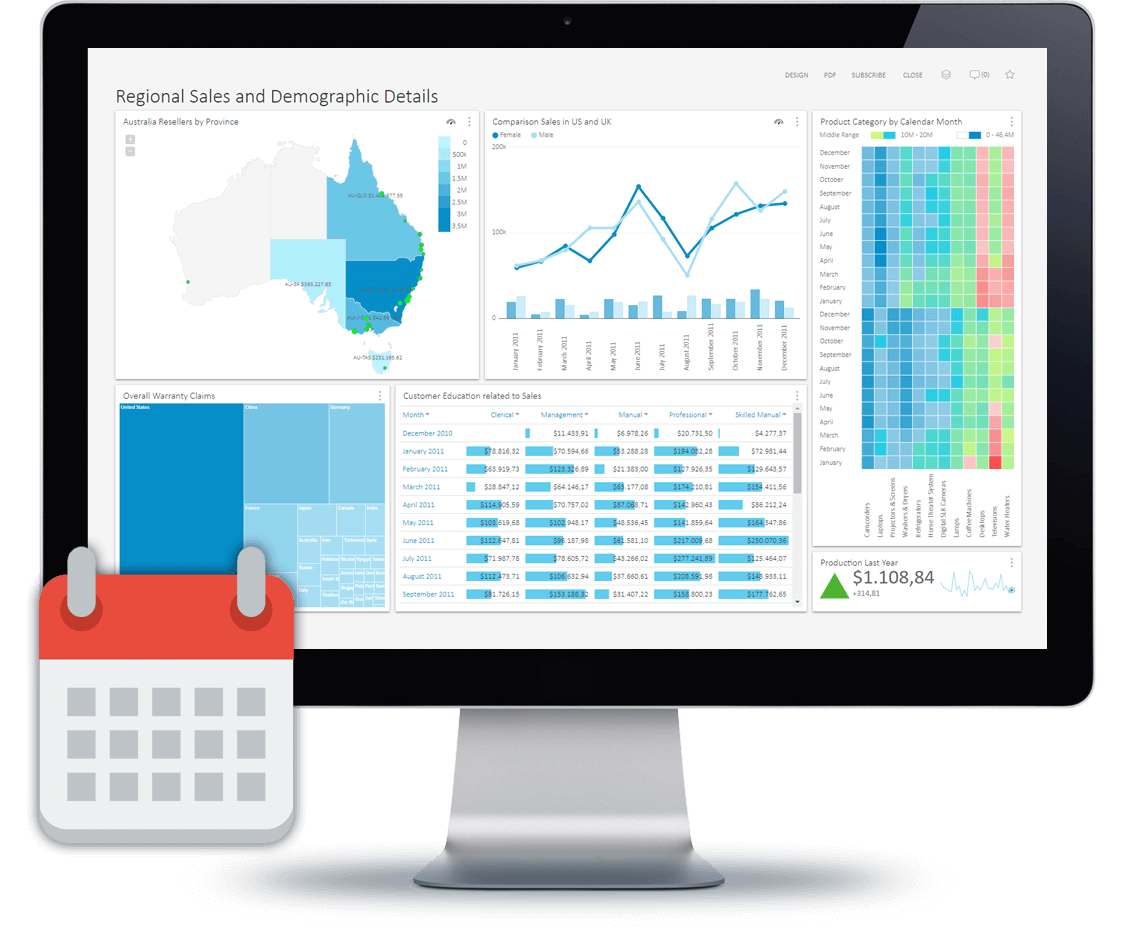 Fleet Management/Tracking Solutions
From GPS tracking to ML-based intelligence for drive scheduling, RisingMax's fleet management solutions with countless capabilities ensure your reduced fuel plus maintenance cost along with increased productivity.
Route optimization
Multi shipment management
Driver/vehicle management
Warehouse Management Solutions
Our extensive experience in warehouse management allows us to build solutions that let businesses perform proper management, efficient resource planning, and many more. We help you improve customer bonds.
Inventory catalog management
Multi-warehouse management
Slot optimization
Shipping & Logistics Software Solutions
Let us help you to end all your shipping woes and deliver smooth shipping experiences to your customers. Our developers offer AI-driven Logistics software solutions enabling you to determine the most cost-effective and fuel-saving routes.
Shipping API Integration
Custom Shipping Software
Shipping software & app
Previous
Next
Dispatch & Delivery Management
Our end-to-end customized interactive dispatch and delivery management systems help meet the dispatch and delivery needs of Supply Chain businesses. A platform helps simply complex billing, order processing, and tracking, etc.
POD Integration (Proof of Delivery)
Real-time Updates
Route Optimization
Asset Tracking Software Solutions
Across different devices and browsers, let your customers have a seamless tracking experience of the asset. Our developer software enables end-users to have complete visibility of goods in real-time using barcodes.
End-to-end asset management
GPS tracking
RFID/Barcode/QR code scans
Inventory Management Software
With a purpose to help logistics businesses to achieve operational efficiency, we deliver them best-in-class inventory management solutions. We cover various aspects of management of inventory, storage, order placing, etc.
Inventory Aggregation
Cloud Inventory Management
Warehouse Inventory management
Previous
Next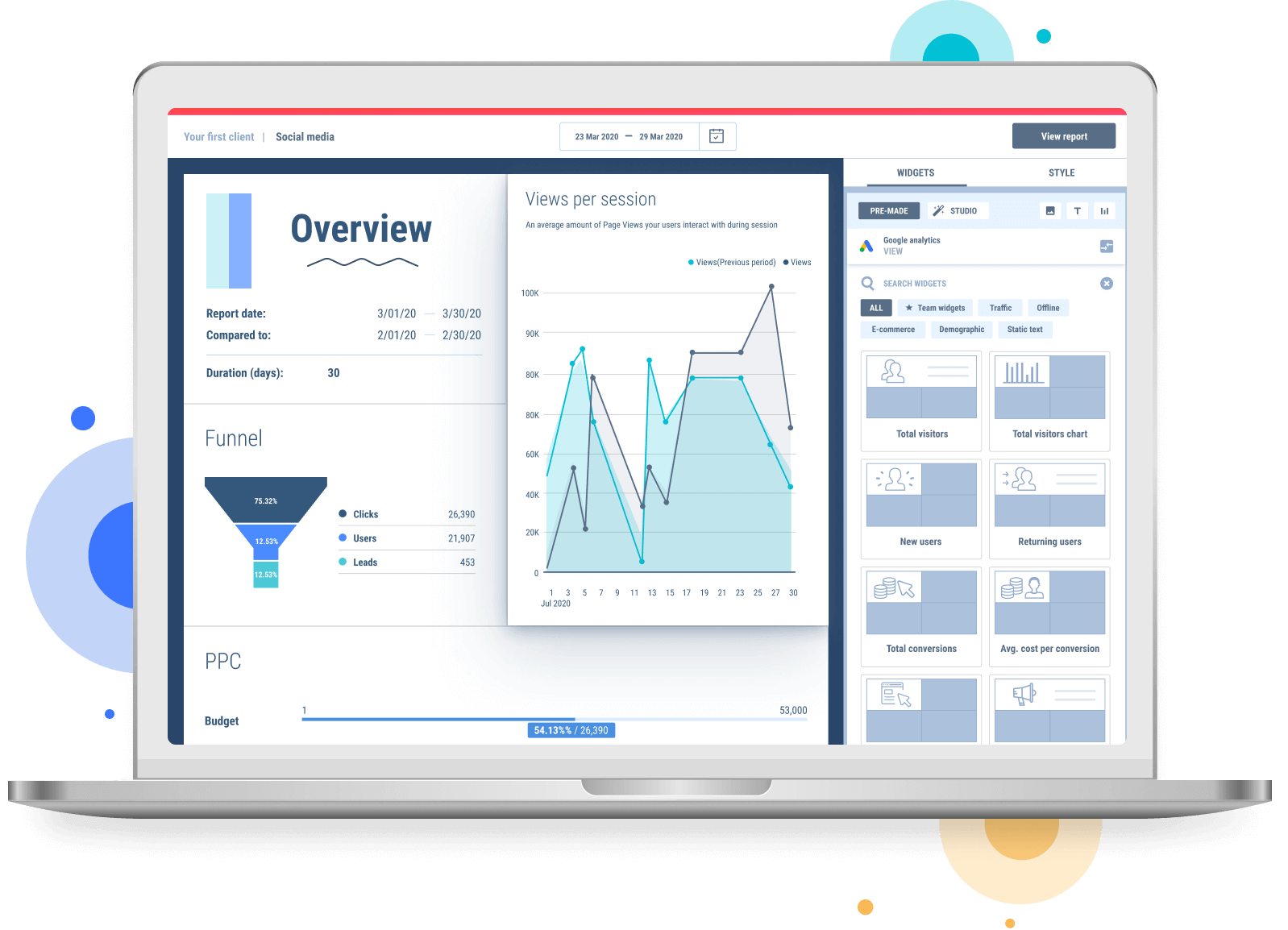 AVANT-GARDE TECHNOLOGIES WE USE IN
OUR SCM SOLUTIONS
Artificial Intelligence
Within the SCM system, the integration of AI helps improve everything from automating the processes to making informed business decisions.
Advanced Analytics
Advanced analytics inside the Supply Chain Management allows the prediction of supply chain trends and how they help meet delivery targets.
Internet of Things
A collection of interconnected devices allows the monitoring and secure exchange of data over various communication channels.
Robotic Process Automation
RPA is the most powerful technology when used in Supply Chain Management help simplify the day-to-day operations and automate the processes.
Augmented Reality
With AR, Supply Chain companies can reduce errors, make the movement of goods more efficient, and enhance quality with smooth workflows.
Blockchain
In the supply chain industry, Blockchain has the potential to bring more traceability to the processes and assist in monitoring financial transactions.

We contacted RisingMax Inc. to develop our Just Ryde app (on-demand taxi booking app). We aim to give passengers more security features and chances to earn drivers. The team listened to our requirements and did a fantastic job. We recommend them for their amazing services.
Manuel
CEO, Just Ryde, USA

SEO Guys at RisingMax Inc. Rock!!! My search for a top-quality SEO service provider in NYC has positively ended at RisingMax Inc. My site was facing some Google penalty issues when I approached them. These guys are perfect in their digital marketing efforts and delivered the best possible result. SEO guys at RisingMax Inc. rock!!
Nika Alison
Marketing Manager, New York

We needed ride-sharing with different panels for customers, drivers, and admin. When we discussed the project with RisingMax Inc, they listened to us carefully and promised to deliver what we wanted. We are glad to say that they kept their promise. We are impressed and may work with them again in the near future.
Anthony Hernandez
USA

I hired them for the SEO of my website upon my friend's recommendation, and I was just amazed at the results and improvement within a month. With their proven and dedicated marketing efforts, they increased my website's traffic, reduced the bounce rate, and boosted the conversion rate. Working with RisingMax Inc. was really good.
Martin Zejda
UFM Underwears, Florida
Previous
Next