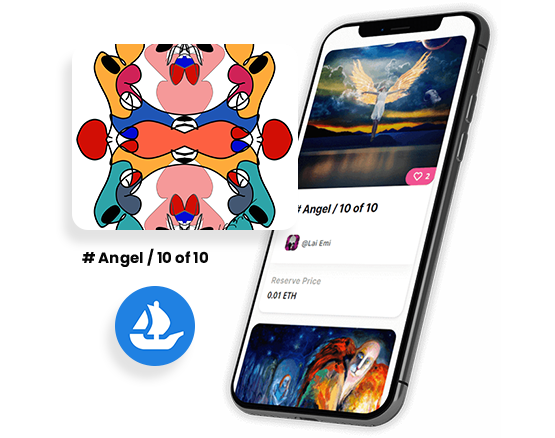 Meet The Client
The client runs a stock trading company and has been helping investors and traders for buying and selling stocks. With over 150 experts offering services only at physical offices, the trading company wanted to cater to more investors and traders.
There is a massive user base for the stock trading app category across age groups. The client hired us to get a stock trading application like OpenSea developed. Besides, the company was distinctive about the features they wanted in their app. During the initial discussions, they had mentioned the project's urgency, and we were confident enough to deliver it in time. They wanted to bring the stock exchange business under control.
55%
Increase In Number Of Investors
60%
Improvement In Users' Profile Management
50%
Enhancement In Security
We treat the customer as if we are that customer
Delivering Success
Our team took the first step towards gathering all the relevant information and requirements that the company had in mind to customize the solution likewise. The team of designers, developers, and QAs began the groundwork of developing a blueprint for the client to review.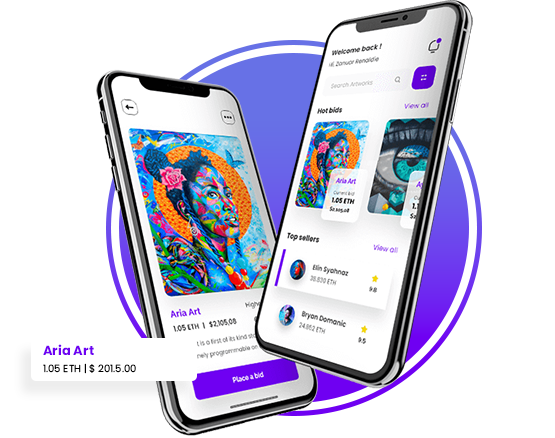 Paving the way for Client
RisingMax is a firm believer in delivering exceptional services to meet expectations and requirements. We noted every minute detail they mentioned to enhance user experience and boost revenue.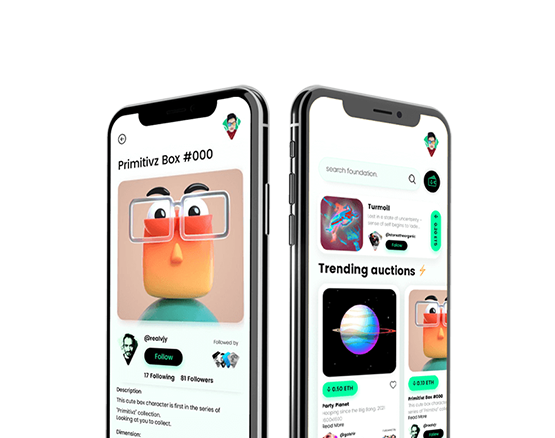 Challenges
The project was not easy and contained various complex functionalities. Moreover, the competition is very high as nearly every brokerage firm offers its own online trading application. The next challenge was integrating additional features like static and market analysis, holdings history, stock market utility integration, and customer support.
Stock Trading App Design
The primary requirement was to have a design that could initially attract users, and it should explain its main purpose. Additionally, our focus was to have a user interface that is more unique and impressive than others.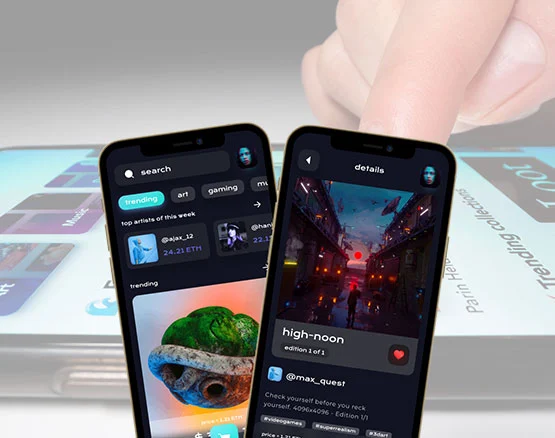 App Development
Our app developers initiated the app development process. The client was given an insight into the choice of programming language, followed by back-end and front-end development.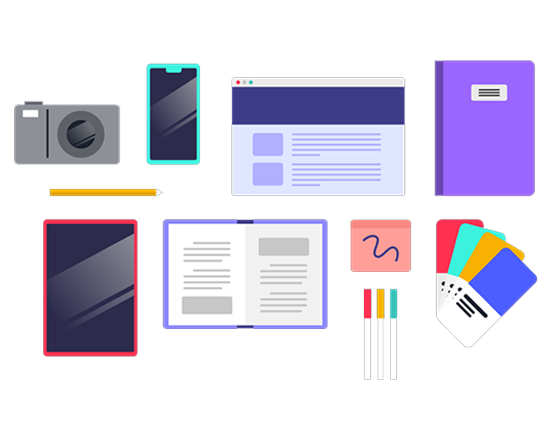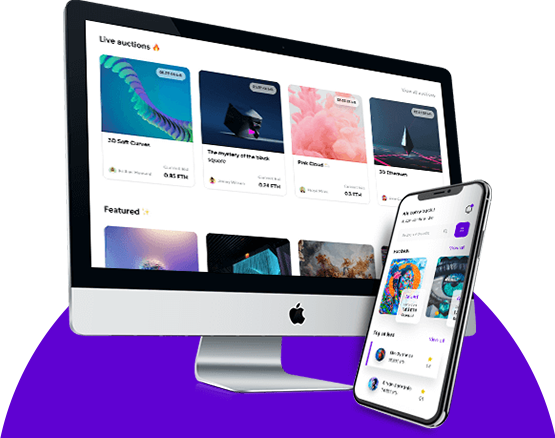 The Master Stroke
Our client is amongst the millennials who are more cautious and active in all their financial endeavors. We developed a bespoke stock trading application. While it took us some time to integrate trading features into a mobile app, we have defined the future of trading by giving the market a feature-rich solution.