UNREAL ENGINE GAME DEVELOPMENT
For All Screens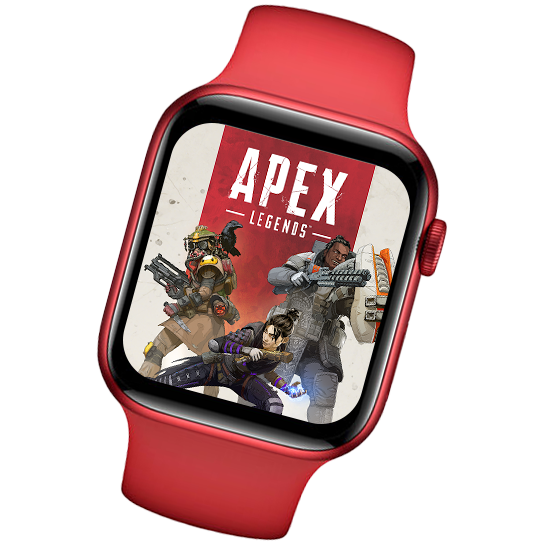 Watch Gaming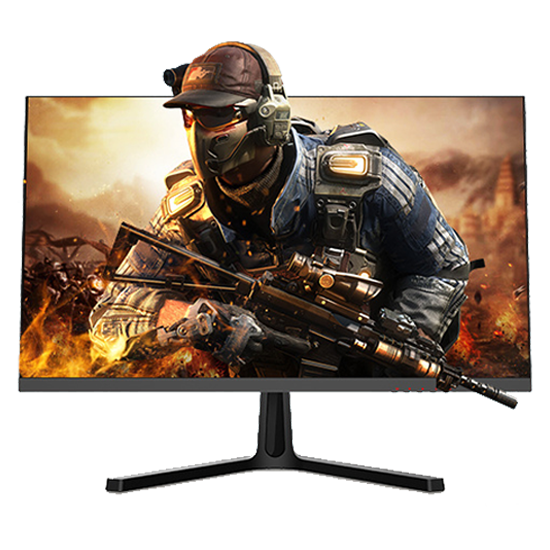 Tv Gaming
Web Gaming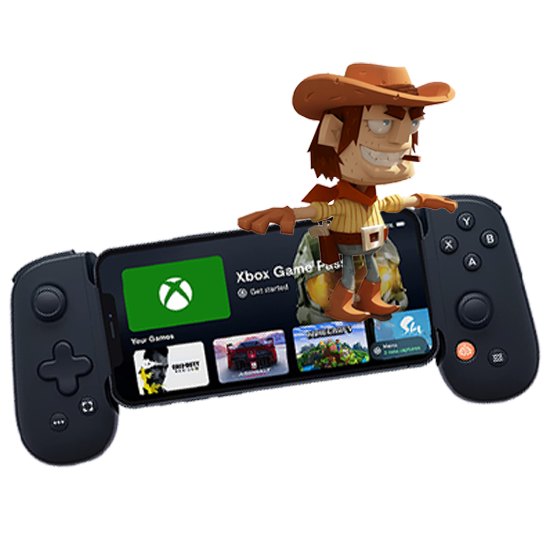 Mobile Gaming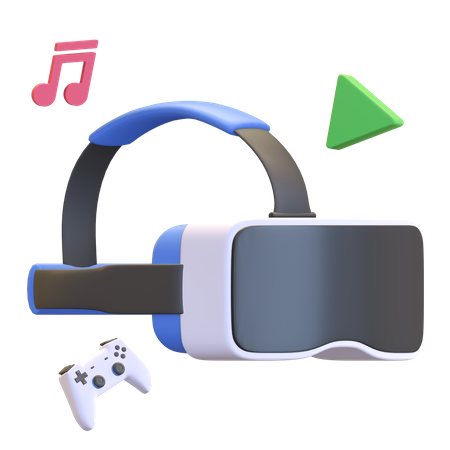 VR Gaming
Unreal Engine Game Development
Why Unreal Engine
For Game Development?
Open up a new world of possibilities with a top-tier unreal engine game development company. Give wings to your unique and innovative game idea with open-source unreal engine game development.
The unreal engine makes it easy to add better features for different graphics than any other game development software. UE-game development is ideal for triple A-game.
With the unreal engine, the QA team can perform visual debugging, saving a lot of time on game development.
Unreal engine is the most advanced and open-source game 3D software, making it more efficient and faster than any other framework.
The advanced and high-tech tools of UE gaming platform make it easy to build high-performance 3D games.
Unreal Engine
Game Development Services We Offer

Hyper Realistic 3D Games
Launch innovative and engaging hyper-realistic 3D games with user-friendly interfaces and graphics. Hire our unreal engine game developers and rule the next gaming era with thrilling 3D games.

AR/VR-Based Games
Hire our skilled unreal engine developers in NYC and give wings to your AR/VR game idea. Our deep understanding of unreal game engines and AR/VR technology, we help our clients launch user-centric games.

Metaverse Games
Develop future-ready hyper-realistic metaverse games with innovative technologies such as blockchain, AI, augmented and virtual reality. Attract Genz and millennials game players with Play-to-earn and Play & earn gaming opportunities.

Unreal Engine Animation
Venture into the most profitable gaming sector with a trusted unreal game development company like RisingMax Inc. Leverage our expertise to build innovative games with customized characters, gameplay, and other unique animation.

Gameplay & Interactive Design
Hire our experienced game developers to harness the true power of the unreal gaming engine. Connect with our experts to launch next-generation games with thrilling gameplay and interactive designs to attract next-gen players.

Simulation & Effects
Add simulation and effects such as smoke, water, air, and other to virtual games to give a more realistic feel. Leverage the true potential of unreal engines to add 3D effects, visual effects, simulate cloth, and other fantastic simulations & effects.
Hire Unreal Engine Developers in NYC to
Build Blockchain-Based Games
RisingMax Inc. is a reliable unreal engine game development company that offers tailor-made solutions to meet customers' needs. With our blockchain and UE game development expertise, we build player-centric games to help you rule the next gaming era.

Blockchain-Based Games
Leverage our expertise in blockchain technology to build customized 3D games where players can buy, sell or trade in-game tokens or assets without hassle. Allow players to sell in-game non-fungible tokens on the secondary marketplace and earn real-world money or cryptocurrency.

Blockchain-Based NFT Marketplace
We engineer a scalable blockchain-based NFT marketplace where NFT enthusiasts and investors can buy, sell or trade digital assets and game tokens. Integrated crypto wallet makes it easy for NFT investors and collectors to store and trade assets with a protected layered security architecture.

Blockchain-Based Smart Contract
Build blockchain-based smart contracts to facilitate fully transparent digital assets transactions. Our team will build error-free smart contracts to ensure your blockchain platform's smooth running and provide users financial security.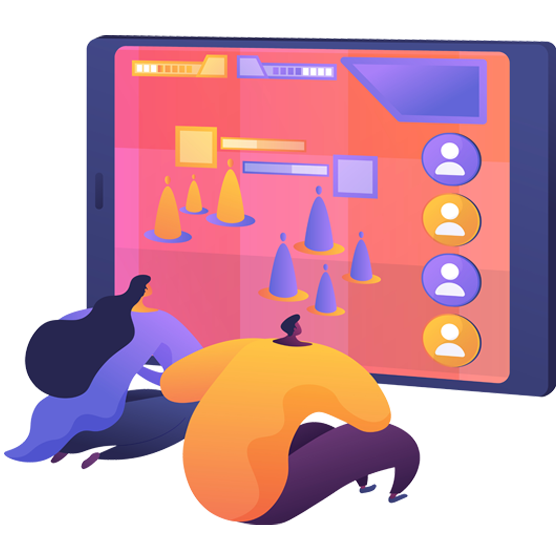 Unreal Engine Game Development
Services For Metaverse Games
At RisingMax Inc., we provide a platform for metaverse game startups to join hands and build next-gen virtual games. With our in-depth knowledge and affordable unreal engine game development services, we can transform a raw metaverse games idea into a stunning game using Unreal Engine.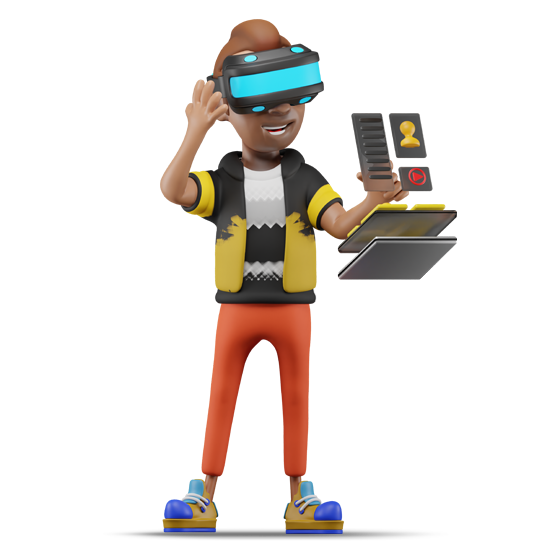 Metaverse Gaming Development
Rule the next virtual gaming era by leveraging the most powerful 3D gaming engine and advanced creation tool. Our highly experienced metaverse gaming developers can create gaming applications that are engaging and customized as per your gaming needs.

Metaverse NFT Platform
Build an NFT platform on metaverse where users can buy, sell or trade digital assets or game tokens with the security of blockchain technology. Unleash the power of UE tools to build an ecosystem in virtual space that supports the trading of NFT such as real estate, skins, weapons, etc.

Play-to-Earn Gaming Model
Hire our unreal engine developers in NYC to build customized games based on play-to-earn game models. Build metaverse games based on blockchain with full authentication control, monetisation for players and in-game trading assets.
Unreal Engine Game Development Services:
Let's Build Future Together
Leverage our competitively priced unreal engine game development services to land your first step right in the virtual space. Our experienced unreal engine developers in NYC can help you integrate technologies such as AI, Blockchain, virtual, mixed and augmented reality. This allows us to build futuristic games that attract Genz and millennials, keeping you one step ahead in the competition.
GAMEFI
METAVERSE
With a unique combination of game and finance, build real-world blockchain-based games with financial benefits. Launch GameFi in metaverse such as lottery-based games, Play to earn models, Play & earn models, Non-fungible tokens (NFTs) or any other finance model-based games.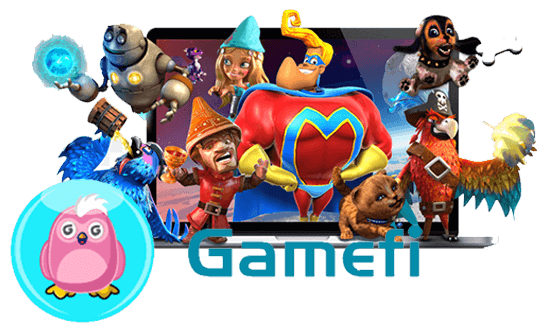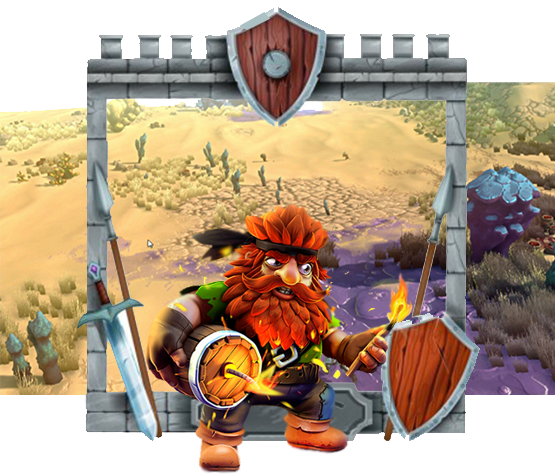 LandFi
Metaverse
Launch engaging decentralized land finance (LAND FI) games in metaverse where players can compete, buy, sell or trade digital land assets. RisingMax leads in unreal engine game development USA and builds Land Fi metaverse games based on blockchain technology.
Move &
Earn Metaverse
Let's join hands to build virtual games where players can earn while performing physical activities such as running, cycling, moving, and more. With top-notch unreal engine game development USA, deliver players the best virtual gaming experience.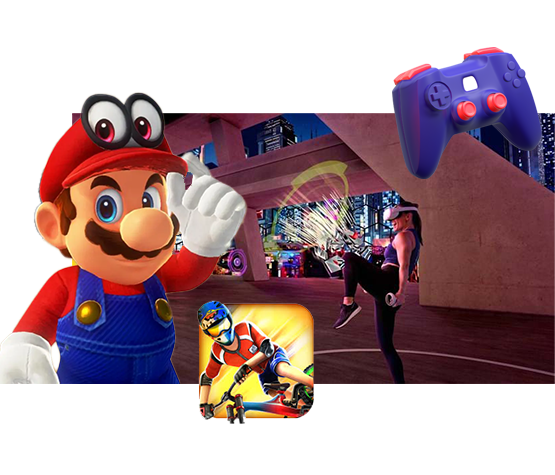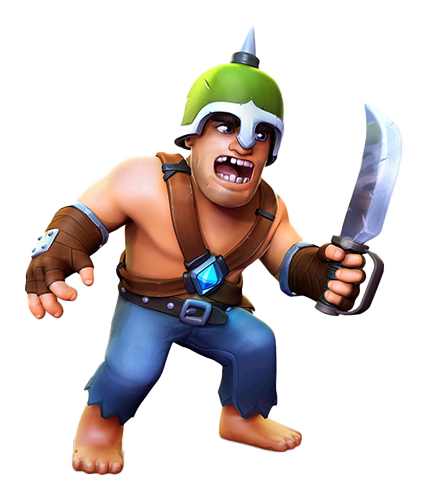 Engaging UI/UX
Metaverse
Our unreal engine developers in NYC, leverage their expertise to build games with engaging UI/UX interfaces that attract new-generation games. Leverage the true potential of unreal engine game tools to build 3D games with an intuitive and attractive user interface.
Why is RisingMax Inc. a Trustworthy Unreal
Engine Game Development Company?

Tech-Driven Experts
We leverage our tech expertise in game development to build engaging games and innovative business solutions. Our tech-driven experts know how to blend in technology within your business processes.

Risk Mitigation
As a trusted unreal engine game development company, we follow prototyping, agile development, and testing methodologies to mitigate risks on our client's projects. Our time-bound development approach ensures no delays and smooth work progress.

Affordable Gaming Solutions
At RisingMax Inc., we thrive on bringing ease to our customers. With our in-depth knowledge and affordable game development services, we build gaming solutions that are not heavy on your pocket.

2High Level Of Efficiency
Our high-end unreal engine game development services won't come at a higher cost. We leverage our expertise to tackle complex game development challenges, saving 40% or more on development costs than others.
Frequently Asked
Questions
How Much Does Unreal Engine Game Development Cost?

The development cost of a gaming project on the UE platform depends upon various factors like game complexity, project duration, game features, unreal game development company, and others. However, most USA Unreal engine game development companies charge $50k or more for basic 3D games.

How to Develop Games in Unreal Engine?

Hire the best remote Unreal engine developers in NYC and launch engaging 3D games with immersive UI/UX designs.

We contacted RisingMax Inc. to develop our Just Ryde app (on-demand taxi booking app). We aim to give passengers more security features and chances to earn drivers. The team listened to our requirements and did a fantastic job. We recommend them for their amazing services.
Manuel
CEO, Just Ryde, USA

SEO Guys at RisingMax Inc. Rock!!! My search for a top-quality SEO service provider in NYC has positively ended at RisingMax Inc. My site was facing some Google penalty issues when I approached them. These guys are perfect in their digital marketing efforts and delivered the best possible result. SEO guys at RisingMax Inc. rock!!
Nika Alison
Marketing Manager, New York

We needed ride-sharing with different panels for customers, drivers, and admin. When we discussed the project with RisingMax Inc, they listened to us carefully and promised to deliver what we wanted. We are glad to say that they kept their promise. We are impressed and may work with them again in the near future.
Anthony Hernandez
USA

I hired them for the SEO of my website upon my friend's recommendation, and I was just amazed at the results and improvement within a month. With their proven and dedicated marketing efforts, they increased my website's traffic, reduced the bounce rate, and boosted the conversion rate. Working with RisingMax Inc. was really good.
Martin Zejda
UFM Underwears, Florida
Previous
Next