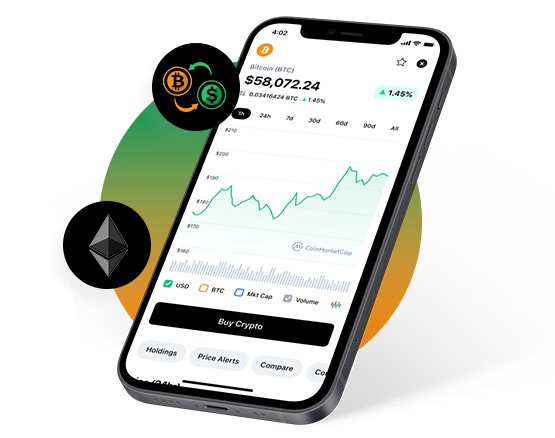 Meet The Client
Top Trade entered the cryptocurrency world in 2021, intending to offer a cryptocurrency trading platform where one can buy, sell, or exchange. The client wanted a fully functional cryptocurrency exchange platform with a cryptocurrency exchange business.
The client's main objective was to benefit from the changing face of the world's financial systems. We assured the client of our services as we specialize in developing everything related to crypto. We brought the latest methods and trends to develop a feature-rich cryptocurrency. Our blockchain developers implemented blockchain technology and enabled desired trading features in it.
70%
Rise In Revenues For The Admins
50%
Increase In Number Of Users
65%
Increase In Number Of Cryptocurrencies Supported
Winning The Customer By Delivering The Right Experience
Providing Quality, Service & Value
Our team of professionals got into action instantly to deliver what we committed. To make the crypto trading platform grow quickly and expand its exchange in the crypto marketplace easily, we integrated modern technology to kickstart their dream crypto exchange business.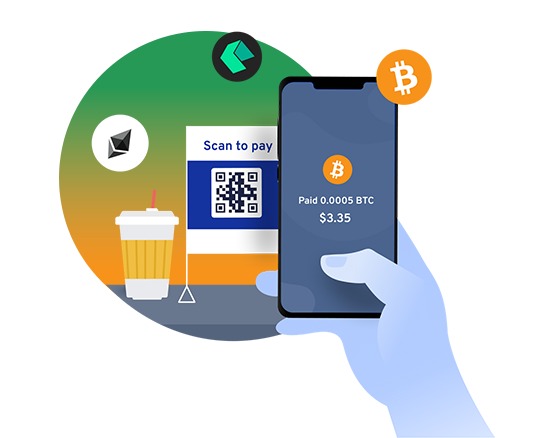 Connecting Customer Success With Our Actions
RisingMax is synonymous with quality and always breaks its own records when developing solutions for business owners.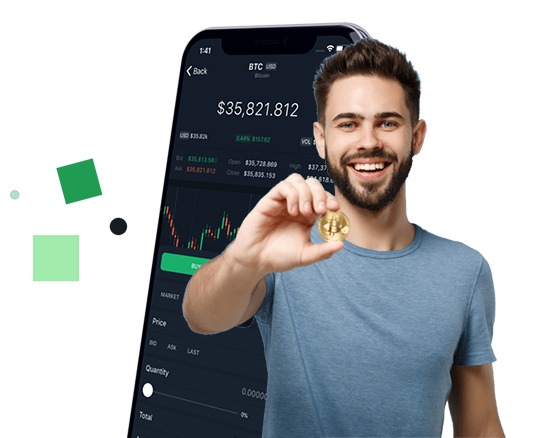 Challenges
There were many roadblocks that we faced during the development process. The first and the most dominating one was security to prevent hacker attacks. Next, the client did not want a growth limitation where system performance drops sharply when a certain level of user activity is reached. The client's given requirements were no less than challenges for the team.
Design
We intended to combine beauty and usability by following the trending best practices and considering the product requirements. We developed the wireframes and detailed visualization of the user's interaction with the application.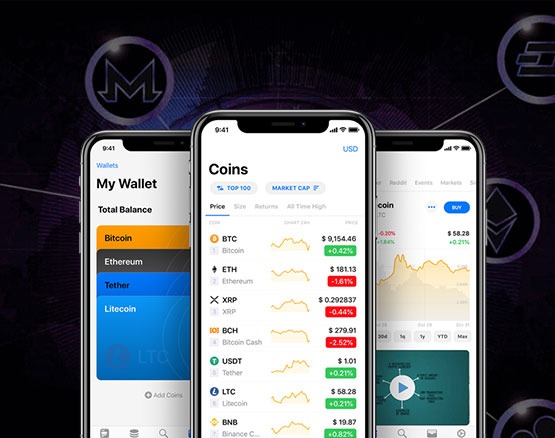 Client-side Development
The stage contained the client-side logic of all the pages of the website. Front-end developers made the design work by HTML, CSS markups, and JavaScript programming language.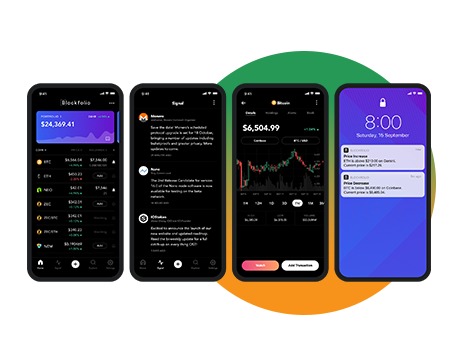 API
The backend part of the application is responsible for performing the application's internal logic and basic functions like user authentication & authorization, the server-side function of admin panel, newsletter, cryptocurrency bets & deals, and APIs.
Blockchain
We knew that the application is storing its users' sensitive information, and it is extremely important to make the platform secure. Our blockchain developers worked on the part responsible for the actual processing and storing of data concerning trades between users in a safe environment.
Stroke Of Genius
We do not believe in sticking to the obsolete approaches for developing modern solutions. Throughout the cryptocurrency exchange software development process, our professionals stayed active recommending better ideas to the clients. As a result, the client was highly satisfied with our services and the best part is that the client sponsored a team dinner after the project's successful completion.