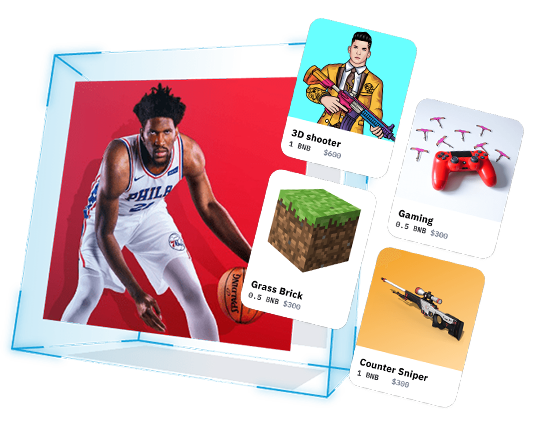 Meet The Client
Rare is a gaming company with over 500 employees in offices and studios across the globe. It started with a small group of people who shared a common interest in technology and knew that the software industry holds massive potential to open doors for people to capitalize on opportunities. The company wanted to integrate NFTs into its game. The NFTs will be in the form of in-game items like helmets, es, weapons, etc.
We took up the project enthusiastically as we offer the best-in-class NFT marketplace app development services. Our team knew that the main emphasis was on the "community-driven" nature of blockchain gaming and increased autonomy amongst players and gaming communities.
70%
More Ownership Of Assets To Players
60%
Enhanced Immutability
50%
Better Interoperability
Turning Customer's Perception Into Reality
Delivering Exceptional Results
We first identified the exact requirements and objectives of the clients. They wanted to take advantage of collectible and investment aspects while enabling cross-game assets and providing a compelling gameplay meta to encourage players to come back independent of the NFT.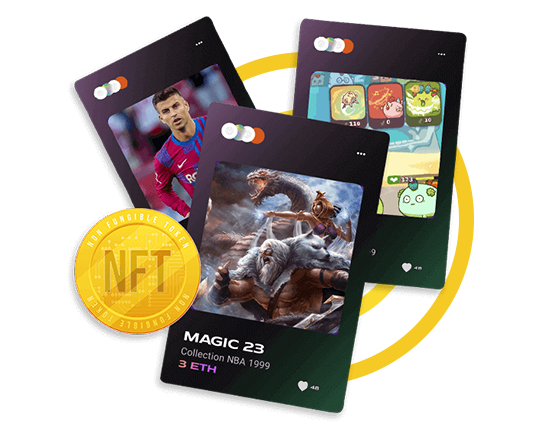 Reinforcing Client's Expectations
Our team works on a principle to grab first-hand information of their expectations and objectives. We made sure to have a detailed call with them and be on the same page with them in terms of quality, delivery time, functionalities & features. After the discussion, we gave them an outline of the integration of NFTs into their game.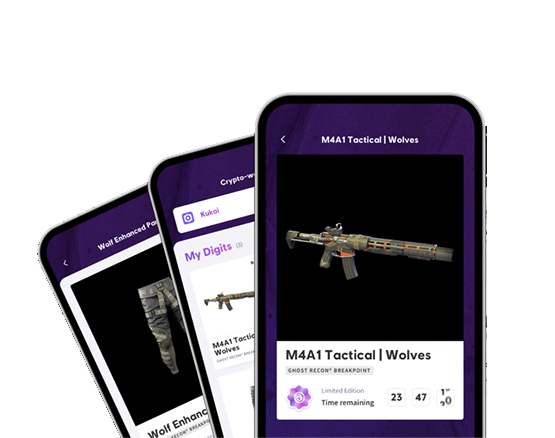 Challenges
The prime challenge that we had to overcome was to bring unique gaming experiences for casual and veteran gamers. Moreover, not every item in the game was required to be a decentralized asset as it could overly benefit early adopters who could snatch up large amounts of resources and use them to manipulate the game itself.
Design & Business Analysis
First of all, we required a product. We conducted market research before designing the game. Our knowledgeable game enthusiasts, designers, and crypto experts took control of things into their own hands and worked in sync with the competitor analysis. We brought our blockchain and DeFi expertise to create a result and data-driven product.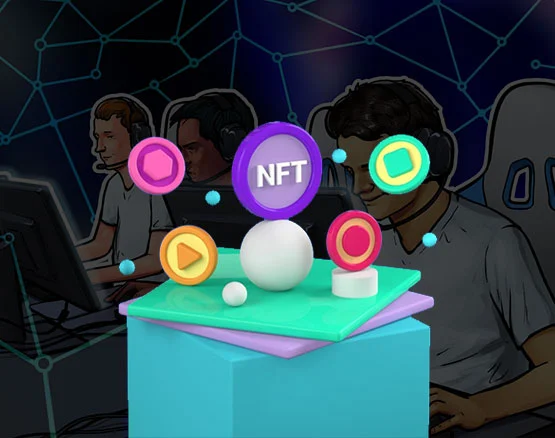 Architecture, UX & Development
At this stage, we were all set to decide the type of app that would suit the objective. Our experts decided on the TechStack that will suit building an NFT game for the client. The team tirelessly worked on connecting front-end, back-end, hosting, and smart contracts.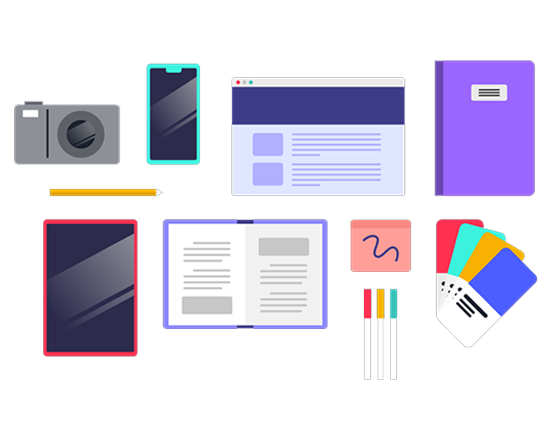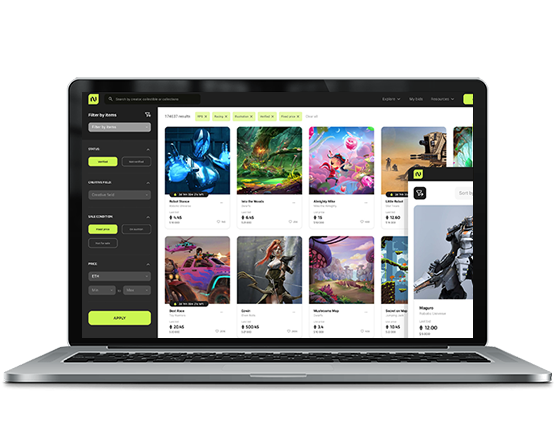 Quality Assurance
Needless to say, our team faced multiple challenges while completing this project. Features like low latency for game log-ins and real-time interactions, simple interface, reasonable operation, support for multiple mainstream wallets, and fast access to the global mainstream digital gaming asset ecosystem were on our priority list. Therefore, we tested the quality rigorously and ensured its working.
Going Forward
After we integrated NFTs into the game, it has experienced a high level of reliability and security. The solution brought value for the users and gave them real ownership rights over their acquired in-game components by making them valuable digital assets, tradeable within the cryptocurrency market, NFT marketplaces, and giving the game a real-life feeling and value.