NFT Marketplace for Memes -
An inspiration for Digital Creative Artists
Our NFT Memes clone app ensures creative artists to mint their digital artwork and earn handsome income without any restrictions in the digital world.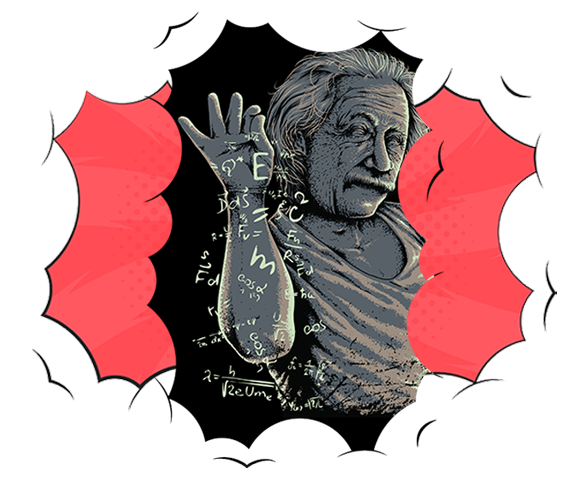 Why NFT
Meme Marketplace?
NFT Meme Marketplace allows users to create, mint, and sell their unique virtual assets at alarming prices. Building your own NFT marketplace allows you to sell trendsetting Memes and take the marketplace to new heights.
Our Tailor-Made White Label
NFT Marketplace Solutions
Pump up your revenue-generating strategies with our customized white label NFT marketplace solutions under one roof.
How Does NFT Endorse
The Meme World?
Social media has considerably changed the way people act and react. Memes in this world play a significant role or called a major source of entertainment in industries. These memes can also be utilized to promote business services. Allow your audience to showcase their talent and grab the global audience's attention. The platform has the potential to start grabbing investors' attention.
NFT Meme App Development For
Convenient Minting, Buying, Trading
Our ready-to-build solution ensures smooth trading of digital assets and enhances creators' & customers' experience.

Inbuilt Wallet Features
Inbuilt wallet features ensure buyers and creators can trade-in Non-Fungible assets securely and hassle-free.

Create NFT By Category
Our Meme NFT platform allows you to create and mint NFTs depending on various sections to promote your customer's convenience.

Create Collections More Easily
Our customized NFT memes platform allows you to upload, create, add descriptions and pricing details.

Quick Auction Participation Feature
Users can quickly participate in auctions, start bidding, pay in cryptocurrency and transfer digital assets.
Excited To Build
NFT Website Development For Memes?
We believe in turning your dreams into reality with a bespoke blockchain technology-based solution. You just need to come up with an idea, and we are ready to power-pack your solution with cutting-edge technologies.
Research

Our expert will speak to you and understand your business and industry needs. We also conduct intensive research to build fruitful strategies.

Build

Working on your defined platform could be an exciting idea. We commence the developing process only after designs are approved by clients.

Launch

Our experts ensure 360-degree testing of the platform before launching your solution in the marketplace. We stick to the time frame.
Boost Your Profit Margins With
Our Meme NFT Marketplace

Listing Fee
Get an opportunity to generate revenue from every creator. Charge them as a listing fee for uploading new content on the platform.

Transaction Fee
For every transaction, NFT marketplaces charge a small portion of the gas fee to maintain the blockchain network.

Initial Setup fee
The minimum fee is charged to creators who want to list their content for the first time on the platform, like opensea charges from creators.

Private Sale
The fee is charged, if the creator wants to sell Memes to specific categories of the target audience, the platform can charge a private minting fee.

Miniting Fee
Levy these charges from creators to convert their digital assets into valuable NFTs via your NFT Meme platform.

Selling in Batches
Charge a specific fee to execute sales of NFT Memes in batches. You can charge a flexible or flat price on the sale of various assets.
Emerging Trends in NFT Meme
Like Platform To Sell Various Other Artworks
Our futuristic NFT marketplace is also designed to sell various other artworks. Checkout! CHOICE IS YOURS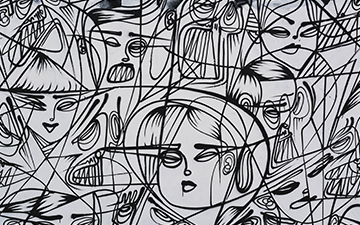 NFT for Art
Start generating additional revenue by promoting the unique artwork of creative artists.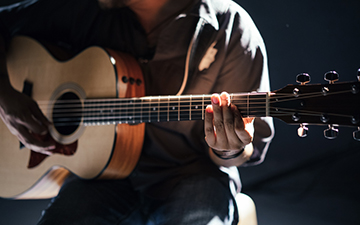 NFT for Music
Mint famous artists' music to enjoy more audience and transactions on the platform
NFT for Sports
Offer sports tickets and contribute to stopping black marketing in the ticketing industry.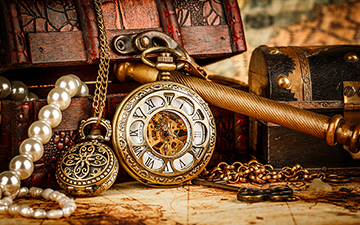 NFT for Antique
Hold antique items, lovers, on your platform and enjoy smarter returns from their transactions.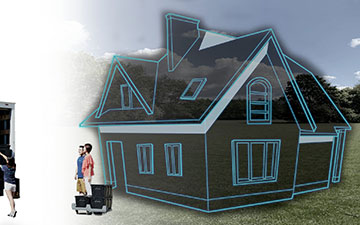 NFT for Real Estate
Do not separate real estate too from your platform and allow agents to showcase their properties.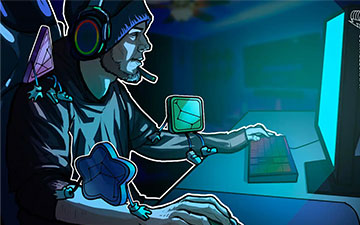 NFT for Game
Sell games, accessories, and special characters on your platform with the power of the digital currency.
Traits of Our Meme
NFT Marketplace

Tokenization
Offer a unique feature on your platform to divide the rights of tokens among more than one user. It helps to promote your business.

Non-Exchangeable
The amazing features - NFTs are irreplaceable with other NFTs become a center of attraction.

Scalability
Add different layers of blockchain technology to your solution to achieve various performance levels.

Scarcity
Due to their scarcity nature, NFTs keep growing, and demand is increasing every day, building a platform can generate huge revenue.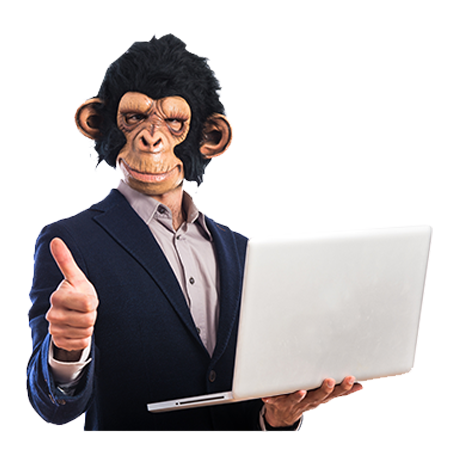 Our
Escalate your Business Accomplishments with

our white label Meme NFT clone Script

RisingMax is a top choice of industry leaders for building customized white-label NFT solutions. We have a team of 150+ blockchain experts to build any in-demand solution for industry and users. We also have a special team to execute token standards and smart contract integration to build a secured platform.
Our Meme NFT Clone Script
Solution for various platforms
Mobile App
Enjoy an exciting NFT Meme mobile app solution packed with modern features and functionalities.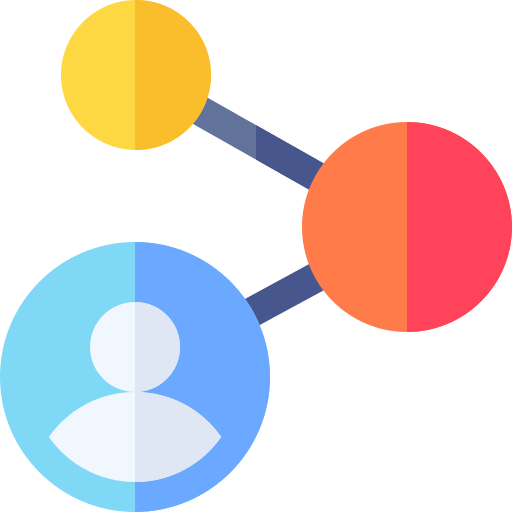 Web Portal
Shine in the world of websites with our highly secured and blockchain networking-based web portal.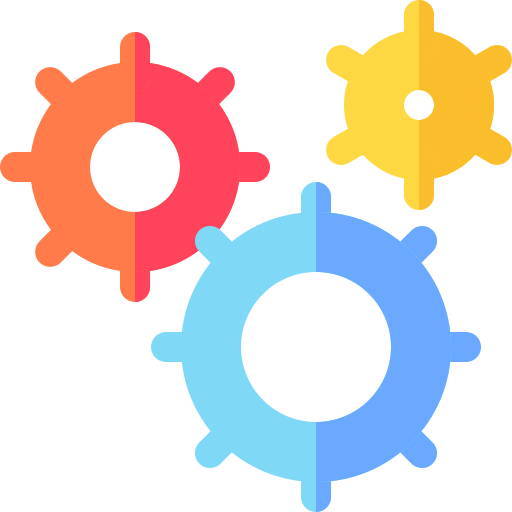 Window
Never lose a chance to miss any audience, our extensive approach ensures to target even window users.
Meme NFT
Clone Token Standards
Our Meme NFT clone script utilizes ethereum/Solna/Polygon-based blockchain networking.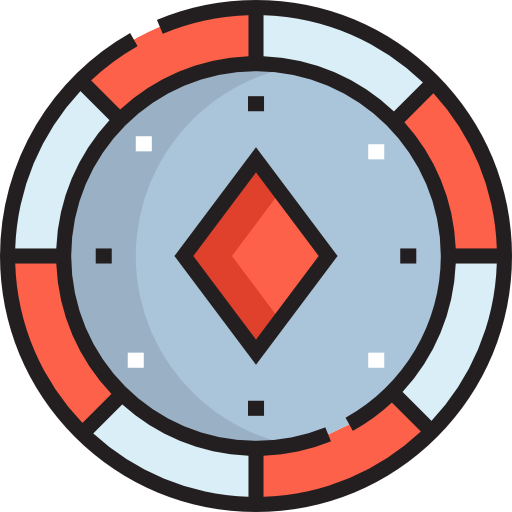 ERC 721
ERC-721 creates non-fungible tokens with an extensive meta-information and records transaction history.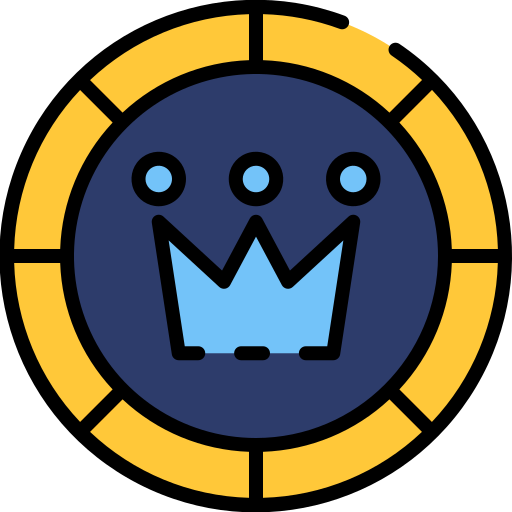 ERC 1155
ERC-1155 smart contracts create and manage tokens of different standards in a single transaction.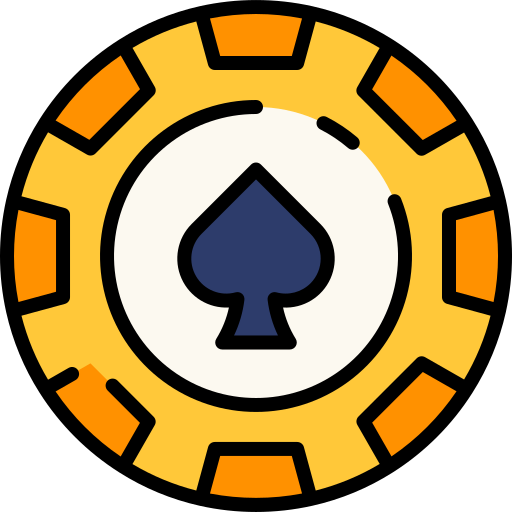 ERC-721
ERC-721 is to register copyright ownership and facilitate royalty payments associated with the resale of the NFT.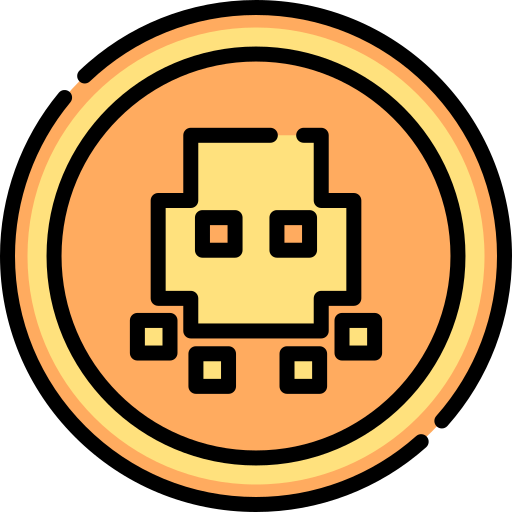 BEP-721
Low fees and Faster transactions support batch transactions and atomic swaps in one smart contract.
Jump To The Unbeatable Perks of
Meme NFT Clone App Development
Our ready-made 100% customized solution is embedded with supreme features to support cutting-edge competition in the industry.

API Integration
Improve your business productivity by automating tasks, integrating programs and databases for smooth and continuous communication between various applications.

Low Transaction Cost
Unlike other prominent NFT marketplace solutions, enjoy a great dip in transaction fees on your Meme NFT platform. You can motivate creators to mint and trade more on the platform.

Multi-Level Security
Keep your system away from hackers and viruses with our multilevel security system. Our experts leave no stone unturned that can harm your platform or business reputation.

Compatibility
"There is no restriction word in this world" this is what you will say with our 100% compatible solution. Your customers can freely trade tokens from any device.

Instant Ownership Transfer
Our customized smart contract services on the NFT meme platform offer lightning-fast services followed by all the security norms to save your and your users time.

Guaranteed Services
Our NFT Meme platform offers guaranteed real-time services to fulfill your transactions in no time. We ensure your platform should be compatible with multi-wallets and token standards.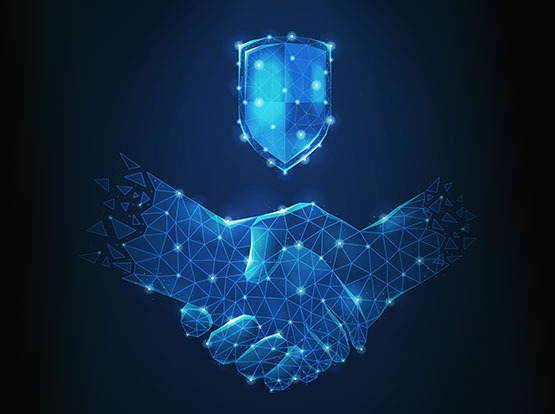 Smart Contract
Integration
Smart contracts are encoded with a specific programming language on blockchain technology which is used to automate a workflow and trigger the next actions. More it offers:
Speed, efficiency, and accuracy
Trust and transparency
Security to the previous and subsequent records
Remove the need for intermediaries to handle transactions
Multi Crypto-Currency
Wallet Functionality
We provide end-to-end services to design and build multi-currency wallets that support your platform.
Our fully featured wallet development services involve DeFi wallet development, NFT wallet development, Bitcoin wallet development, Ethereum wallet development, and more to secure your custodial and non-custodial options.
The keyless wallet doesn't require any pin or number. Users can validate through facial biometric access.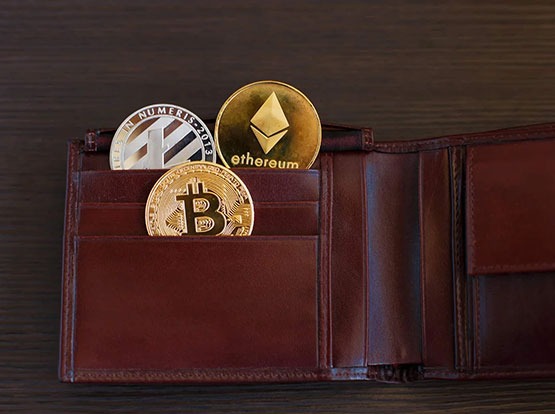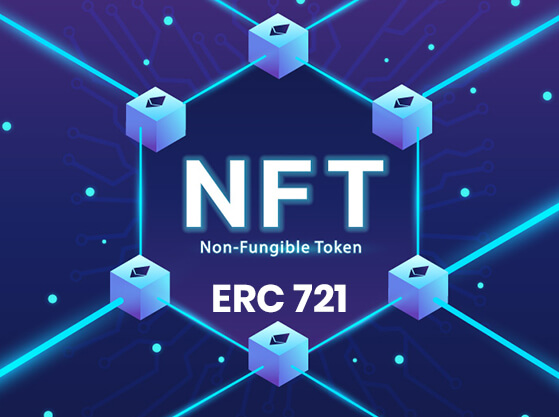 Enjoy Promising Future With
Our Meme NFT Clone Script
We design and build next-gen solutions to cater to your business and industry needs. Our easy-to-launch solution is powered by the latest technology and fulfilling digital marketing norms that can generate revenue in less time. You just need to connect people with their digital assets and discover a wide range of NFT collections.
Highly customized solution.
Revenue generation in a short time.
Robust security and features.
Quick to launch.
Build The Most Lucrative
NFT Memes Marketplace With Us
Our white label NFT memes solution is a perfect opportunity for those who want to earn more with low investment options. Our ready-to-launch NFT meme platform can be built in 10-15 days that can help to deal with various types of digital assets like pictures, music, sports, real estate, and more!
Salient Features Of Our
NFT Memes Clone Platform
Why should you choose RisingMax as Your
NFT Website Development For Memes?
Experienced Blockchain Experts
Agile Project Development Process
Round The Clock Support
Marketing Support
Third-Party Integration
Round The Clock Support
Fastest Project Launching Approach
Expertise To Build Token Standards
Our wide range of
NFT Memes Marketplace Development Services
Customized NFT Memes Marketplace Development
We have an ultimate combination of experience and expertise under one roof to deliver industry-leading memes NFT marketplace.
NFT Memes Clone App Development
We utilize the best-in-industry solutions to enrich your app with cutting-edge features, functionality, and security concerns.
NFT Memes Platform Development On Corda
Build your NFT meme platform on a public blockchain without fretting about privacy, scalability, and any other governance issues.
NFT Memes Development on Polygon
Enjoy high-speed transactions with Polygon blockchain networks. You can also stake assets and earn some rewards through our platform.
NFT Memes Development on Ethereum
Ethereum is well known for offering a more secure platform compared to traditional systems. So, add an additional layer of security with Ethereum blockchain networking.
NFT Memes Aggregators Development
Get an opportunity to promote your services with our NFT memes aggregator platform and enjoy a high revenue-generating option.

We contacted RisingMax Inc. to develop our Just Ryde app (on-demand taxi booking app). We aim to give passengers more security features and chances to earn drivers. The team listened to our requirements and did a fantastic job. We recommend them for their amazing services.
Manuel
CEO, Just Ryde, USA

SEO Guys at RisingMax Inc. Rock!!! My search for a top-quality SEO service provider in NYC has positively ended at RisingMax Inc. My site was facing some Google penalty issues when I approached them. These guys are perfect in their digital marketing efforts and delivered the best possible result. SEO guys at RisingMax Inc. rock!!
Nika Alison
Marketing Manager, New York

We needed ride-sharing with different panels for customers, drivers, and admin. When we discussed the project with RisingMax Inc, they listened to us carefully and promised to deliver what we wanted. We are glad to say that they kept their promise. We are impressed and may work with them again in the near future.
Anthony Hernandez
USA

I hired them for the SEO of my website upon my friend's recommendation, and I was just amazed at the results and improvement within a month. With their proven and dedicated marketing efforts, they increased my website's traffic, reduced the bounce rate, and boosted the conversion rate. Working with RisingMax Inc. was really good.
Martin Zejda
UFM Underwears, Florida
Previous
Next