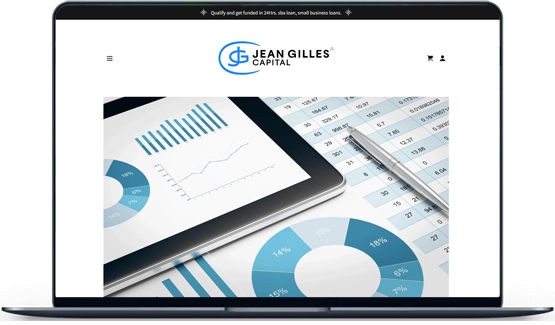 Safe & Reliable Trading for Crypto Enthusiasts
The USA-based client aims to boost existing users and engage more with software solutions. Jean Gilles Capital - Capital & Crypto Management software connects several crypto currencies to engage multiple users for the best deal.
Challenges
The company was looking to engage two customer categories to enable every user to enjoy crypto trading experience.
People with zero experience.
Retailers looking for long-term lucrative investment decisions.
The biggest challenge for us is to bring two different worlds into one place and design.
Authentic KYC Verification System.
Dual Payment Method.
Various Investment Plans at a single location.
Locked Deposits.
A tap away Earnings Scenarios.
All Cryptocurrency Listing.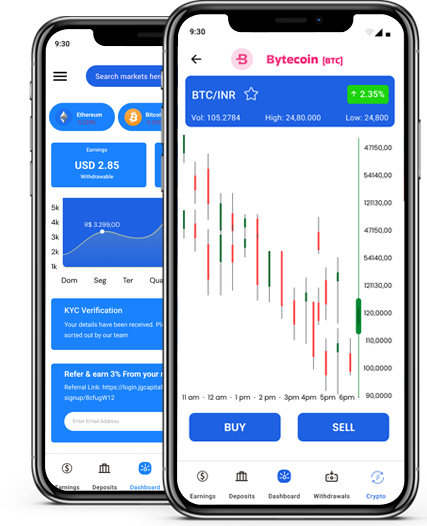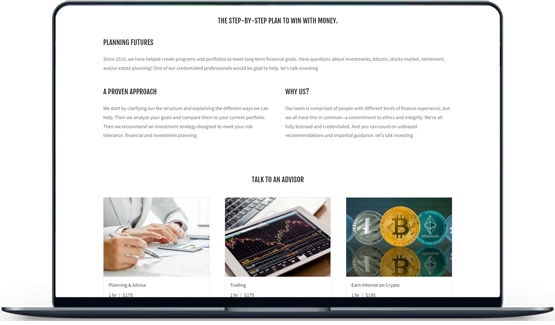 Solution
To build state-of-the-art solutions, we embedded the following;
While registering, users must upload identification and address identification documents for KYC verification.
Enabled debit/credit card and coinbase payment methods.
Investment plans define Interest rates and Deposit scale.
Locked deposits ensure the minimum amount required in the action plan.
Earnings details involve Principal repayments, Interest & Referral earnings.
Users can view several cryptocurrency categories.
Robust Analytics

Transactions History

Dual Payment

Multi-Level Security

Powerful Apis

Cross Platform Support
Swift

WebSockets API

Trading View

Metamask

React.Js

Node.JS
The Result
RisingMax's development team focused on creating a simplified NFT trading platform where novice traders can trade digital assets. The client liked the categorization of digital assets. We are happy that our client is satisfied with the crypto trading solution.
"We're looking for a reliable partner to build our app and website. After discussing our project requirements with RisingMax Inc. experts, they guided us with advanced technology and built our trust. We are grateful to RisingMax Inc. for the amazing outcome and are ready to launch the platform soon."
Stanley Jean
Jean Gilles Capital