Step Into The Ever-growing
World Of Roku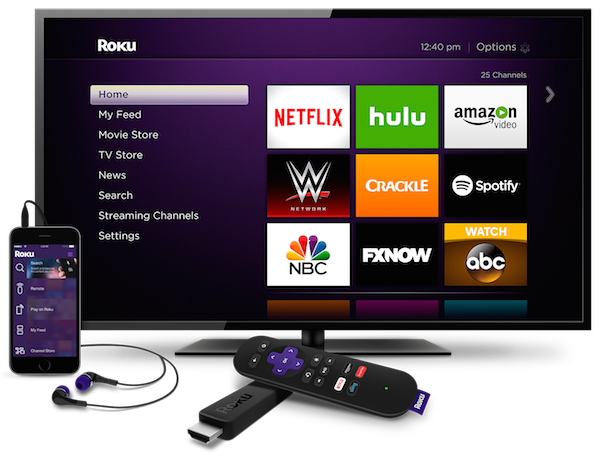 Let's Transform The Way Your Customers Consume Your Content With Roku App Development Services
Expand Your Reach
Tons Of Free Content
Monetize Via Video Ads
Advanced Stats Reporting
Go Smart With Roku
App Development
We create Roku app for video on-demand and live streaming service requirements to build your video streaming business in the Roku ecosystem.
Bringing The Right Experience
High degree of usability, efficiency, performance, rich design, speed, and portability constitute the most critical part of Roku application development services. Our solutions cater the modern needs of the audience.
World-class design and development process.
Faster-to-market solutions.
End-to-end compatibility across third-party Roku devices.
Dedicated team of developers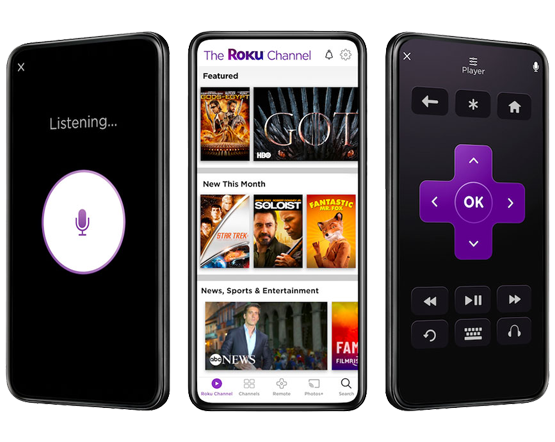 Exploit A Diverse Set Of Noteworthy
Roku Monetization Options
Monetize a channel on the Roku platform in multiple ways and cash in on the platform's revenue-generating capability.

AVOD
Place advertisements at the beginning, middle, and end of the video content and bring in revenues using AVOD model by getting paid for integrating advertisements with your content.

TVOD
Users can rent or buy your video content soon after its release and you can charge them every single time they watch your content. The model allows you to rely on the immediacy factor.

SVOD
Increase your revenue using the model that includes recurring payment made by the users to access your content. You can make your content available at different prices to the users.

Hybrid Model
Utilize the synergy of different services and allow users to access a library of content and choose to pay for a package that includes exclusive content based on the subscription or pay-per-view model.
Roku App Development
Services
Our services are designed to strengthen your business capabilities. Each Roku app builder at our company is dedicated to delivering world-class services to its clients.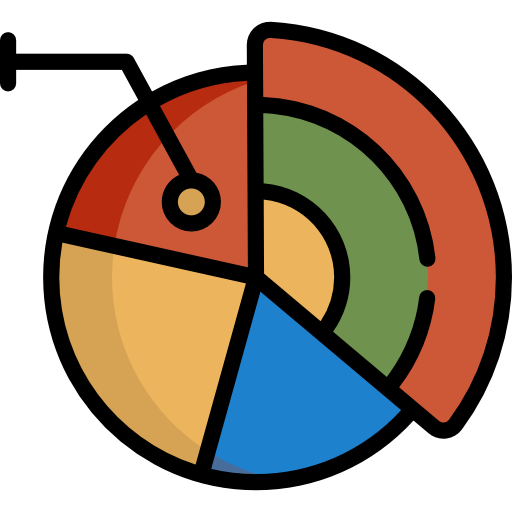 App Design
Our team of experts designs beautiful experiences that are delivered through Roku app development. We gather and analyze the customer business functions to generate the required results.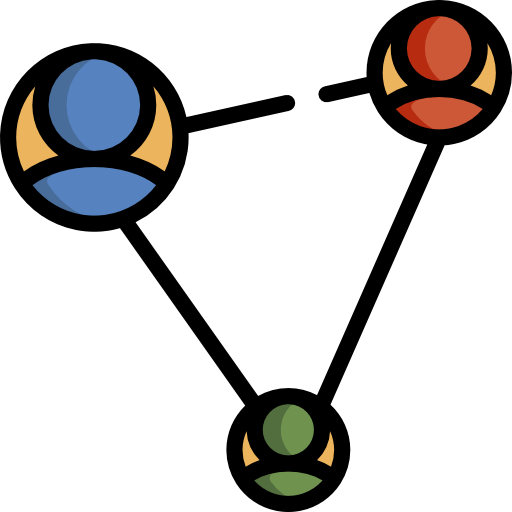 App Development
We build apps that deliver amazing native experiences. The team takes care of the complete process that starts from product definition, UI/UX design to native development.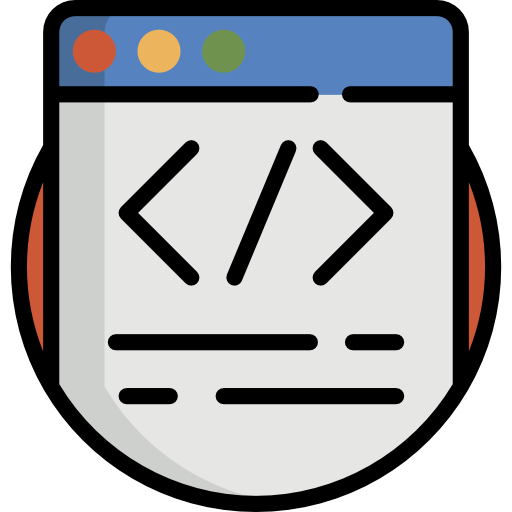 App Testing & Maintenance
To enhance the viewer experience and optimize application performance, our professionals test and maintain the applications or channels. It also makes sure that the app is bug-free.
Types Of Channel Development
There are three types of Roku channels that are developed by us- Public channel or Certified channel, Private channel or Non-certified channel, and Side Loadable channel.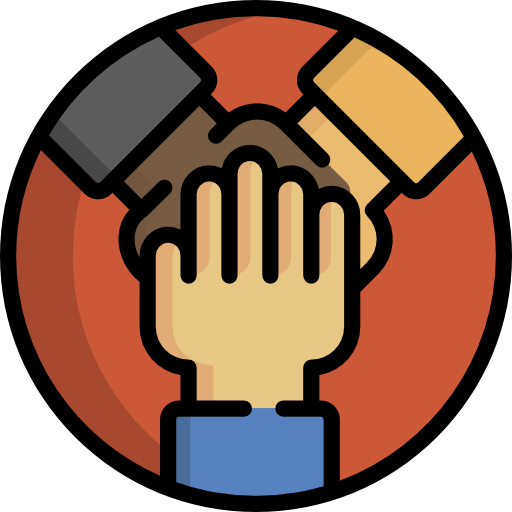 Migration
Our team of developers offer migration from current Live Legacy SDK to the latest Roku SceneGraph based channel to clients. In addition, we also port your application from other platforms.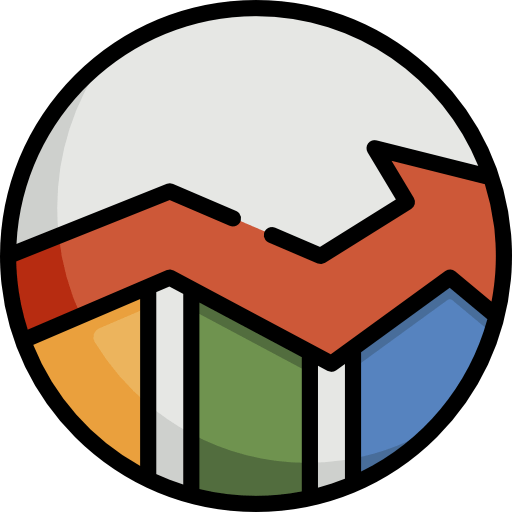 Deployment
We possess expertise in getting channel certified if there is no content-related issue by following required standards so that it matches Roku's certification expectations.
Add Value To Your
Viewers Experience
Our services extend beyond limits to provide premium experience that redefines the way content is consumed.
CMS Development
CMS development to support Roku application's content Show user subscription-based content Application content change control without releasing new application
API Development/Integration
Custom API development and integration in Roku application Third party integration in Roku application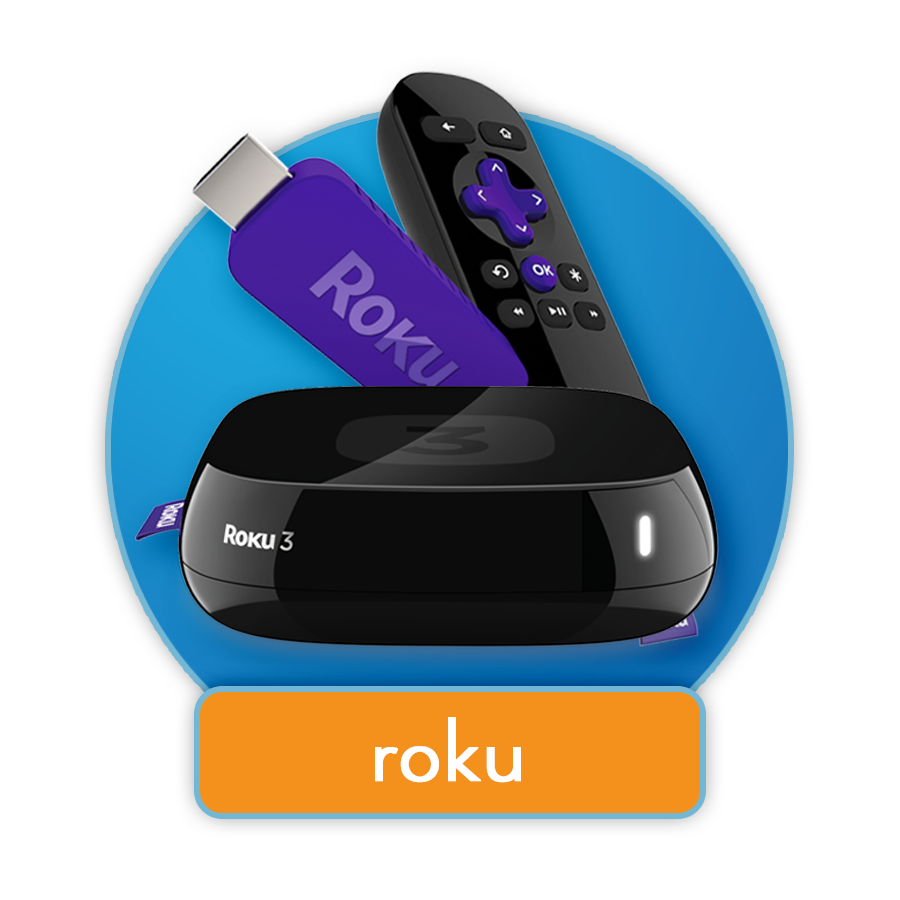 Features That Distinguish Our
Services From Others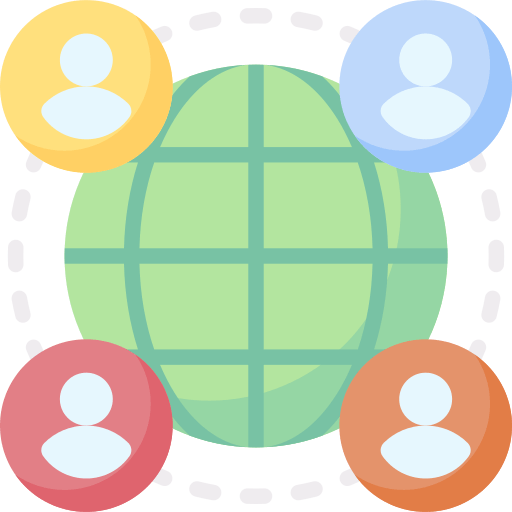 Latest Support
Rendering high-performance portability and flawless streaming on HD, 4K, HDR, and Roku Stick.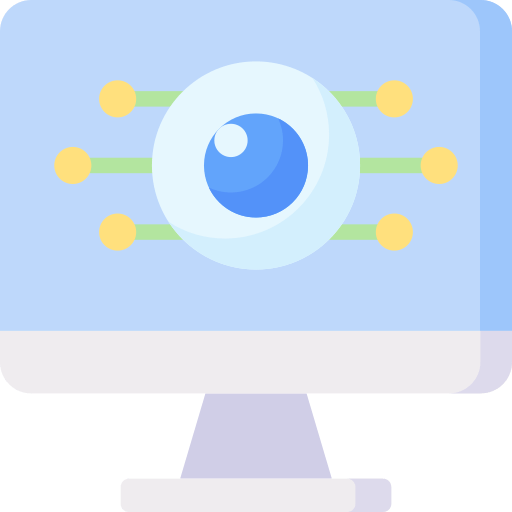 Media Content Support
Engaging audiences with attractive content by providing audio and video media content support.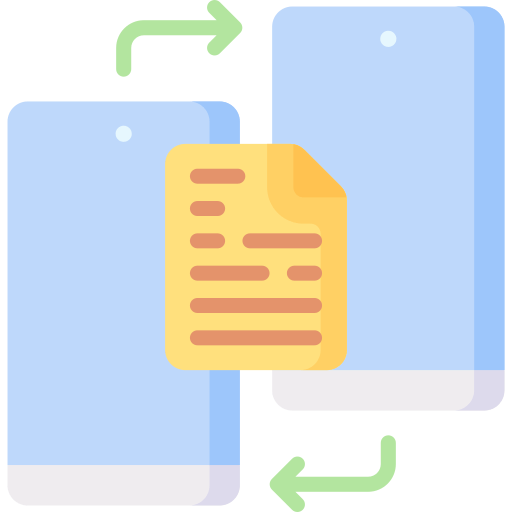 Migration & Support For Latest Versions
Supporting the latest Roku version to provide uninterrupted and flawless experience to the users.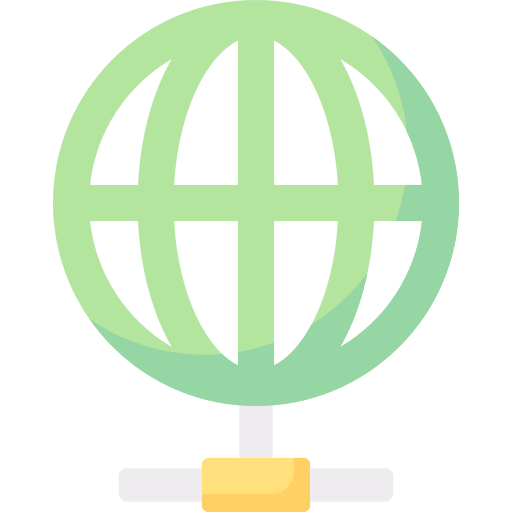 Analytics Handling
Supporting and enabling media publishers to analyze and manage content broadcast in real-time.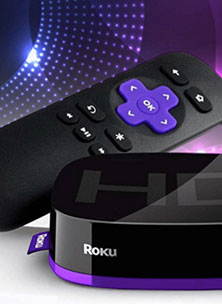 Hire Us
Today
We house top-notch Roku app developers who are experts at providing professional Roku app development services. Solidify your presence with us.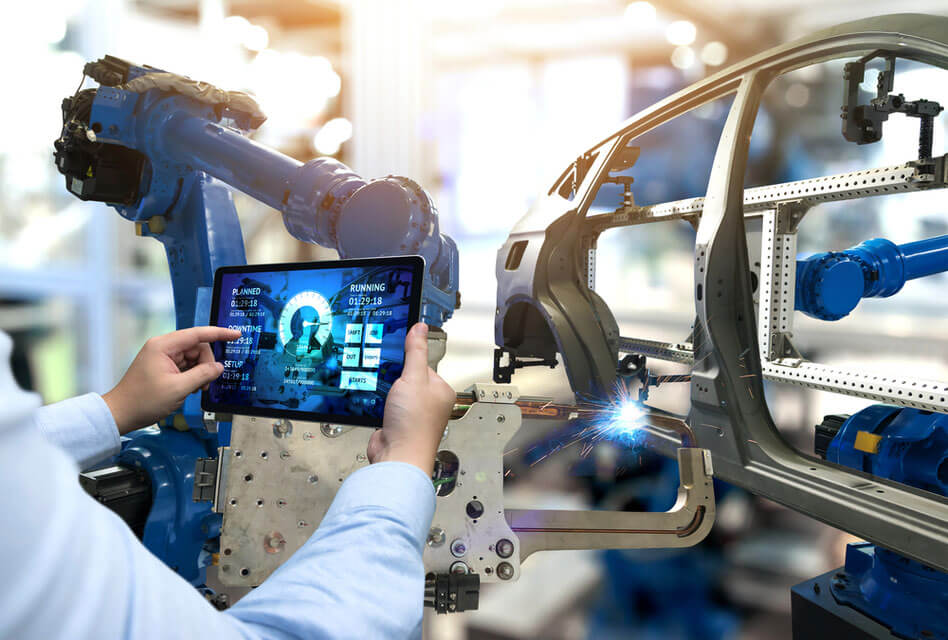 Ease Of Use
Roku players are highly easy to use, set up, connect, and stream. They provide a menu and interface that is easy to operate. The users find it quite convenient to use.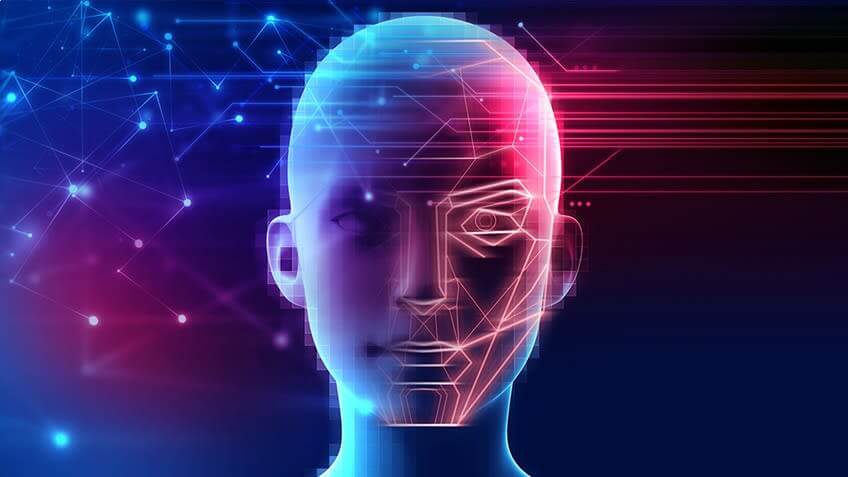 Energy-efficient
Roku players itself know how to go into low energy power mode to save energy. Moreover, it always stays up to date with all the latest advancements, which benefits the audience.
Vast Content Library
Availability of content options has grown due to the streamlining of the process for brands to get their content on Roku platform. A good portion of the content is free.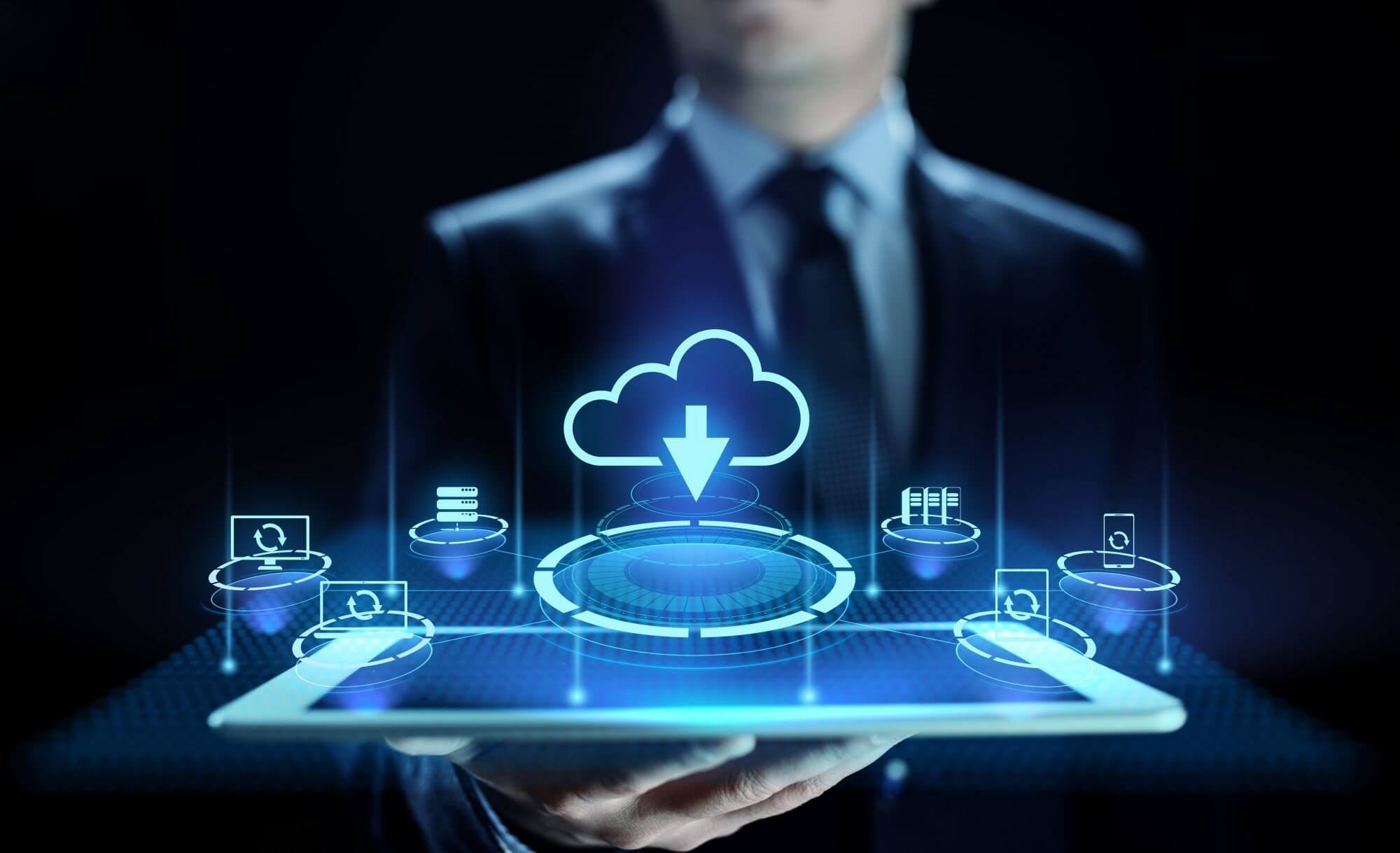 Exceptional Platform-device Compatibility
Roku platform runs seamlessly on Apple TV and other current-gen Roku devices at different price points. Moreover, it is also compatible with previous generations of Roku devices.