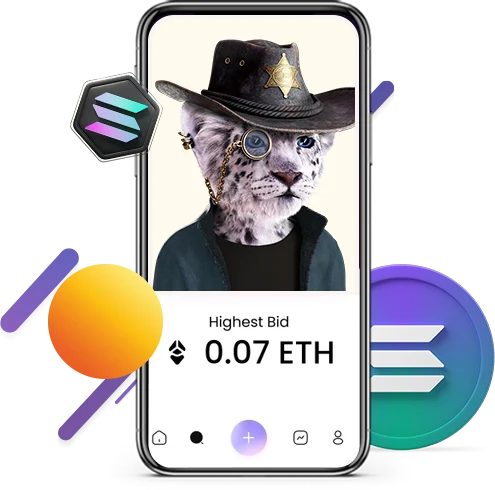 Solana Blockchain Based NFT Marketplace
Our client Sven, founder of King Club, plans to start a Solana blockchain-based NFT marketplace. Sven plans to launch an NFT marketplace that can cater to the growing demand to acquire unique digital assets among NFT enthusiasts. A fixed percentage of income is pledged quarterly for some Nobel cause.
Challenges
The client plans to launch a Solana blockchain-based NFT marketplace that provides an unmatched digital asset trading experience. Our team had certain challenges to cover:
Meet every aspect of clients' expectations.
Focus on delivering an unmatched NFT trading experience.
Create a customized Solana-based NFT marketplace.
Ensure 100% user data security & faster transaction speed.
Direct payment to organizations like Born Free and Onetreeplanted.
Integrating Solana-based blockchain wallet.
On-time project delivery.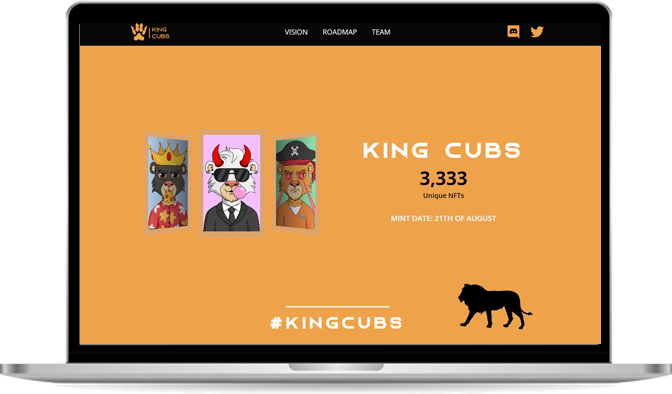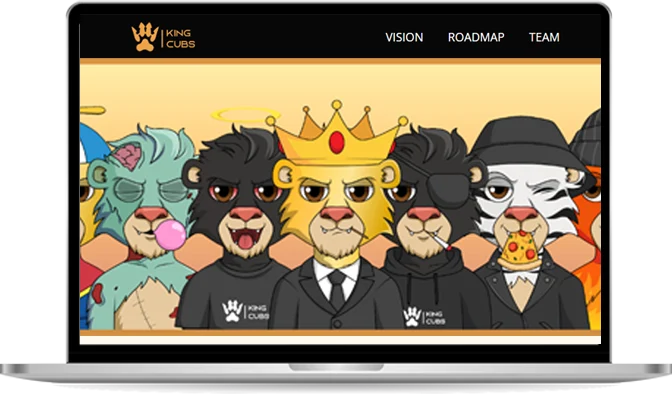 Solution
Our team carefully analyzed the client's NFT marketplace requirement and devised a perfect development strategy to meet the client's expectations. Some of the solutions are listed below:
We created an NFT marketplace development process keeping in mind client needs.
Three-level staging locking feature for enhanced security.
Solana blockchain enables faster transactions at a lower cost.
Every transaction on Solana blockchain.
For direct payment to Nobal organizations, our developers rely on Solana.
Accounts are directly linked and a fixed percentage is defined.
The project was divided into smaller development milestones to easily track the overall project.
2 Factor Authentication

Solana Based Transactions

Crypto Wallet Integration

Technical Assistance

Multi-Layer Security

Attractive UI
Solana

React.Js

Node.Js

MetaMask

MongoDB

Figma
The Result
RisingMax Inc. helps KING CUBS to showcase their most memorable, interesting, and fascinating models on the platform. Our passionate experts within 4 months, build a next-gen Solana-based NFT marketplace as per the client's requirement. Offering donations with Solana blockchain is their USP, which again benefits the company in building its reputation and engaging more users on the platform. Finally, we are happy that our client is highly satisfied with the outcomes.
"RisingMax Inc. offers a powerful suite of tools to build modern solutions. We're very pleased with the outcomes."
Sven
Founder, KING CUBS