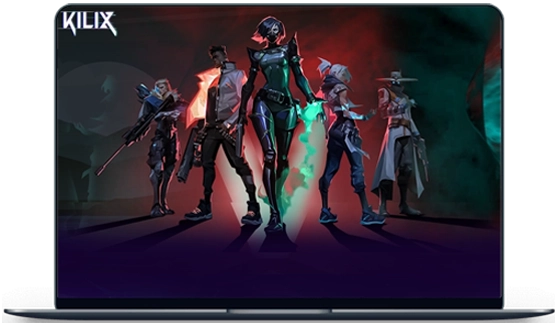 An Ultimate Combination of Game & Finance (GameFi)
Our client Derrell Coleman approached us to launch a blockchain-powered play-to-earn (P2E) platform. The idea is to create a combination of game and finance (GameFi) to allow players to win digital assets while playing online. The next-gen GameFi platform will enable players to buy, sell, exchange, or trade in-game assets.
Challenges
To build a stress-reducing gaming experience with emerging technologies, our developers face challenges at every step. Our team had certain challenges to cover:
Crashing and bug issues: As the platform has attractive visuals and fulfilling financial needs, crashing and bug issues have higher chances.
Customized Wallet: To fulfill different customers' crypto needs, clients choose Ethereum blockchain technology with customized wallet features.
Unique characters: Clients had only sketches for gaming characters. We needed to design them virtually and decide whether each character should be exclusive.
Easy-to-use functionality: The platform focuses on beginners & experienced players. We have to create an MVP with quick-to-approach UI/UX.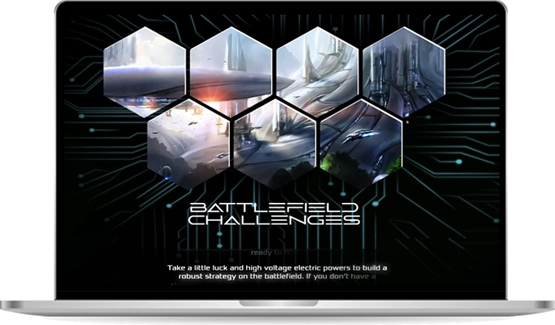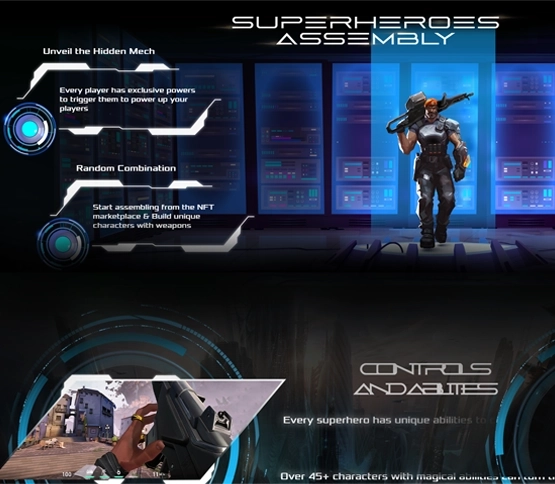 Solution
Our team devised a perfect development roadmap to meet the client's expectations and play-to-earn game needs. Some of the solutions are listed below:
To ensure the web-based game should not be crashed at various levels, our Q/A team conducted multiple level testing and fixed bugs simultaneously.
We designed an ethereum based platform embedded with customized features and functionalities to meet the client and wallet needs.
We crafted gaming characters in photoshop and sent them for the client's approval. It helps clients to suggest amendments during the designing phase.
Saving players time and effort is the client's major focus; we designed everything that should be easy to share and use at one arm's distance.
We also embedded performance report analysis defining players' performance side by side.
Attractive Characters

Crypto Wallet

In-Game Assets

100% Data Safety

Loyalty Rewards

Token Standards
Adobe Photoshop

Figma

Node.Js

React JS

MongoDB

React Native
The Result
Our blockchain development team built an engaging play-to-earn game as per client expectations. With a player-centric game development approach, our team integrated some unique features that will surely enhance users' p2e gaming experience. Our team embedded a performance report analysis feature that allows players to check their progress side by side. The client loved our work and was highly satisfied with the p2e game platform.
"RisingMax Inc. is vested in our success and what we want to see in our platform; they collaborate at every level. They have cutting-edge technology expertise with easy-to-use platform API integration."
Derrell Coleman
KILIX: Play to Earn Platform