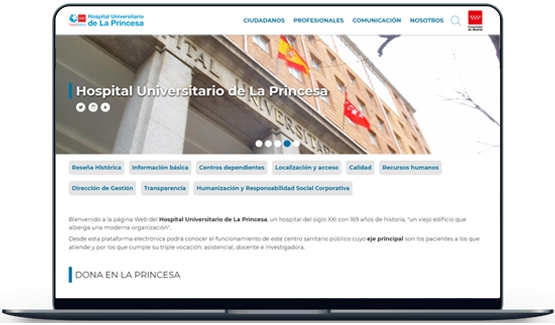 Fully-customized Cardiology Electronic Medical Record (EMR) and Practice Management Software
Our cardiology EMR and practice management software make it easy for cardiologists and healthcare staff members to find a work-life balance and offer personalized patient care.
Challenges
Our client has been serving in the healthcare sector for 169 years and is looking for a fully customized Cardiology EMR and practice management solution to streamline operational and workflow processes. Our client is facing the following challenges in Cardiology Dept.
Unnecessary or repetitive tasks that hamper workflow efficiency.
Excessive documentation causes information overload.
Operational inefficiency & Data overload.
Ineffective data sharing within the healthcare facility.
No Cardiology revenue management software to optimize revenue cycle.
Unmanageable workload leading to workforce burnout.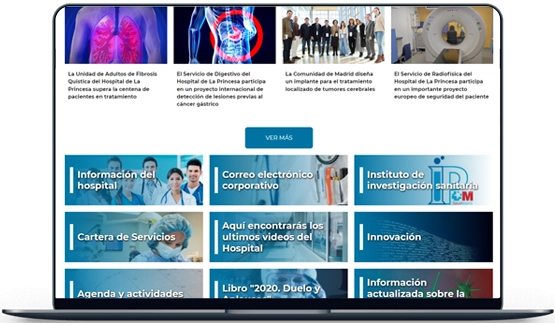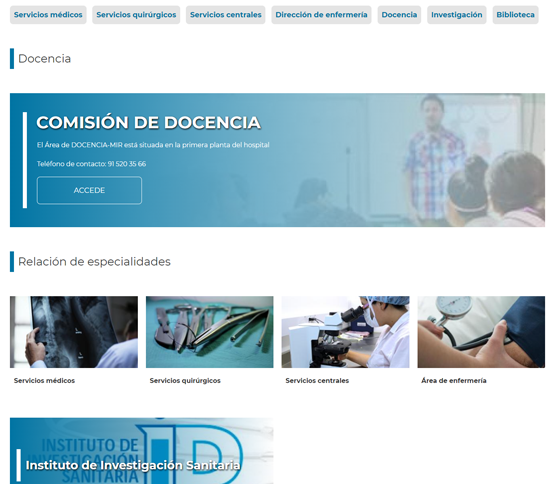 Solution
RisingMax Inc. healthcare experts were involved as a software partner to help Hospital Universitario de La Princesa to address Cardiology challenges with healthcare software integration and process improvements. To meet clients' Healthcare facility requirements and platform needs, we;
Integrated Cardiology EMR solutions with a step-by-step workflow to mitigate repetitive/unnecessary tasks that hamper efficiency.
Categorically organized patient health records and eliminated repetitive/unnecessary documentation processes to address information overload.
Implemented single-window patient information enhances the operational efficiency of the Cardiology Dept.
Integrated Cardiology EMR software that allows cardiologists, physicians and healthcare staff to access patient records in real time.
Added cardiology revenue management software and an online payment portal to optimize the revenue cycle.
Added automated appointment scheduling, telemedicine, and e-Prescription feature to manage the workforce effectively.
Patient Registration

Flexible Documentation

Online Appointment

PACS

Revenue Management

Online Payment

e-Prescription

Patient History

Remote Consultation

Appointment Reminder

Billing Management

Health Tracking
Technology Stacks
Here's how we design a fully-customized Cardiology electronic medical record (EMR) software solution for our client.
Python

Javascript

Angular

Node.js

MySQL

Cloudflare
The Result
Our healthcare team successfully integrated fully-customized Cardiology EMR and Practice Management Software as per client needs. Advanced features like PACS (Picture archiving and communication system) assist in the real-time sharing, storing and presenting of all cardio-related diagnostic imaging files. Integrated features like e-Prescription, Telemedicine, Online payment, Appointment, and Remote consultation effectively reduced the burden on frontline healthcare staff and Cardiologists. Our client is fully satisfied with the final product.
"Since the Cardiology EMR and Practice Management Software integrates smoothly with our workflow, we quickly moved from physical to remote appointments and effectively managed the workload."
Jesús Jiménez Borreguero, Cardiologist
Hospital Universitario de La Princesa