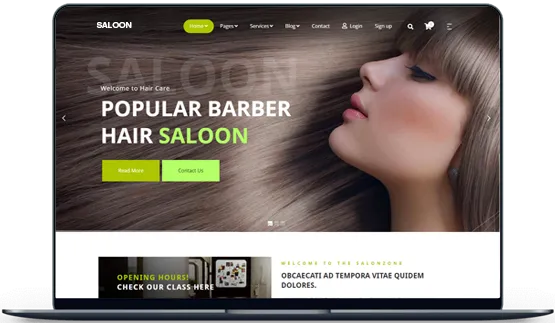 Appointment Management System
Our client from Washington contacted us to build an appointment booking system for hair salons. The requirement was for the platform to allow hairdressers to register and users to schedule or cancel appointments. His goal behind crafting the platform was to allow users to make easy bookings and merchants to build strong client relationships.
Challenges
To meet client's online appointment management needs, our team faced the following challenges;
Build a unique and user-friendly online booking system for hairdressers.
A feature-rich single platform.
Integrated features such as multiple bookings, cancellations, managing bookings via a calendar, etc.
Easy registration for new users.
Add powerful and profitable features.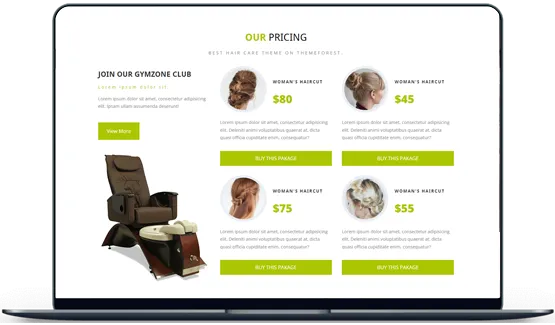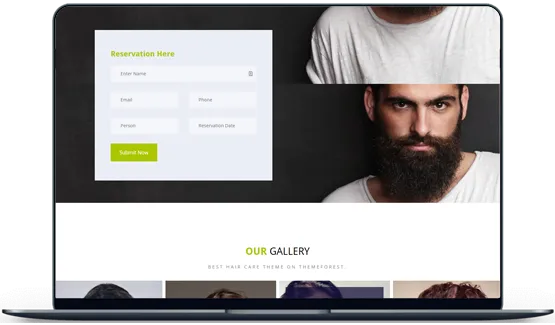 Solutions
Our software developer team responded to the challenge with an agile platform development approach.
High-level programming languages, databases, and frameworks during the development process.
A user-friendly appointment management system.
In-built security features for creating a secure environment.
Available specialists based on customer needs.
Automatic appointment alerts and reminders.
Book Appointment

Calendar sync.

Notifications and Reminders

Canceling and Rescheduling

Multi Payment Support

Appointment History
Hadoop

Python

Scala

Spark

AWS

Big Data
The Result
RisingMax Inc. development team successfully built and launched the appointment management system. Our team's superior knowledge of high-level programming languages, databases, and frameworks allowed us to build an engaging web platform. Our software made it easy for the admin to manage every aspect of business and streamline different interconnected processes.
"Whatever the team committed and promised during my initial interaction was delivered accordingly. The development team at RisingMax Inc. understands your business needs and vision. And build a software solution to meet your expectations. It's been a wonderful experience of working with them."